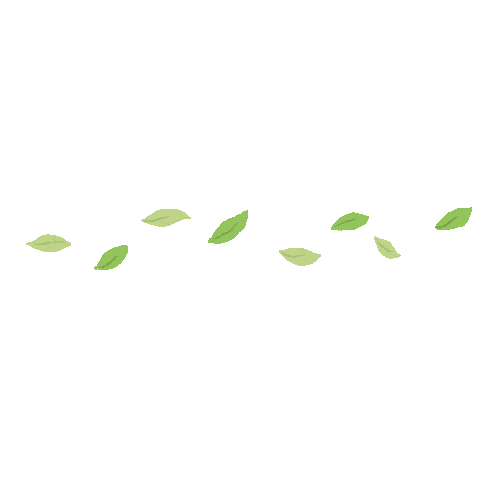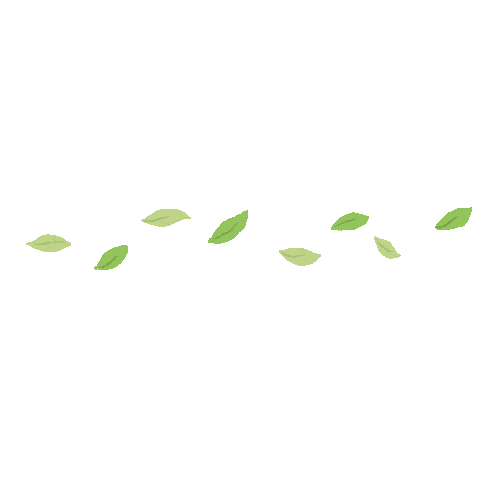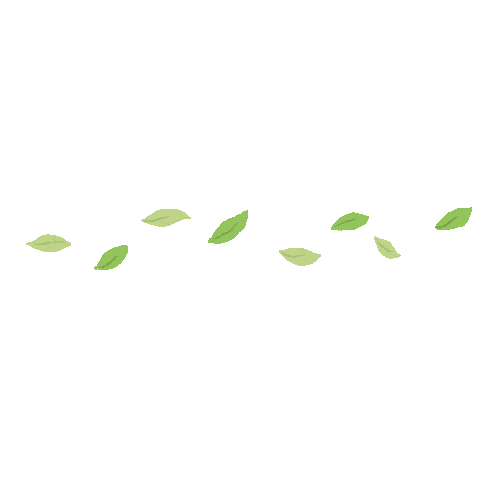 Fun,
Exploration,
& Discovery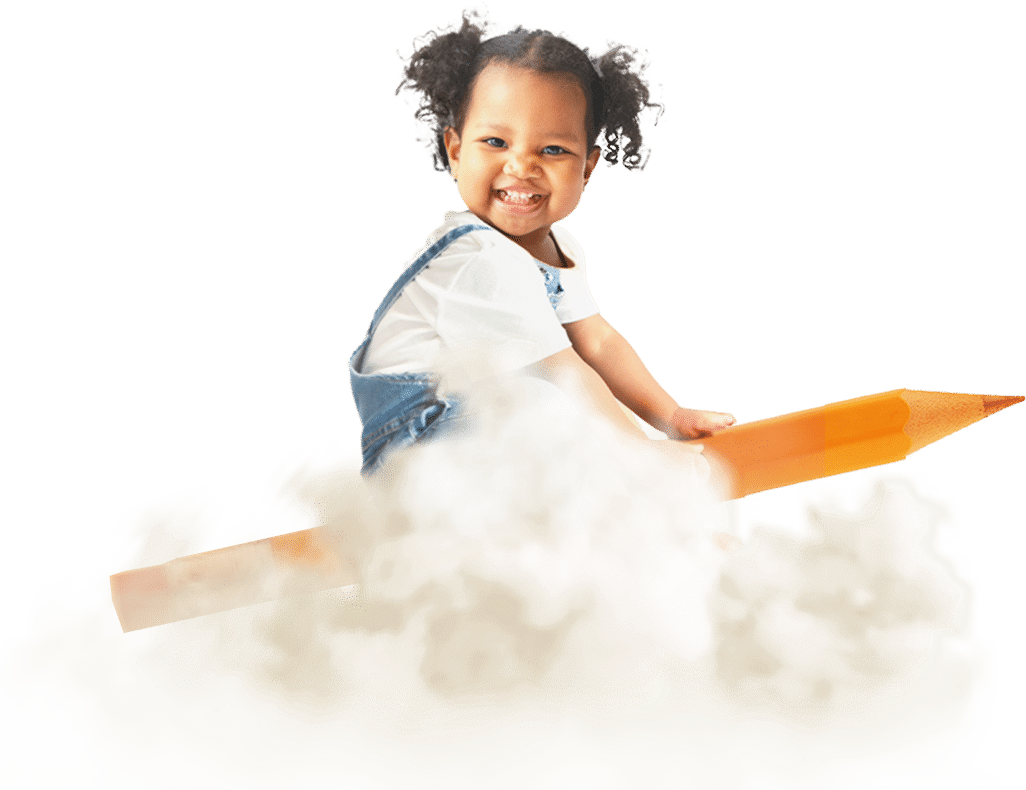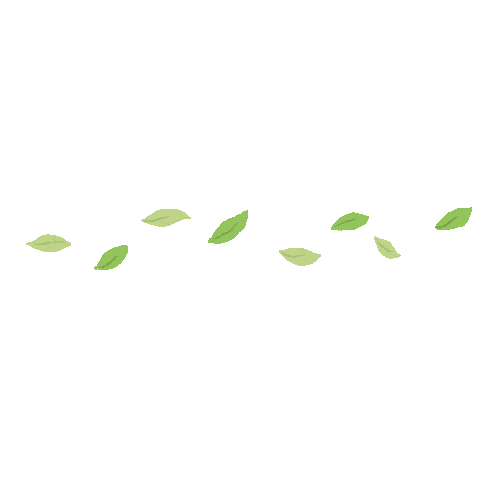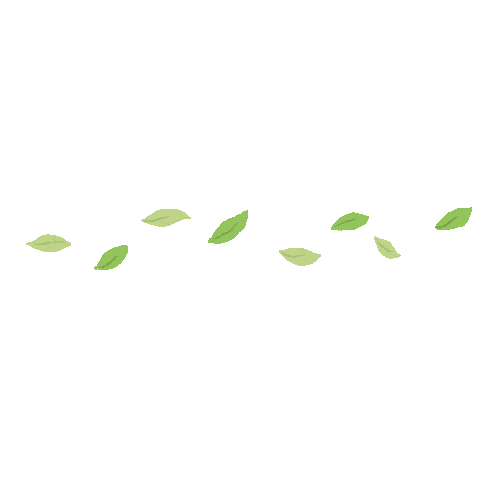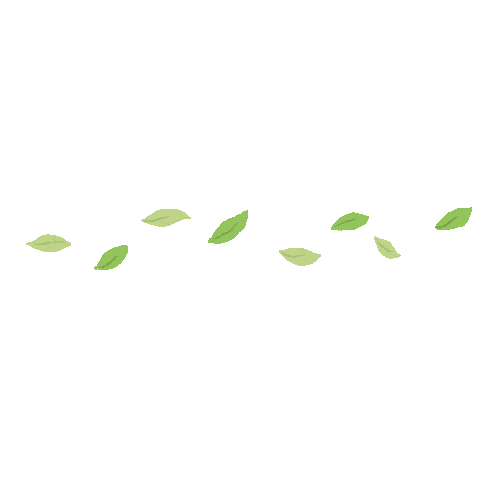 Fun,
Exploration,
& Discovery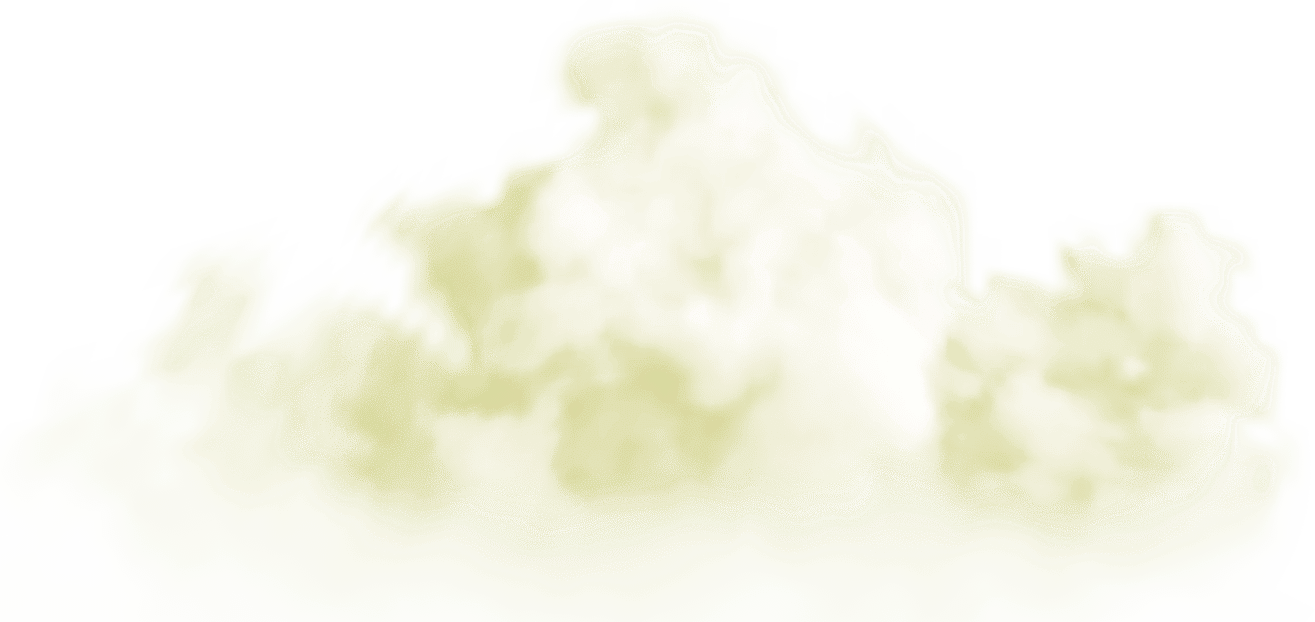 Toddlers | 18 months - 3 Years | Serving Bryan & College Station, TX
Small Classes & Caring, Experienced Teachers For Personalized Learning
Your child learns from trained, experienced teachers who hold a Child Development Associate® or higher degree in a class that's kept intentionally small for truly personal care and learning. Your child receives the attention they deserve to grow and thrive.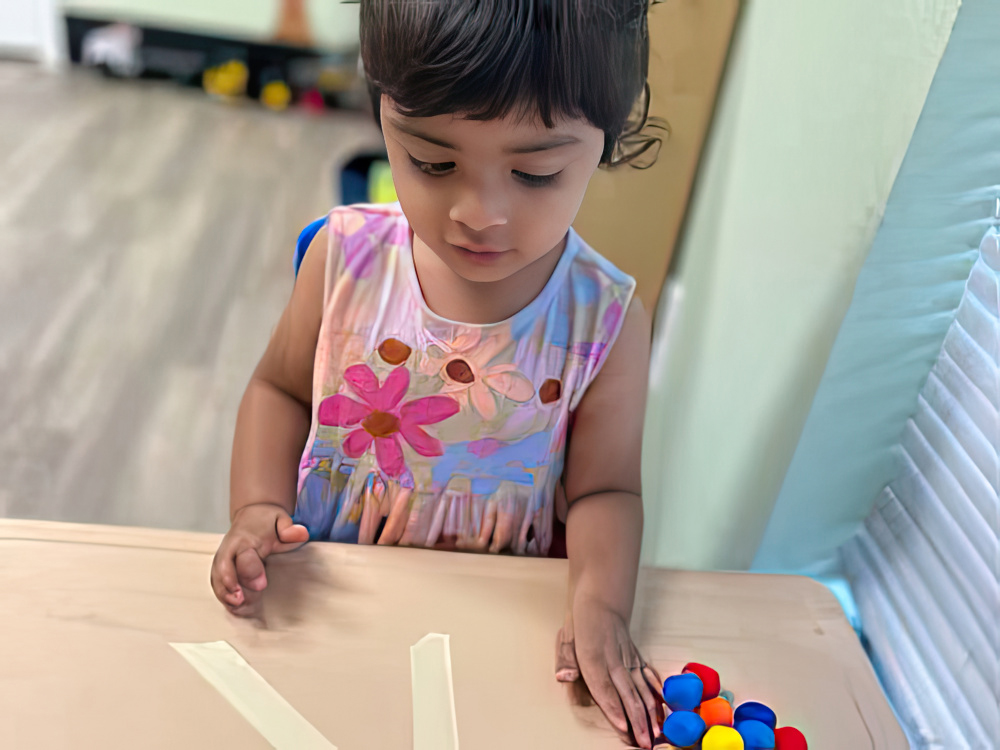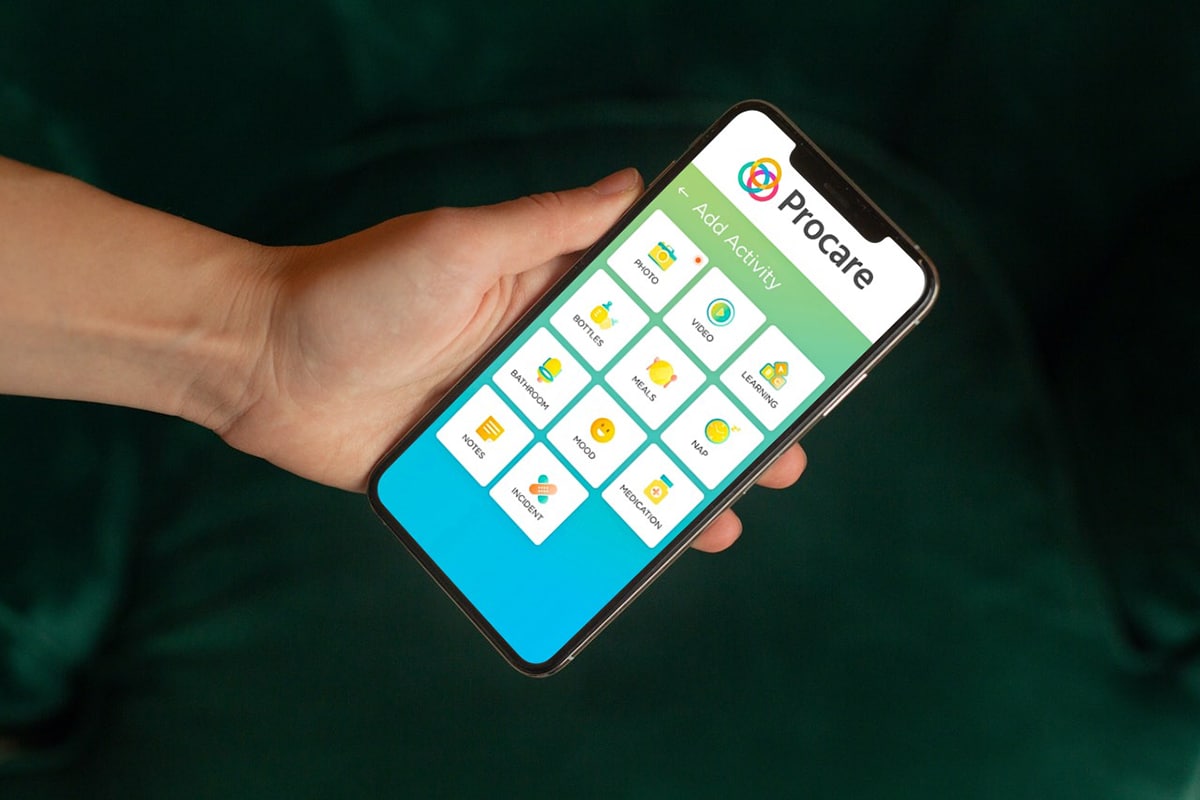 Frequent Communication So You Never Miss A Moment
Teachers use the free Procare® app to send you photos, videos, activity updates, meal, nap, and diaper change times, and classroom memos every day. You feel connected to your child's classroom and always know what's happening in their day.
Security Cameras & More Protect Them As They Play
Feel confident that your child stays safe and sound all day with restricted access entrances, internal-use security cameras, CPR-certified staff, and well-built playground fences to protect them as they go about their daily activities.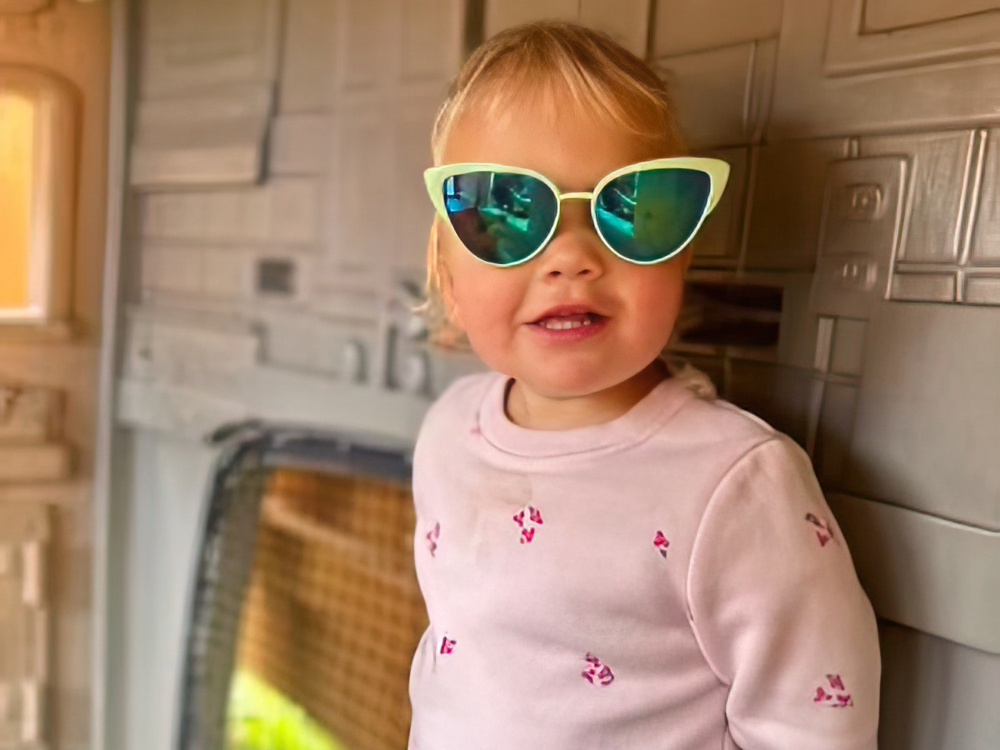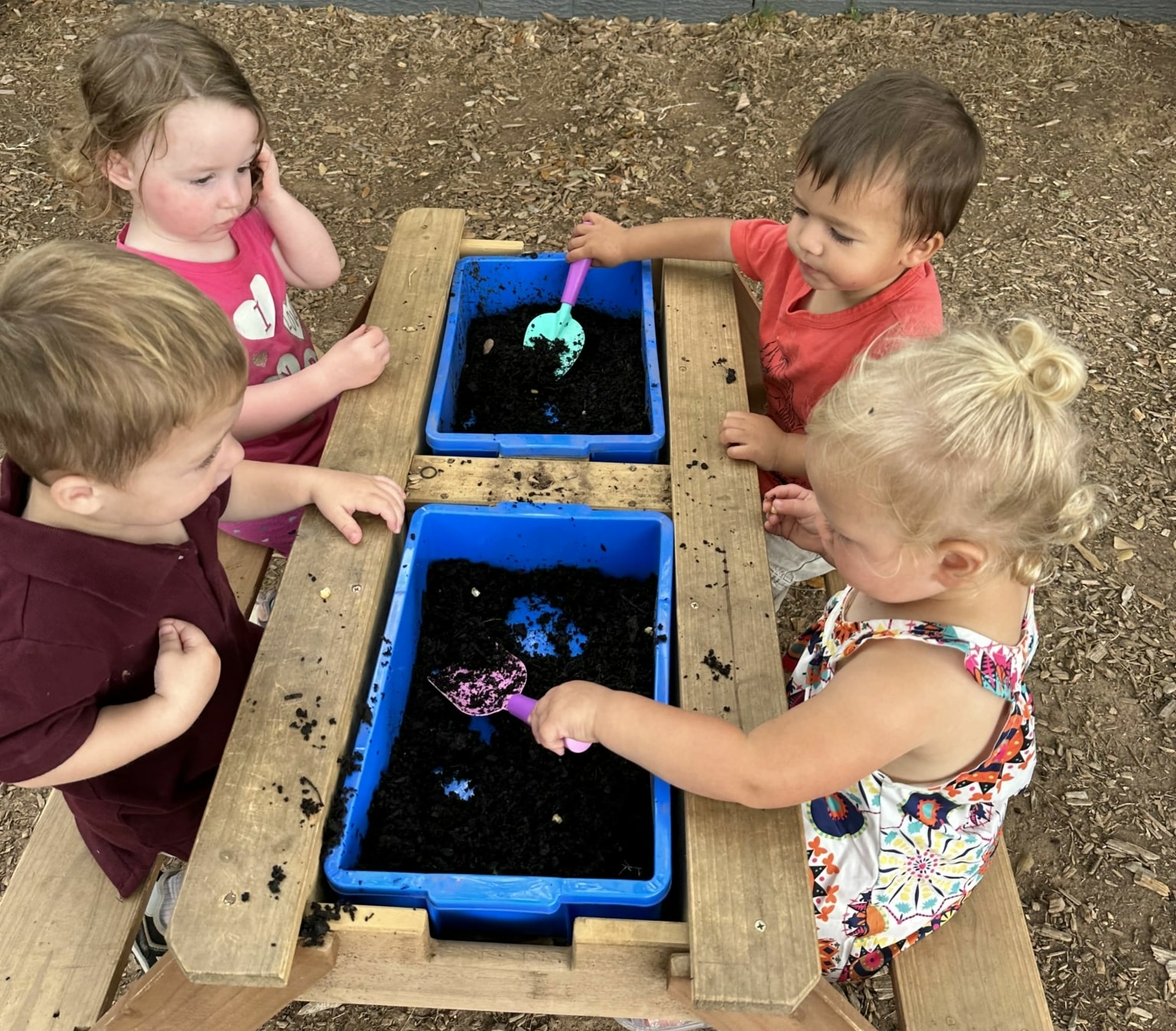 Active Discovery & A Focus On Language With Dual Curricula
Your child learns through engaging, play-based, hands-on activities and guided language lessons with the Creative Curriculum® and Ready To Advance™. Teachers use consistency, repetition, and experiential learning to reinforce crucial concepts and build your child's academic foundations.
Social-Emotional Guidance For Self-Regulation & Confidence
Teachers model kindness and emotional regulation in the classroom to warmly and compassionately help your toddler to do the same. Your child learns to express and manage emotions, treat themselves and others with respect, and become a confident self-advocate.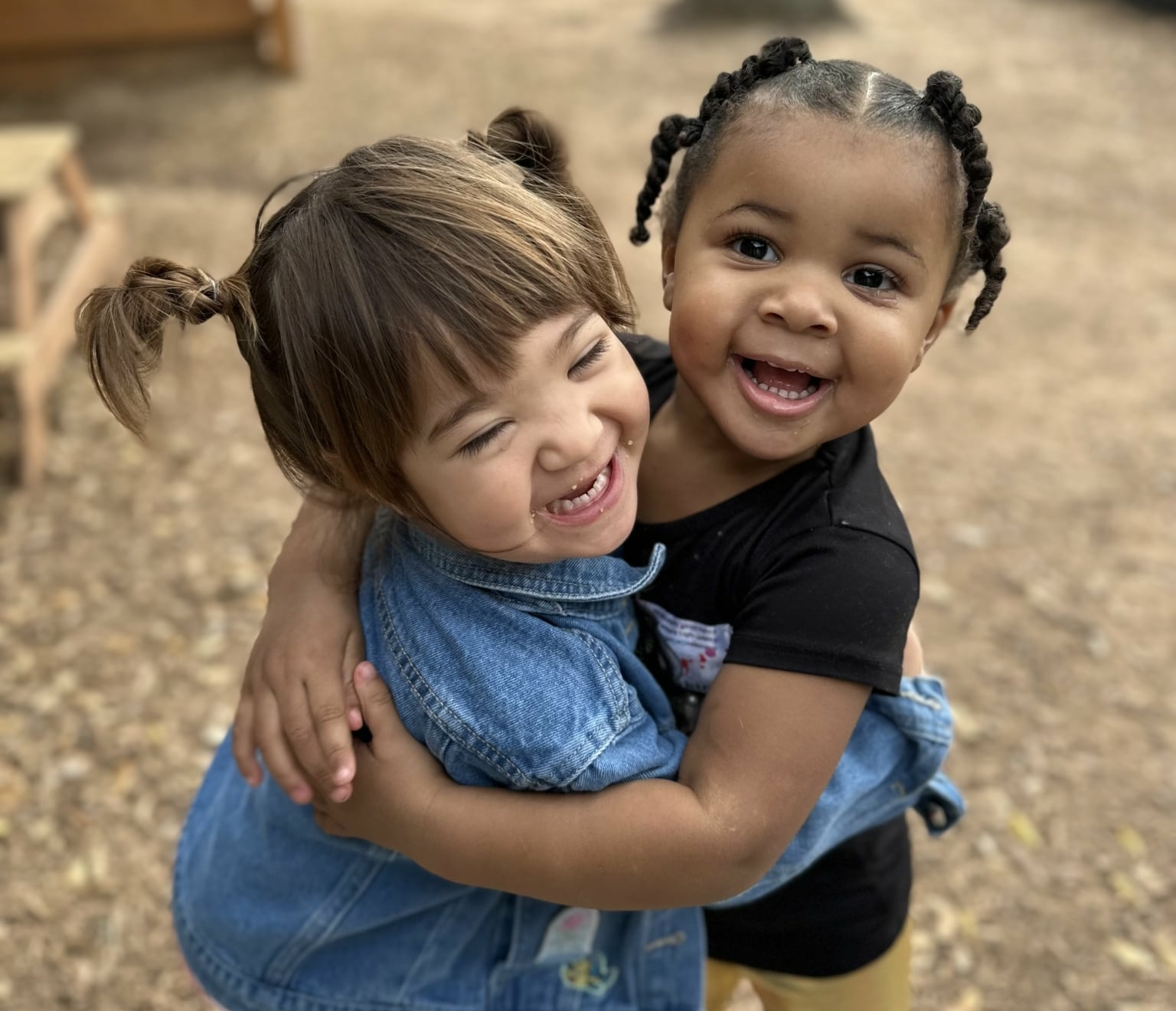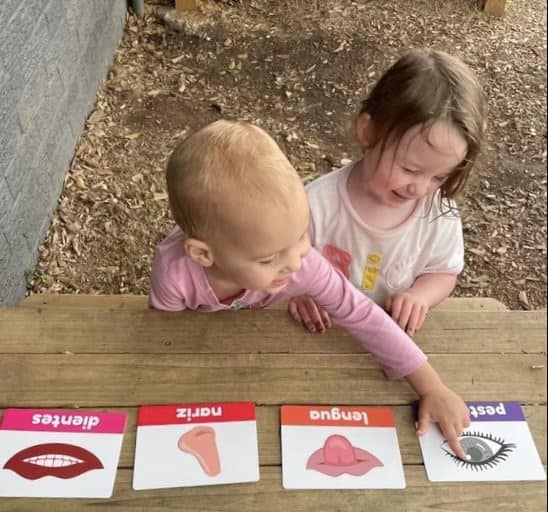 A Bilingual Advantage With Spanish Built Into Lessons
Your child gains communication skills with Spanish words as part of their lessons and activities. They learn vocabulary that boosts their cognitive development, introduces them to another culture, and gives them a dual-language advantage for the school years ahead.
STEAM, Baby Sign Language, & Gardening Enrichments, FREE!
Your toddler participates in weekly STEAM (science, technology, engineering, art, and math) projects that encourage critical thinking, discover life science (and fresh snacks!) in the garden, and continue baby sign language to bolster communication skills, all at no extra cost.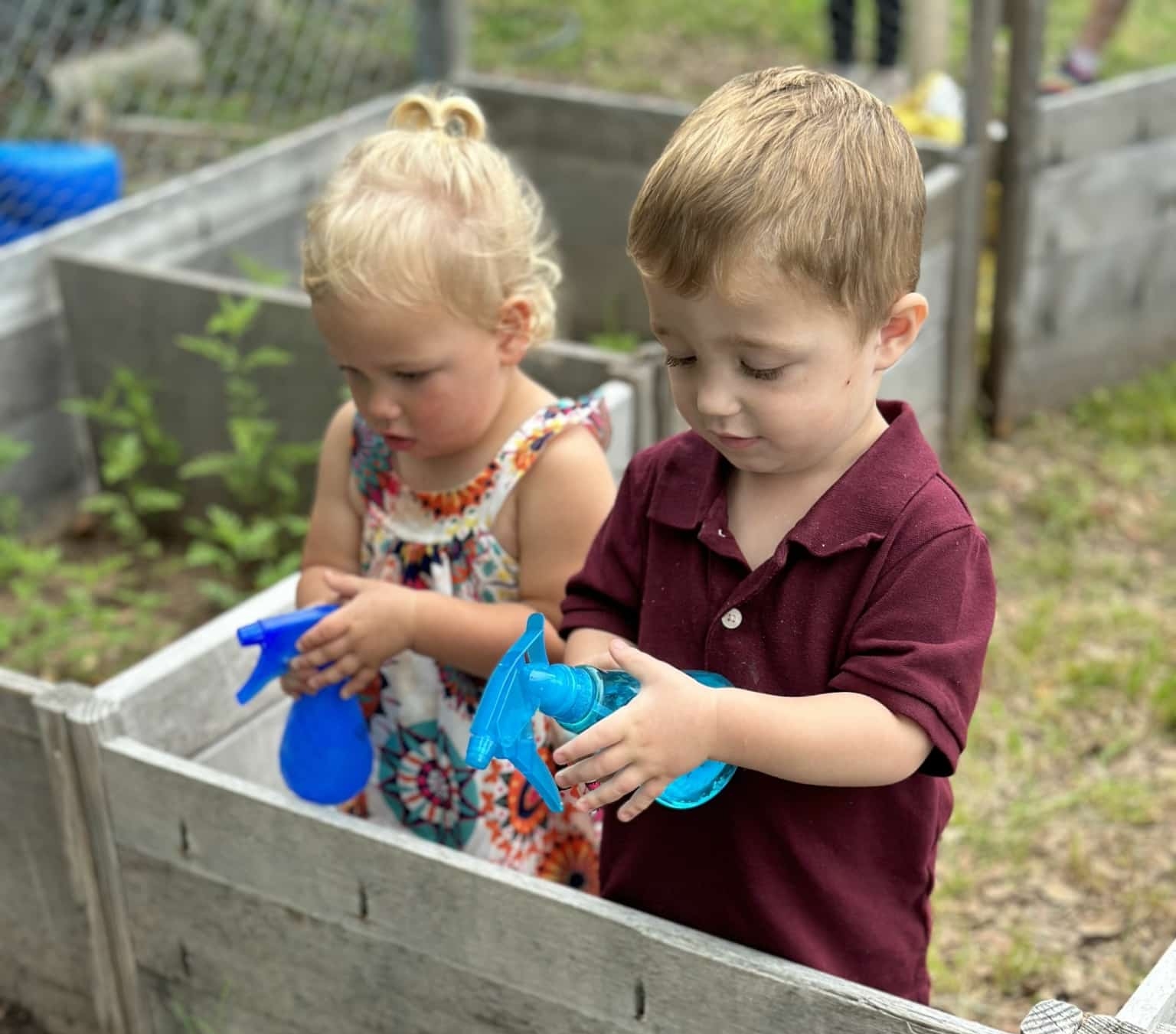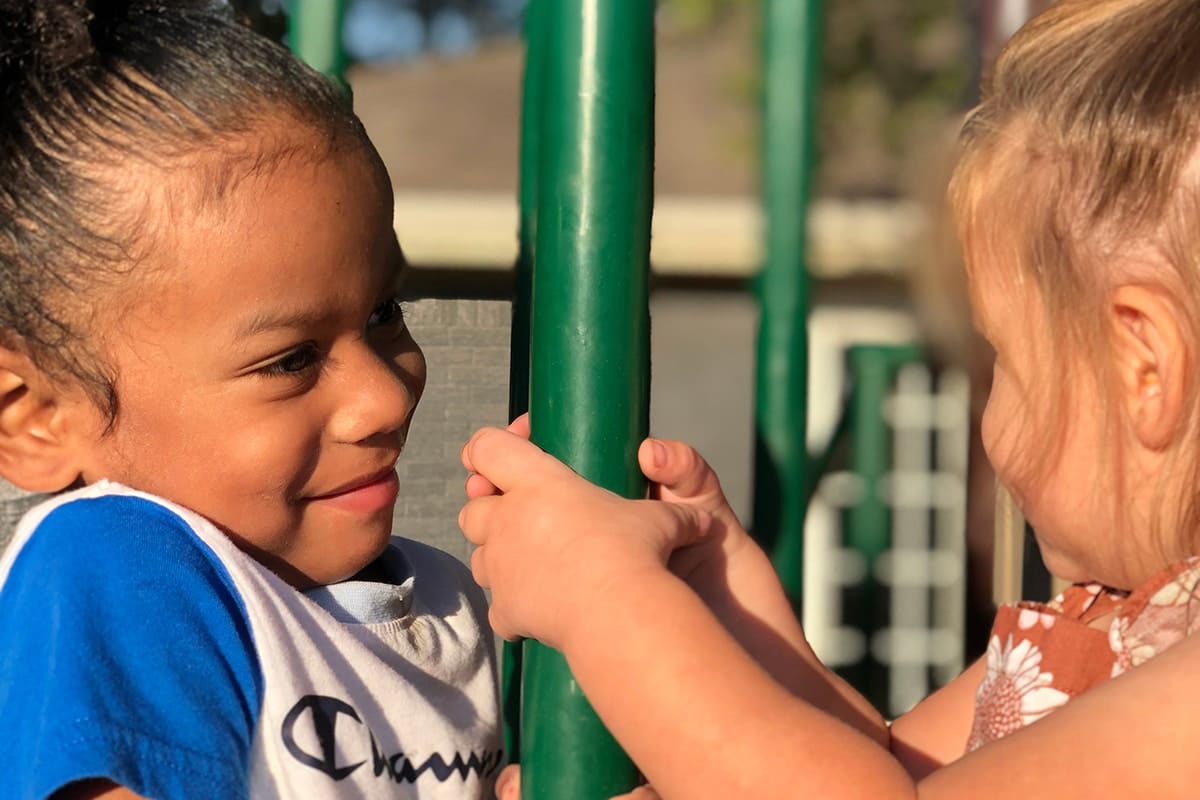 Daily Outdoor Playtime For Healthy Little Bodies
Your child enjoys a large, age-level playground where they can toddle, run, and play with friends as they build up crucial large muscle groups and practice their gross motor skills. They have daily adventures that support fun, healthy growth.
Support & Communication From The Onsite, Local Owner/Director
No one knows what College Station families need like a College Station local. The owner/director is onsite daily to welcome you and work with you to understand your child's needs and how best to support your family.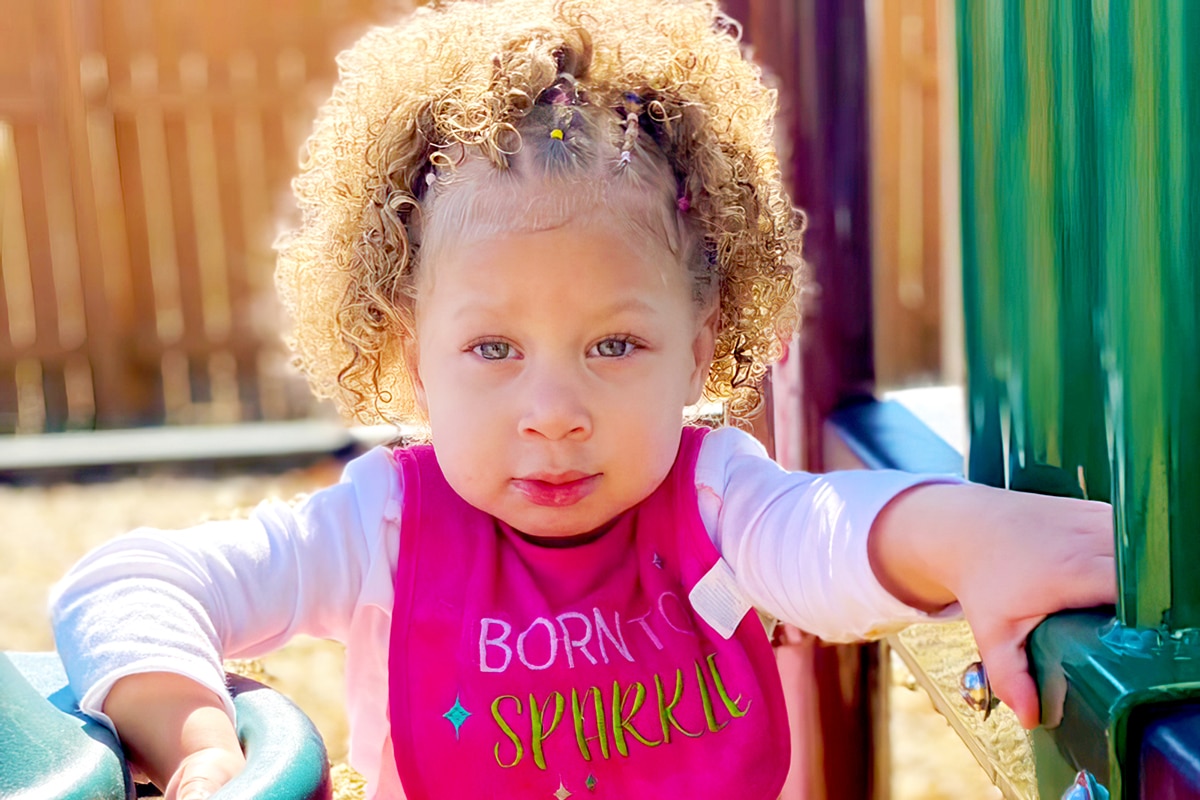 Your child learns and grows in a spotless, sparkling environment maintained by staff who sanitize learning spaces and resources daily using top-of-the-range products, including disinfecting foggers. Professional cleaners come once a week to carry out a thorough deep clean.
Great question. It's so important to do your homework when choosing a childcare center and when you look into your options in the community, you'll see we have an impeccable state record.
Hear What Parents Have To Say...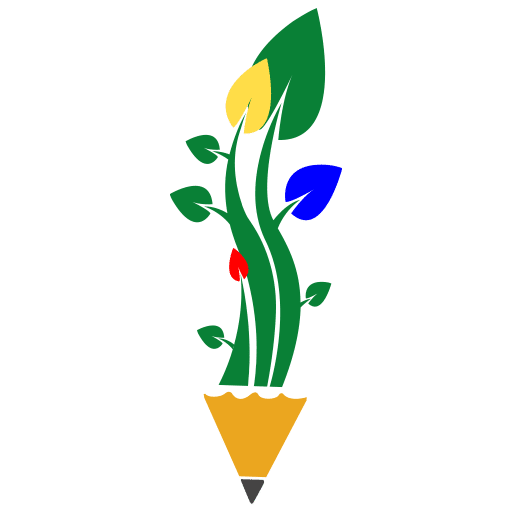 "Best preschool ever. I would absolutely recommend this center to everyone!!"
The owner/director at Wellborn Learning Center is terrific. The quality of care is exceptional, and the center is neat, clean, and organized. The staff is well-trained and aware of all state requirements.
- Amber Allen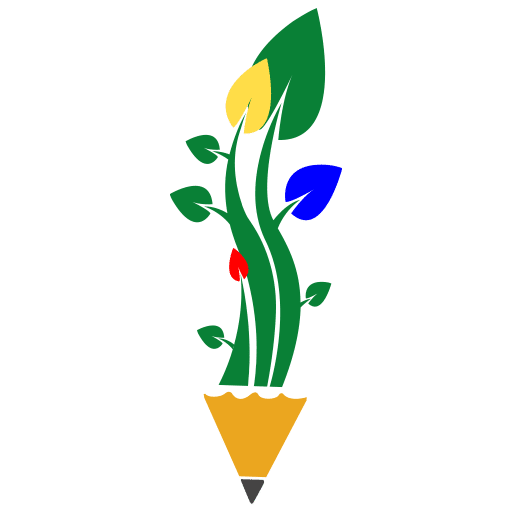 "Knowing my baby is enjoying her day makes it 1000 times better!!"
Wellborn Learning Center is the best experience I've had in years with a daycare provider. I especially like the updates I receive on the parent app. Seeing my smiling baby always makes my day!
- Charisma Williams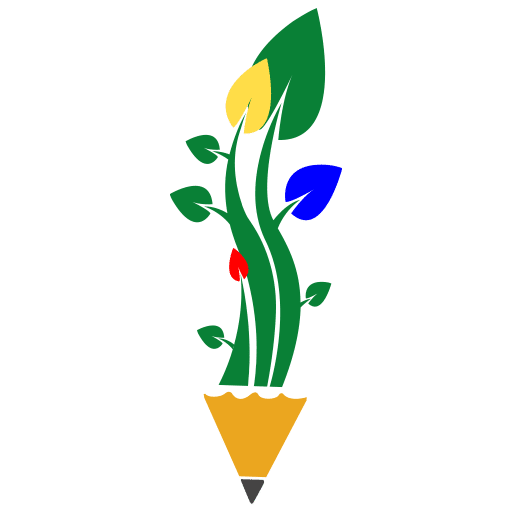 "All the staff is so professional, and I'm glad we were able to join!!"
I've never been more impressed with a childcare facility than with Wellborn! All the staff are kind, caring, and attentive to the children. They also use an awesome app to send pictures and updates throughout the day.
- Jaycee Arai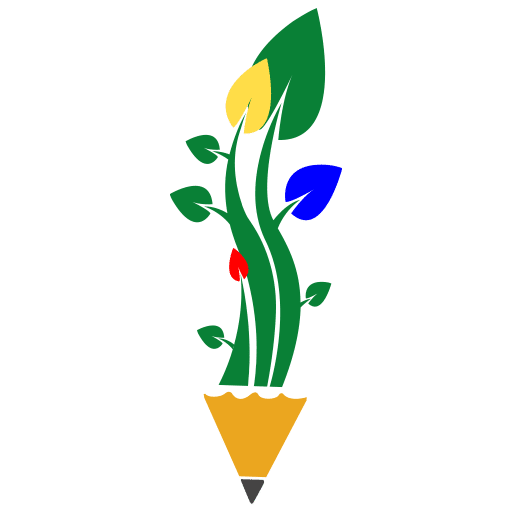 "The teachers are fantastic. They even upload pictures every day, and I love it!!"
My infant is well cared for by the Wellborn Learning Center staff. So many daycares use apps these days, but Wellborn is the first daycare I've actually seen use it well. They're very communicative!
- Amanda Valenzuela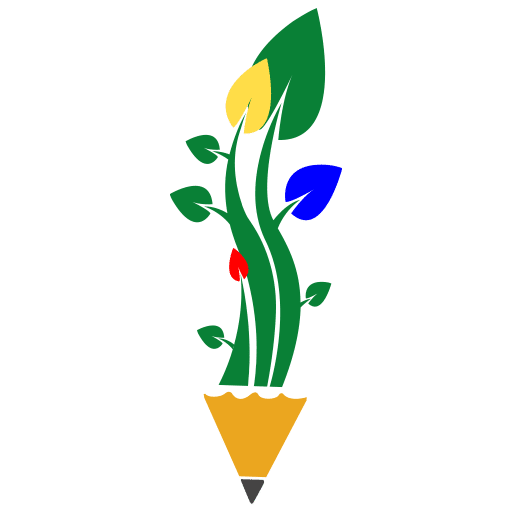 "I'm thankful my little guy learns and plays with them while I'm working!!"
Very happy with the Wellborn Learning Center. The teachers and director are warm and welcoming! My baby is fed and changed as a parent would take care of their child. I don't worry about him.
- Kayce Jones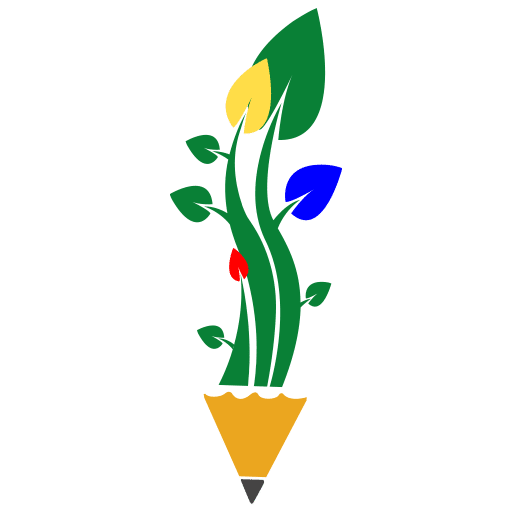 "Absolutely an amazing center. I couldn't be more thankful for the Wellborn Learning Center!!"
I love WLC! I have felt comfortable keeping my kids there since the first day because I know the teachers and staff genuinely care about them. My son's development has exceeded expectations.
- Caitlyn Spiess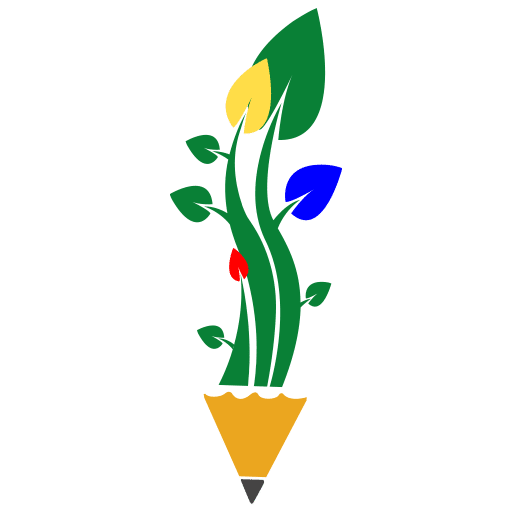 "I couldn't imagine taking my kids anywhere else. I would whole heartedly recommend them!!"
Wellborn Learning Center is the best facility. The director is absolutely amazing. She is a great communicator, very caring, and always so informative. The staff has also been outstanding.They become your family!
- Lauren Wilkins
Experience Outstanding Care Where Children
Discover, Learn, & Grow