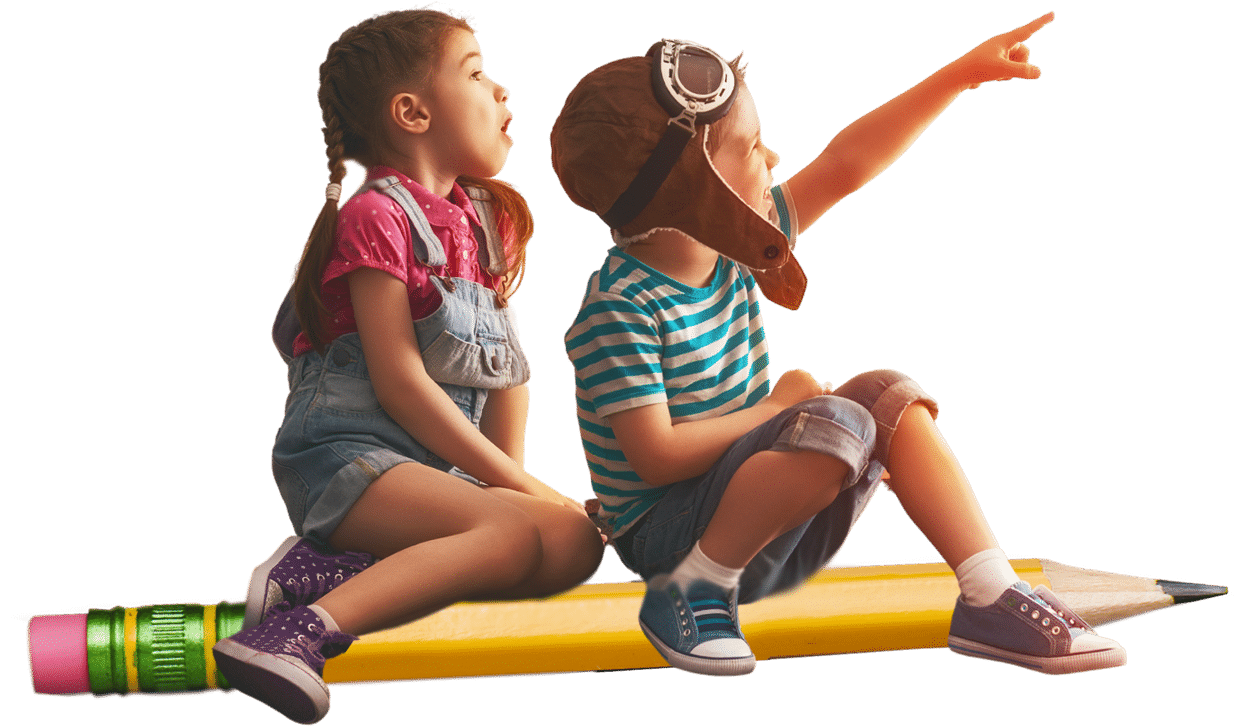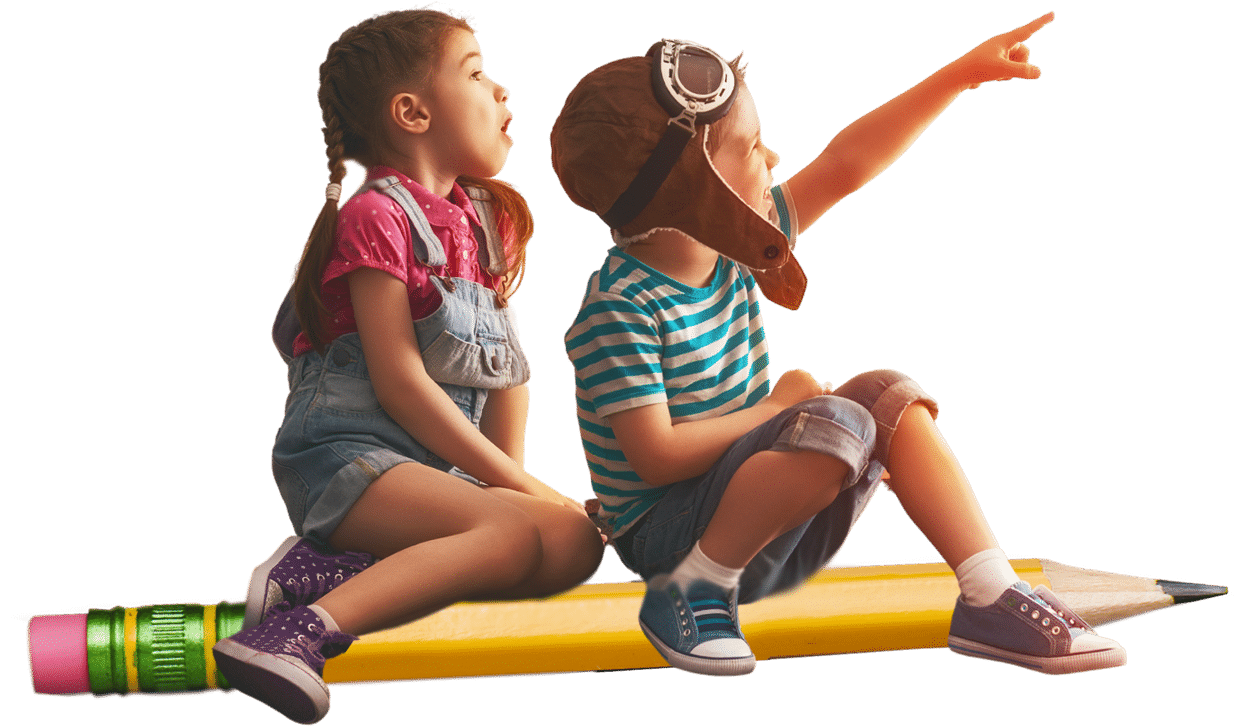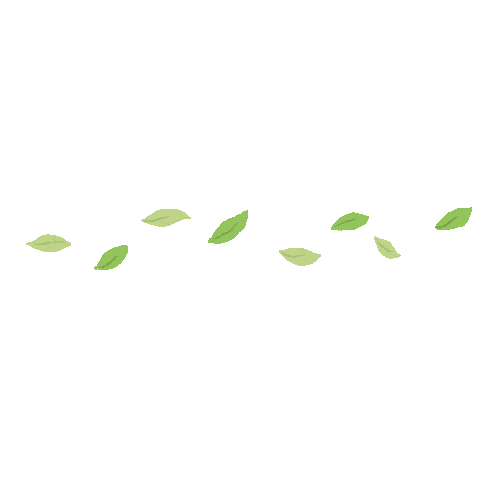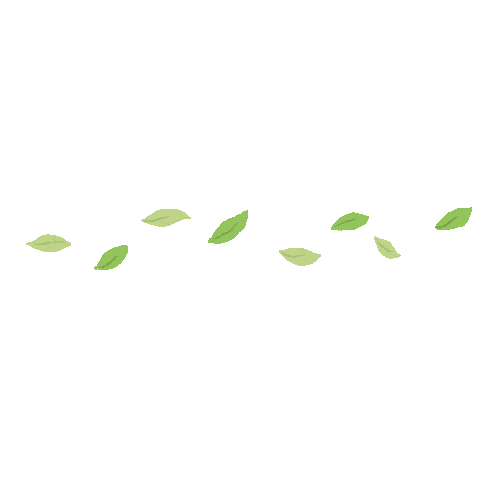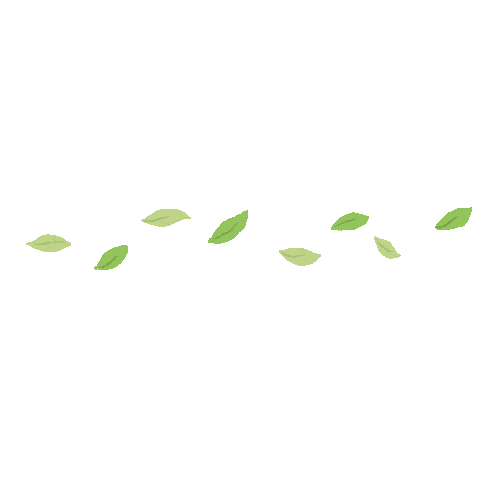 With
Comfy Spaces
Designed
Just For Them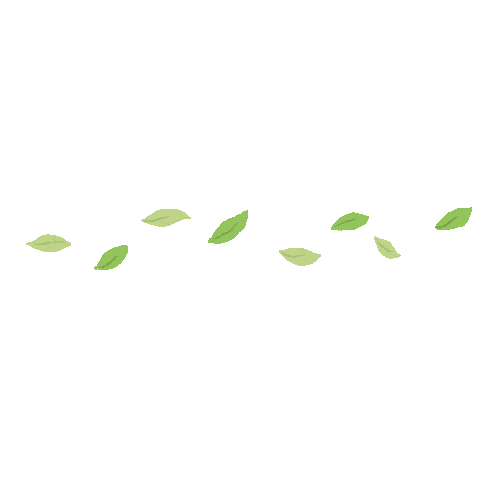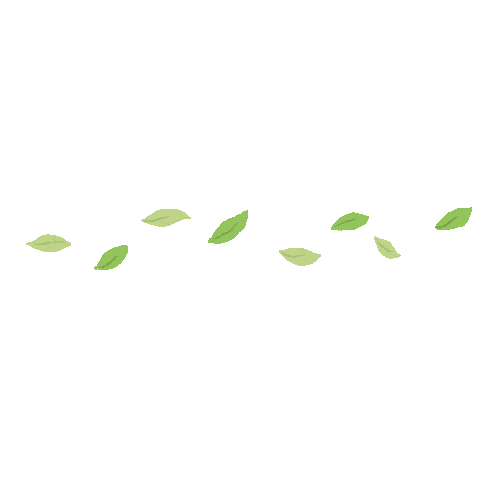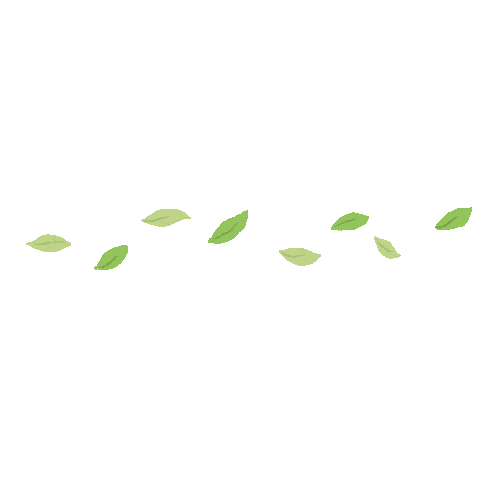 With
Comfy Spaces
Designed
Just For Them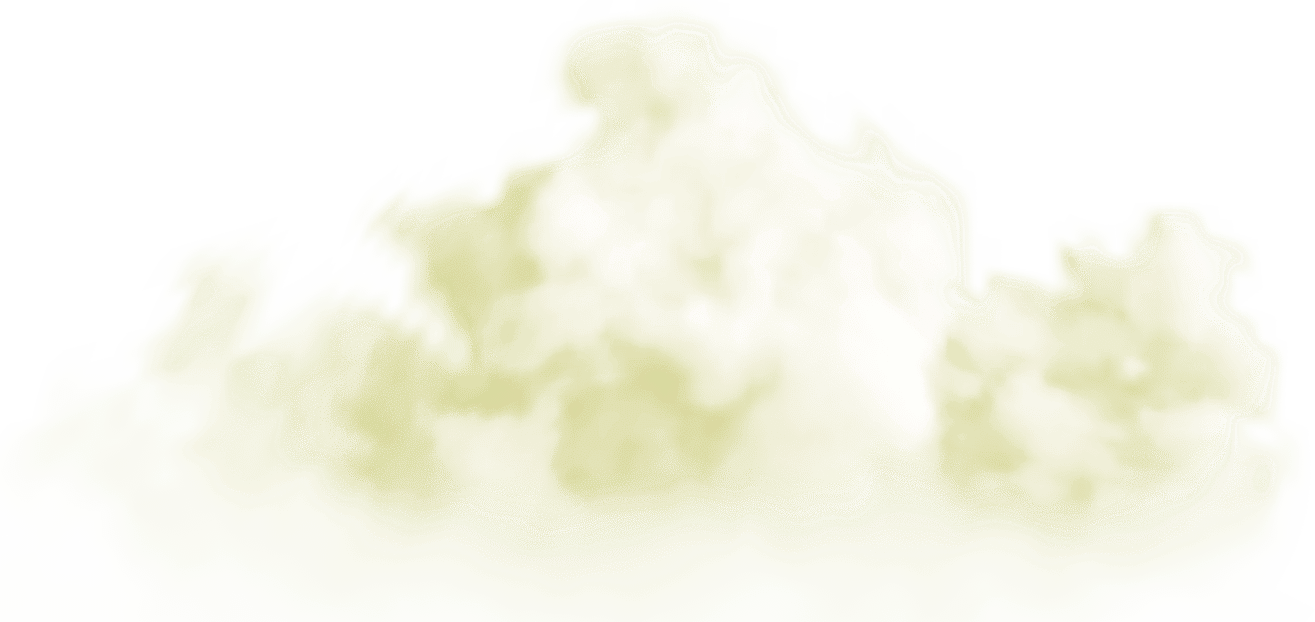 Preschool & Child Care Center Serving Bryan & College Station, TX
Conveniently & Centrally Located To Serve The Entire College Station Community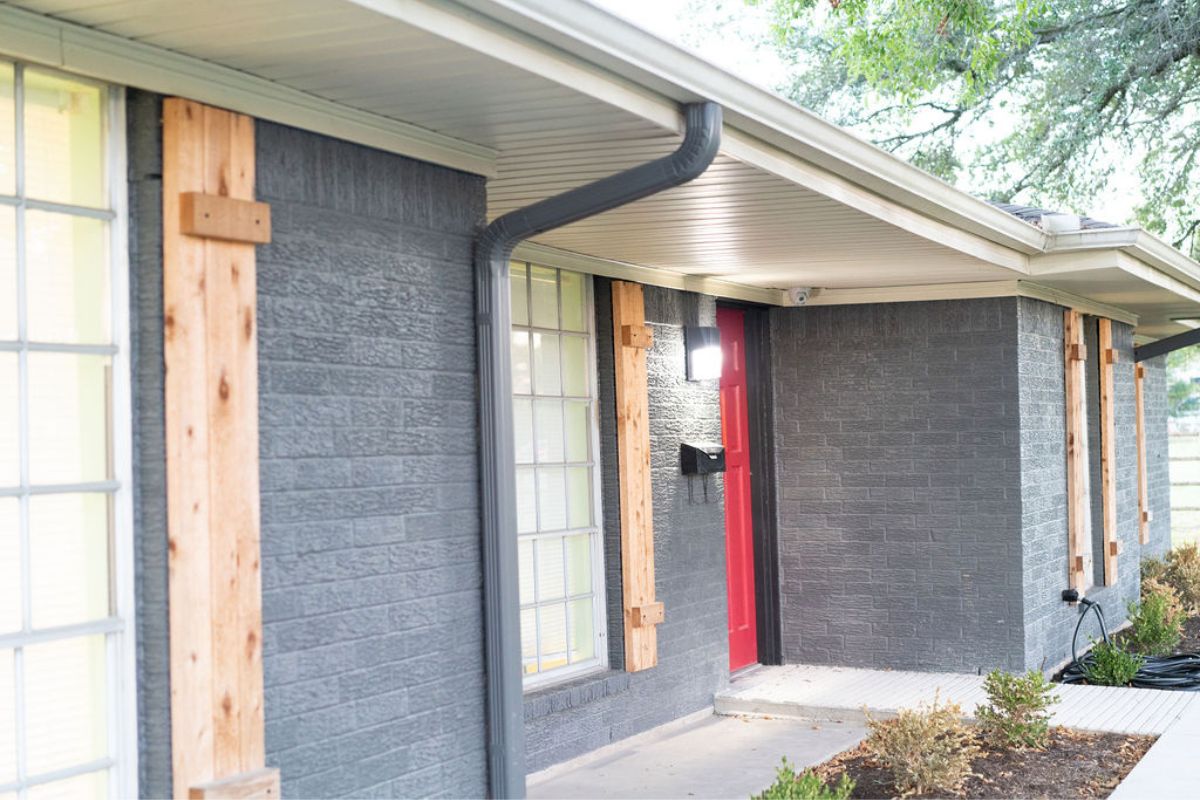 A Converted House That Still Feels Like Home
This standalone is a standout! A converted house feels like home with comfy spaces to learn and play, safe onsite parking, a cafeteria, and a breastfeeding area for nursing moms. Your whole family loves it from the moment you arrive. 
Conveniently Close To Home, Work, & Errands
Located minutes from homes, groceries and retail shopping on Wellborn and Rt 40, the post office, and tons of dining choices. With schools nearby and the A&M campus just 9 miles away, you do everything in one daily trip.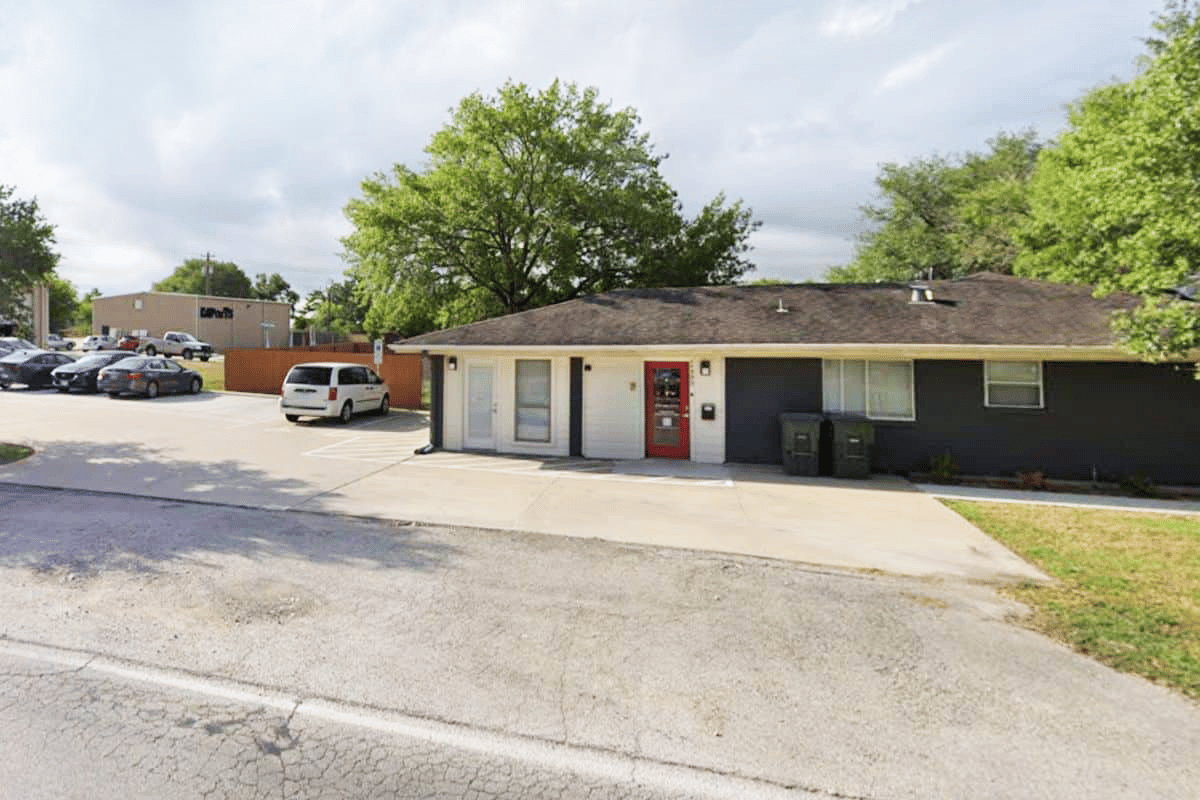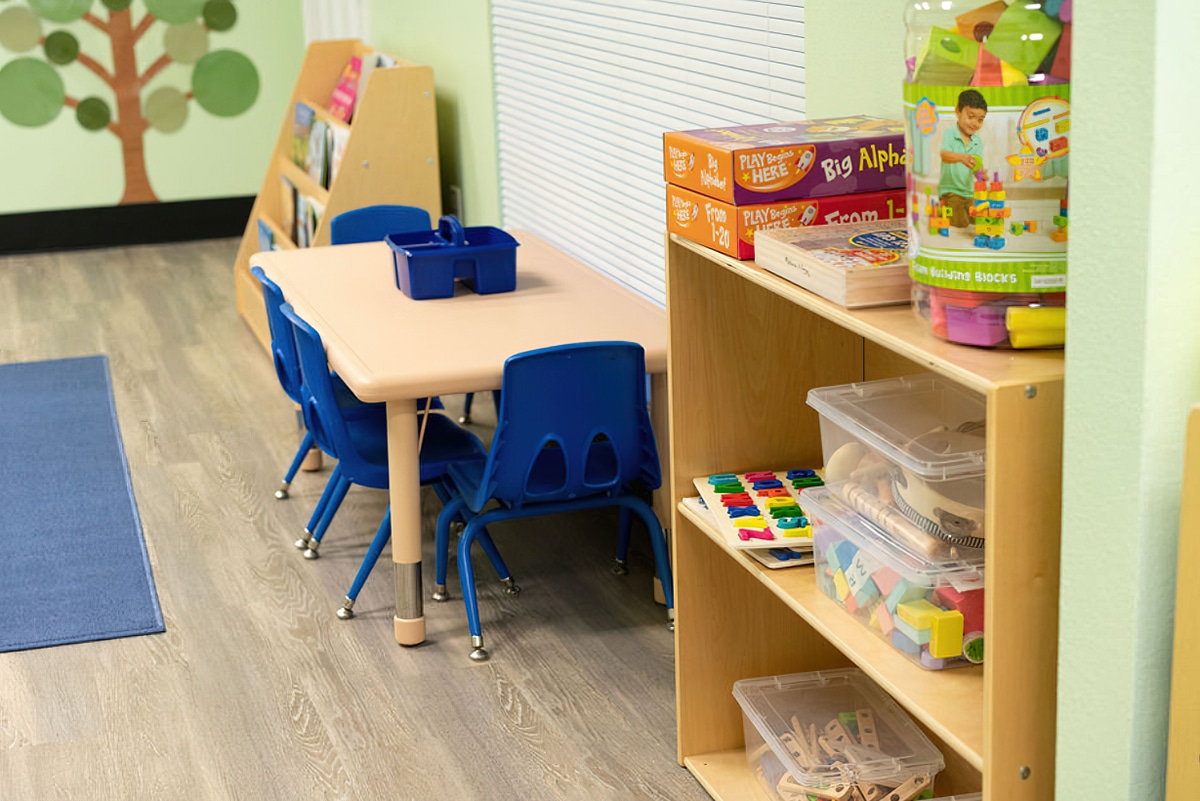 Classrooms Where Your Child Has Room To Grow
Your child adores their classroom, where they have cozy furnishings, materials on eye-level, and the space to explore learning centers and have free playtime. Family trees make each room more home-like, and teachers share their bios on the doors. 
Outdoor Spaces That Inspire Fun & Learning
2 spacious, age-level playgrounds give your child the room to run, climb, and play with their friends as they develop their growing muscles and gross motor skills. A garden full of fresh veggies provides snacks and teaches about life science.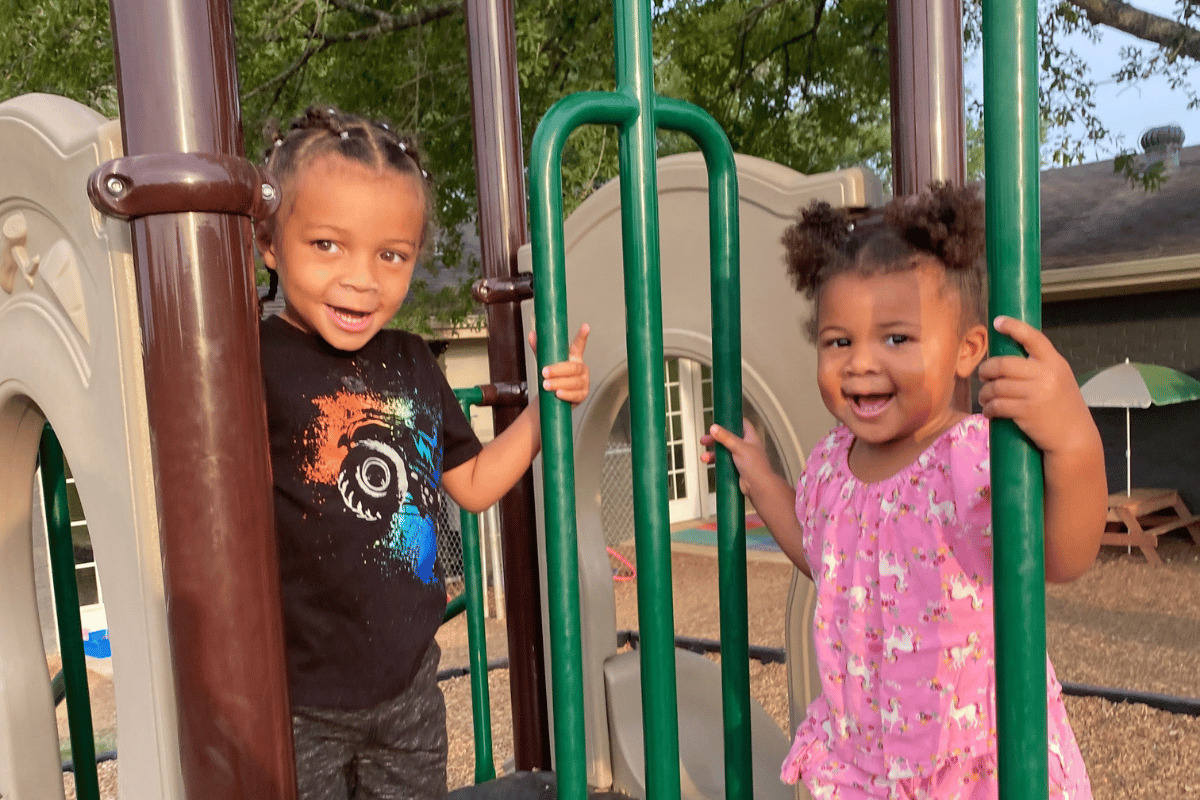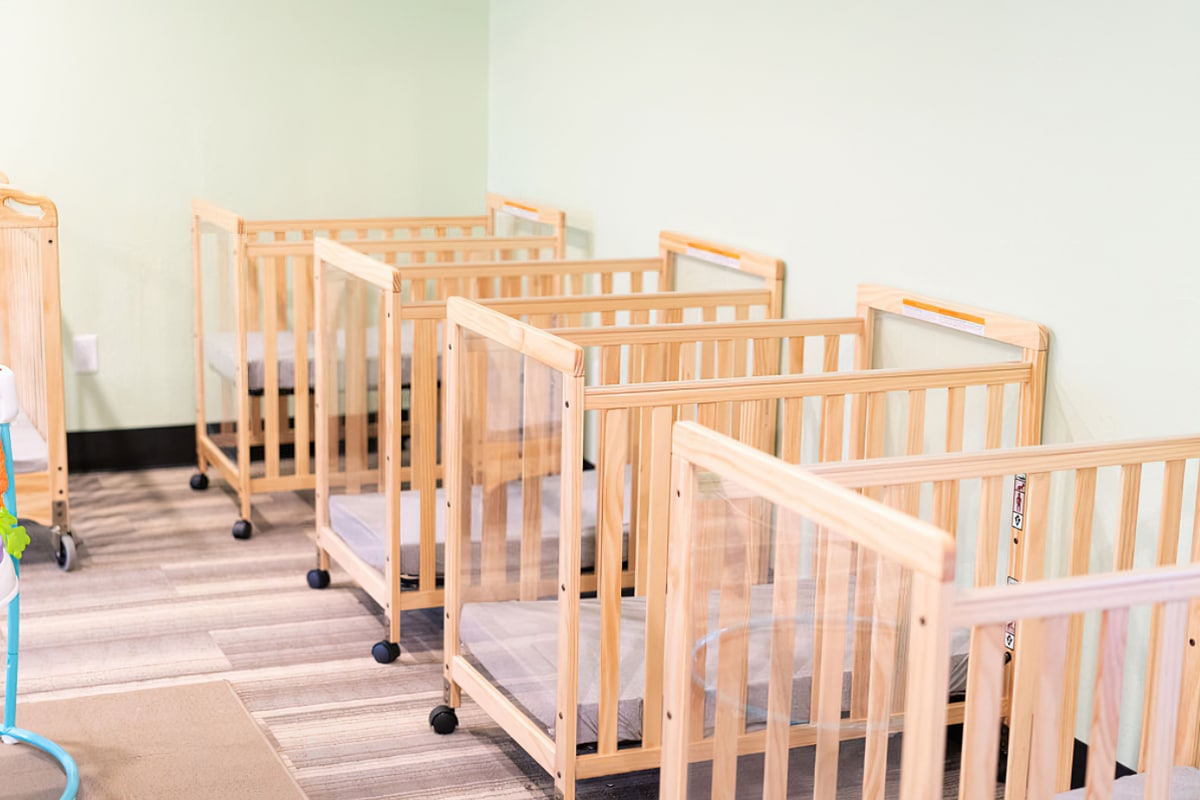 Sanitized & Sparkling Clean To Protect Good Health
Staff clean and sanitize daily with disinfectant foggers to keep classrooms and common areas spotless and germ-free. Professional cleaners visit once a week to give everything a thorough, top-to-bottom deep clean to further protect your child's health.
Safety First With Cameras, Restricted Access, & More
Rest assured of your child's safety with a modern internal-use security camera system, restricted access entrances, well-built playground fences, and CPR-certified teachers who maintain a constant watch. Their well-being is always a top priority.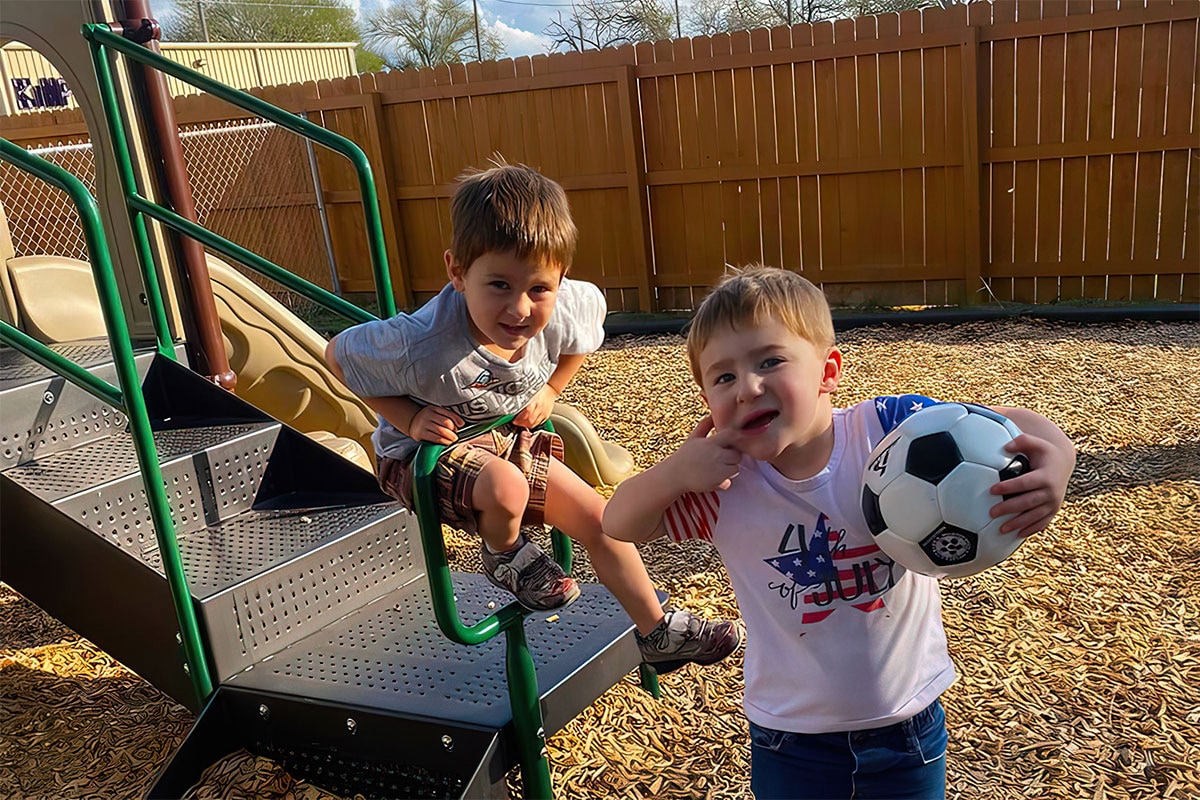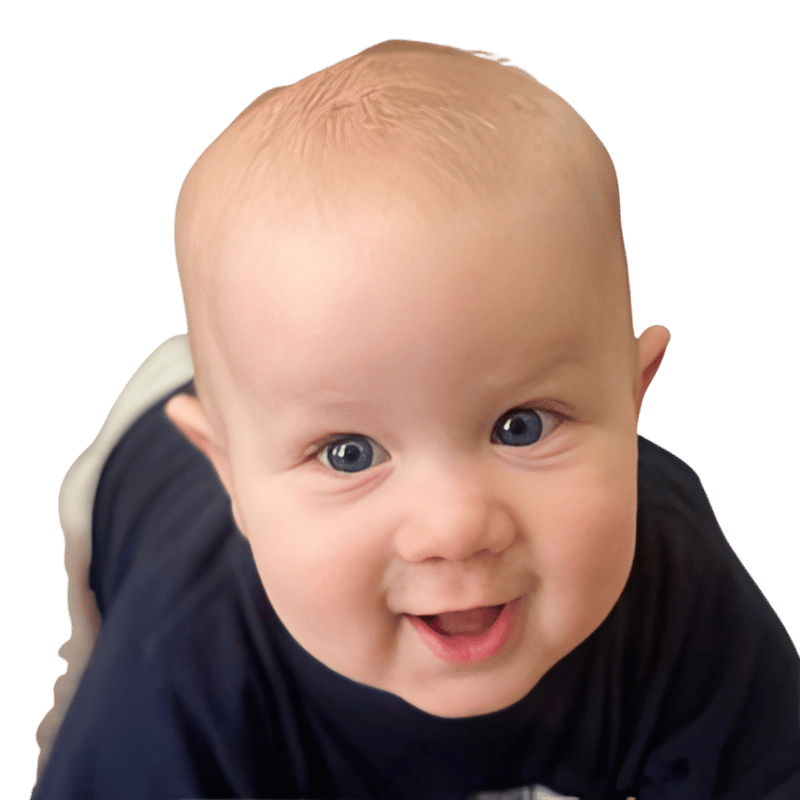 INFANT - TULIPS
6 weeks - 18 months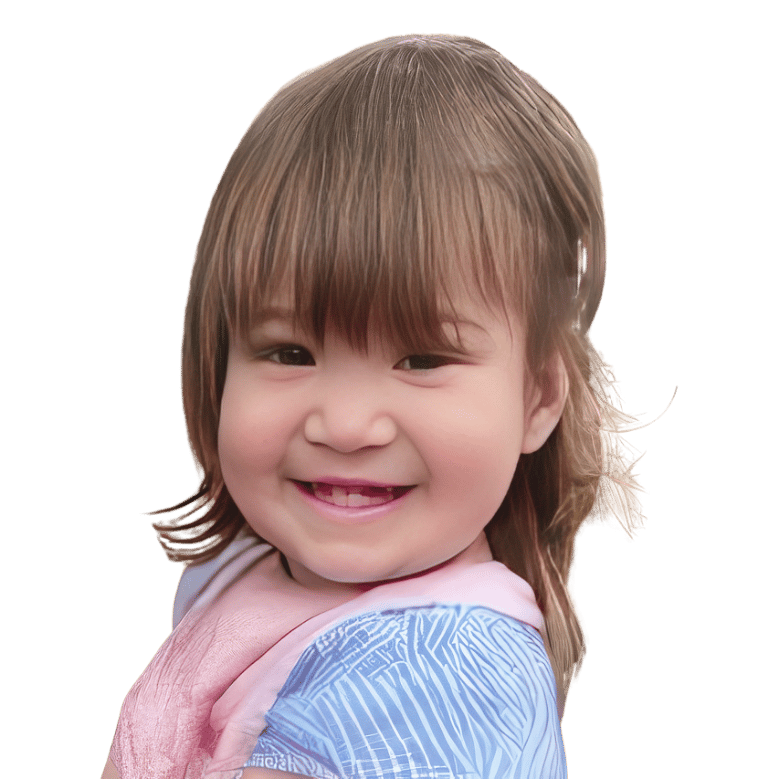 TODDLER - ROSES
18 months - 3 years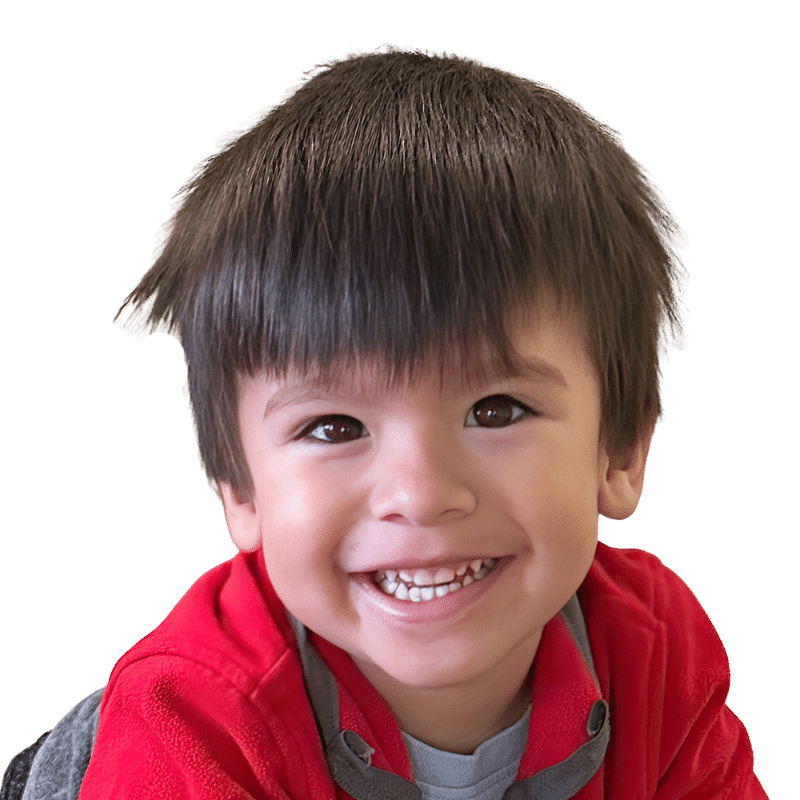 PRESCHOOL - DAISIES
3 - 5 years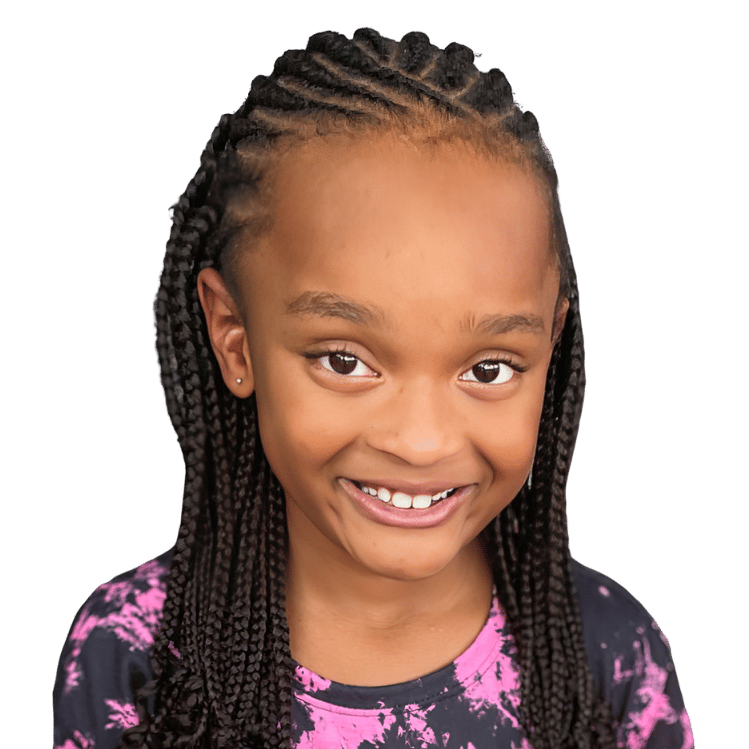 School Age - ORCHIDS
5 - 12 Years​
Experience Outstanding Care Where Children
Discover, Learn, & Grow