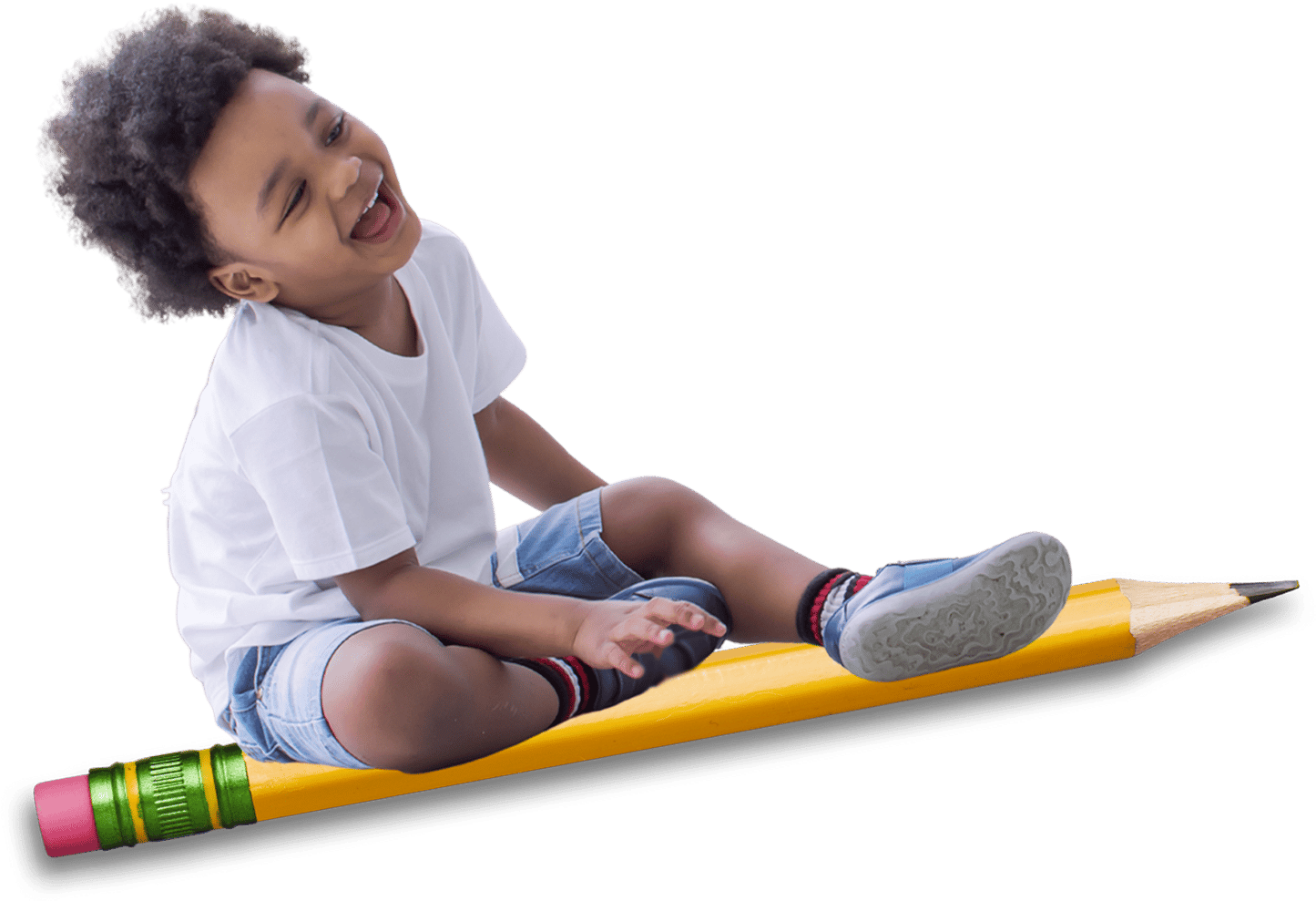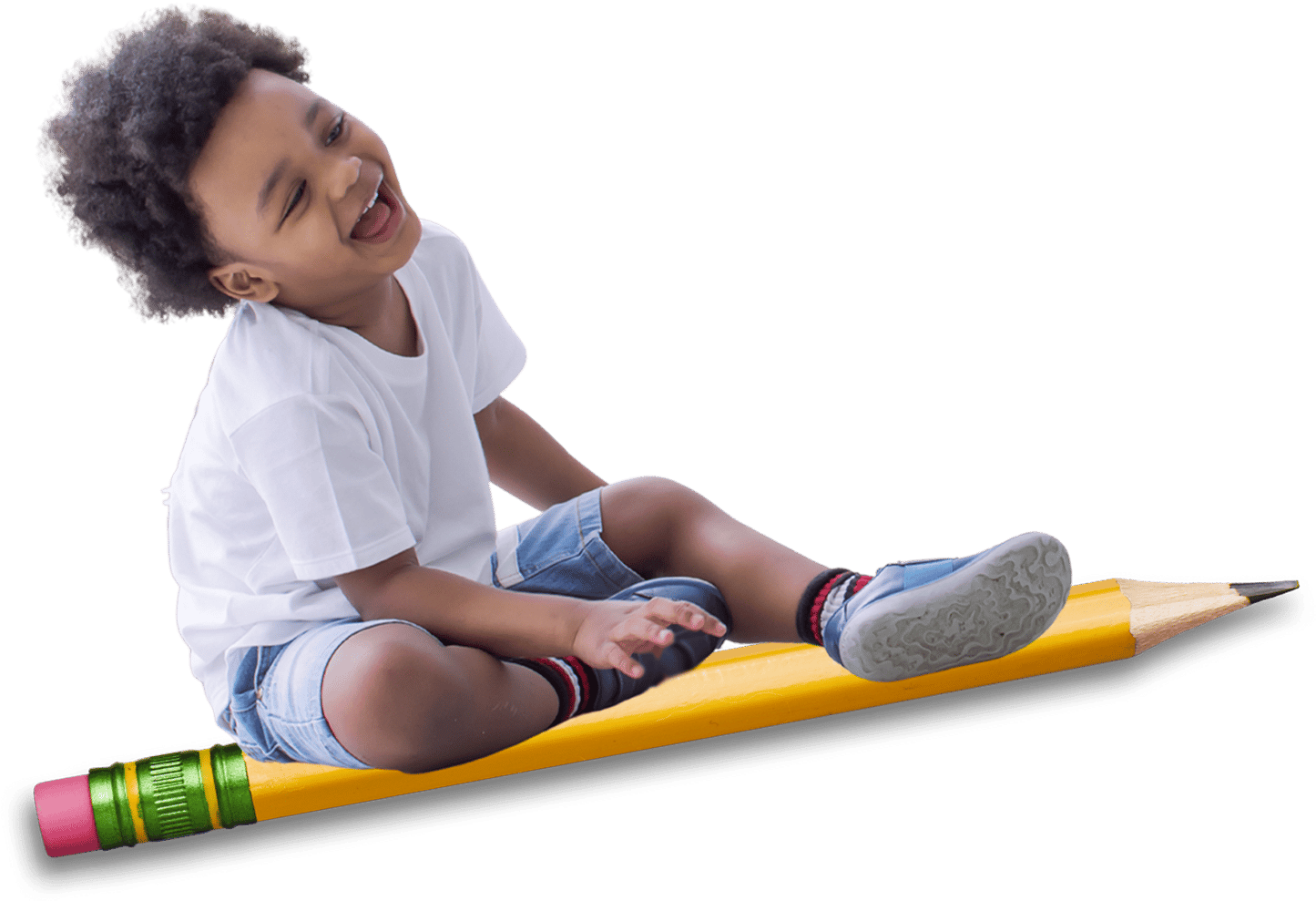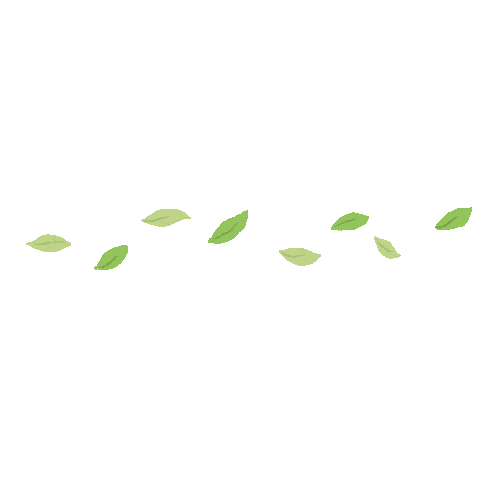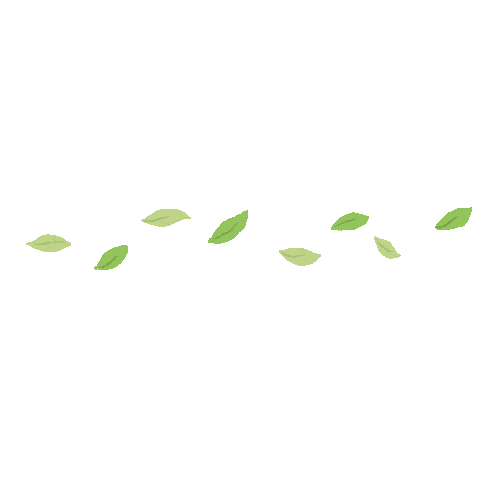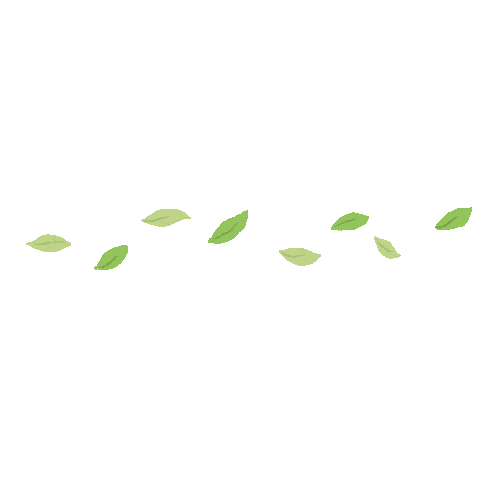 Play,
Nurturing,
& Preparation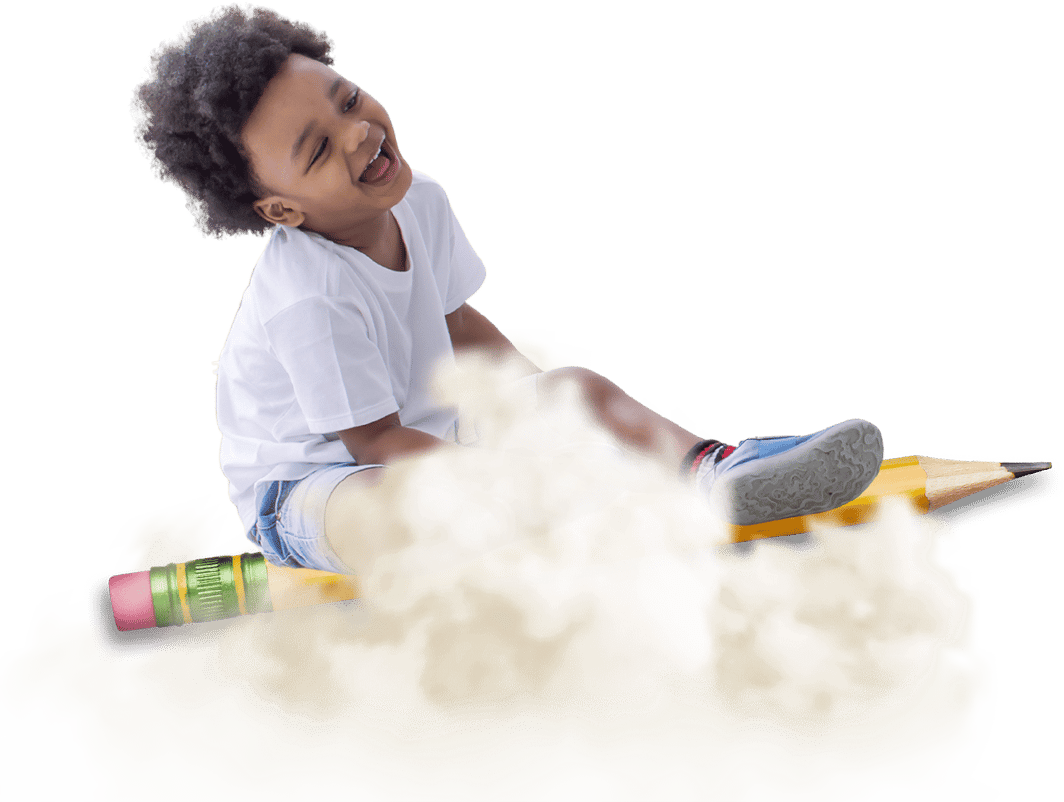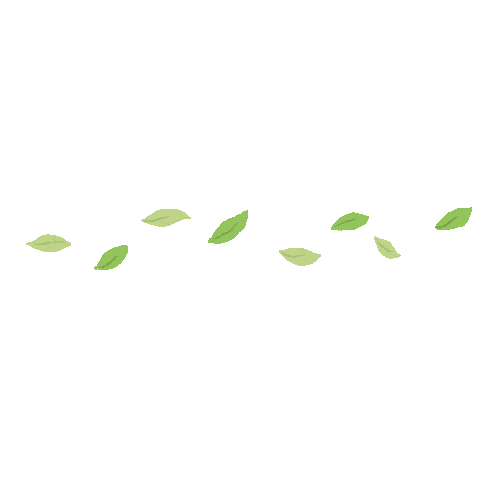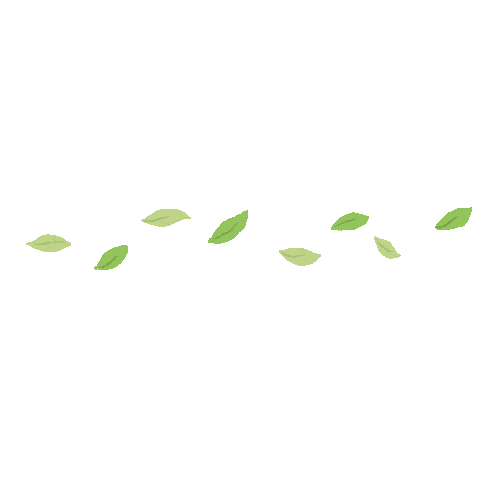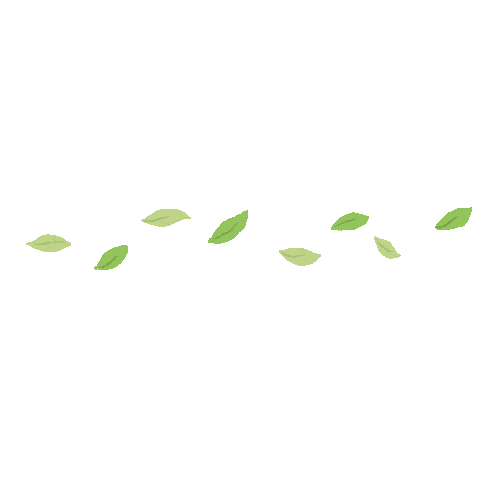 Play,
Nurturing,
& Preparation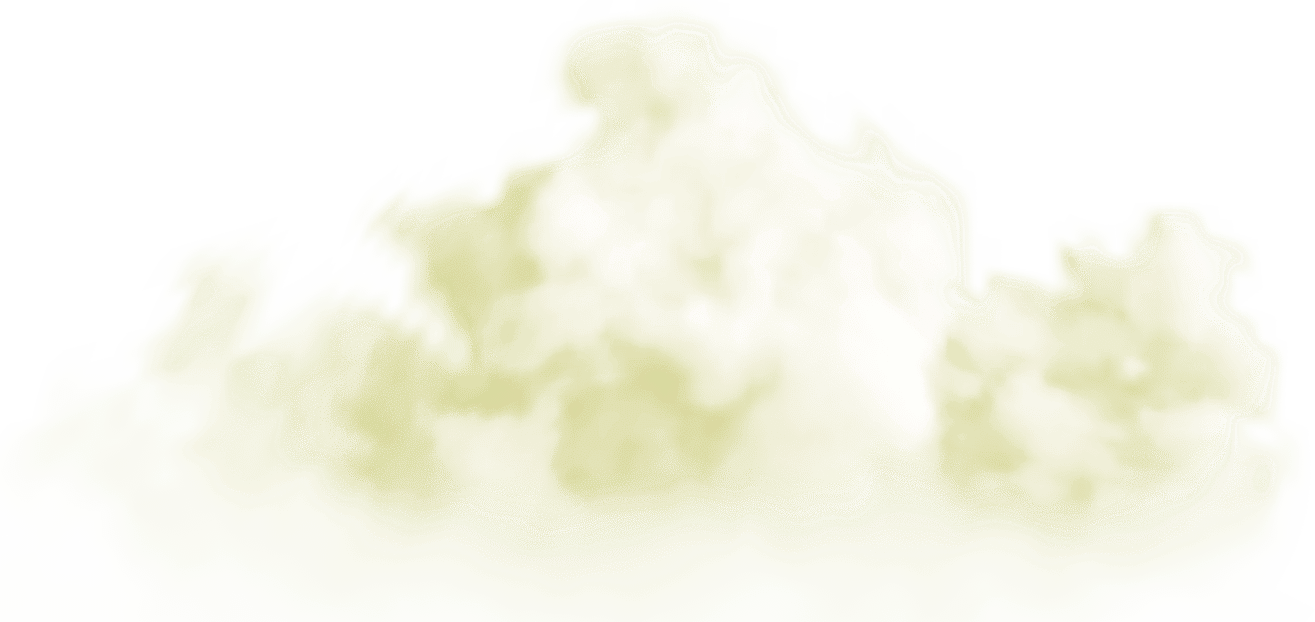 Preschool | 3 - 5 Years | Serving Bryan & College Station, TX
Small Class Ratios & Experienced Teachers For Personal Attention
Your child's class is small on purpose—so their caring, experienced teachers can deliver more personalized attention and individualized learning. Trained educators hold Child Development Associate® credentials or bachelor's degrees, so you know your child learns from the best.
A Secure Environment With Restricted Access & Cameras
Rest assured that your child stays safe all day with strict security measures in place. Restricted access entrances and sturdy fences protect them indoors and out, and CPR-certified staff and security cameras keep a watchful eye over every activity.
The Procare® App Links You To Their Classroom
Your child's teachers use the free, handy Procare® app to send you adorable pictures and videos, activity updates, and classroom memos daily. Never miss a moment of your little one's experiences and feel connected to their classroom.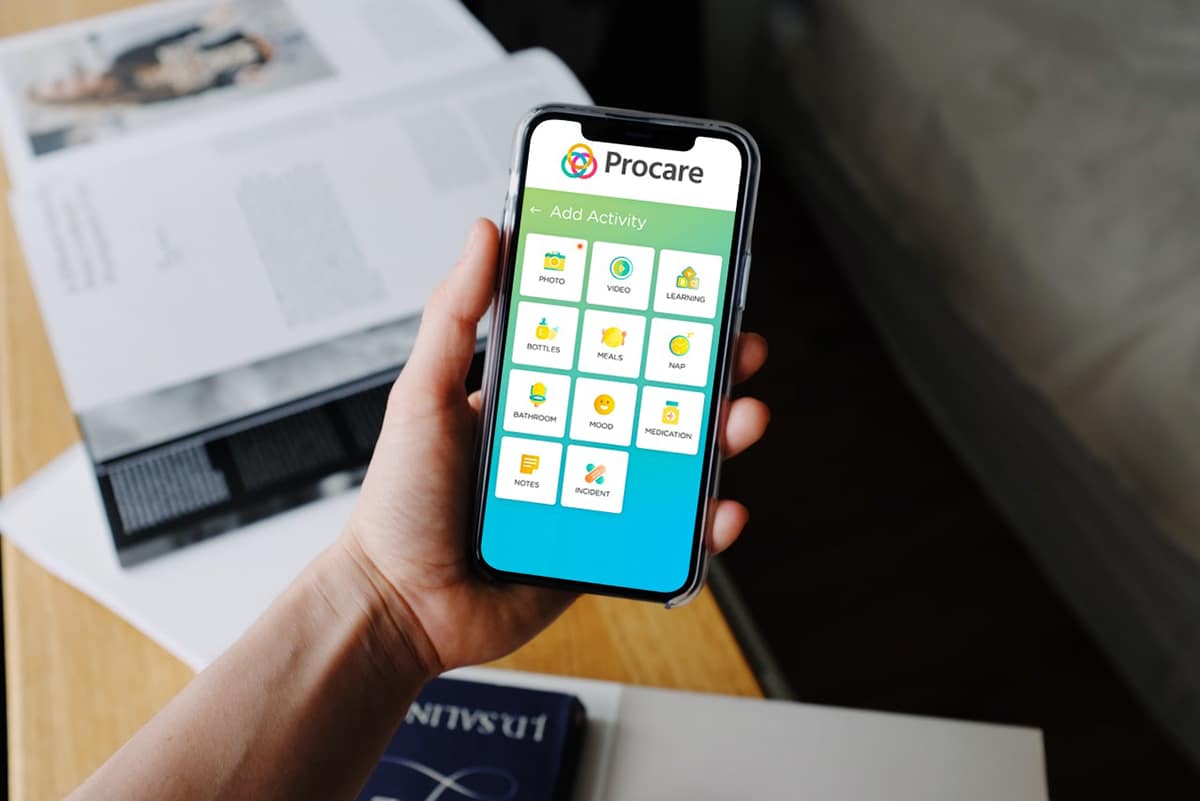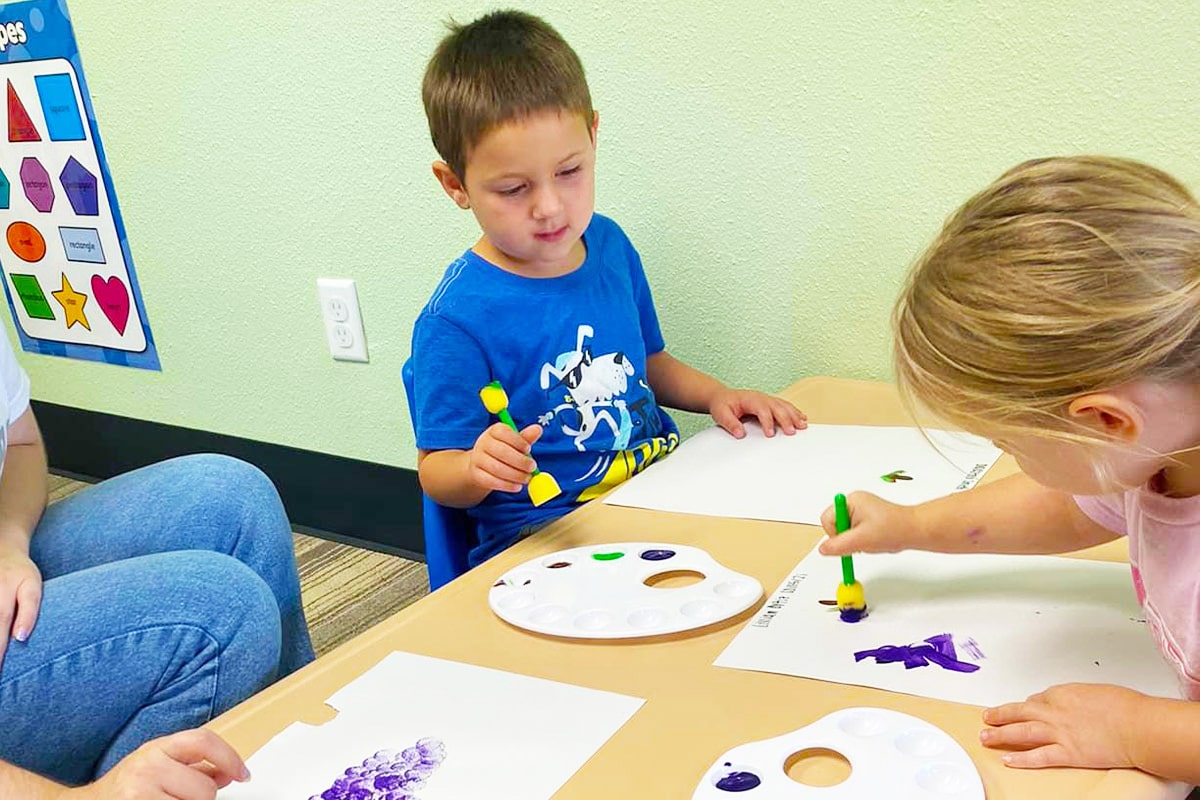 Memorable, Hands-On Learning With 2 Research-Backed Curricula
Your child learns through guided play-based themes from the Creative Curriculum® and Ready To Advance™. They practice literacy skills and foundational academics in Reggio-inspired classrooms, with learning centers and group and individual activities that encourage active discovery.
Teachers Foster Your Child's Social-Emotional Growth
Teachers model appropriate behaviors, including manners, kindness, and respect, to encourage your child to follow suit. Your child also learns to identify and self-regulate their big emotions, handle conflict resolution, share, and be exceptional classroom citizens.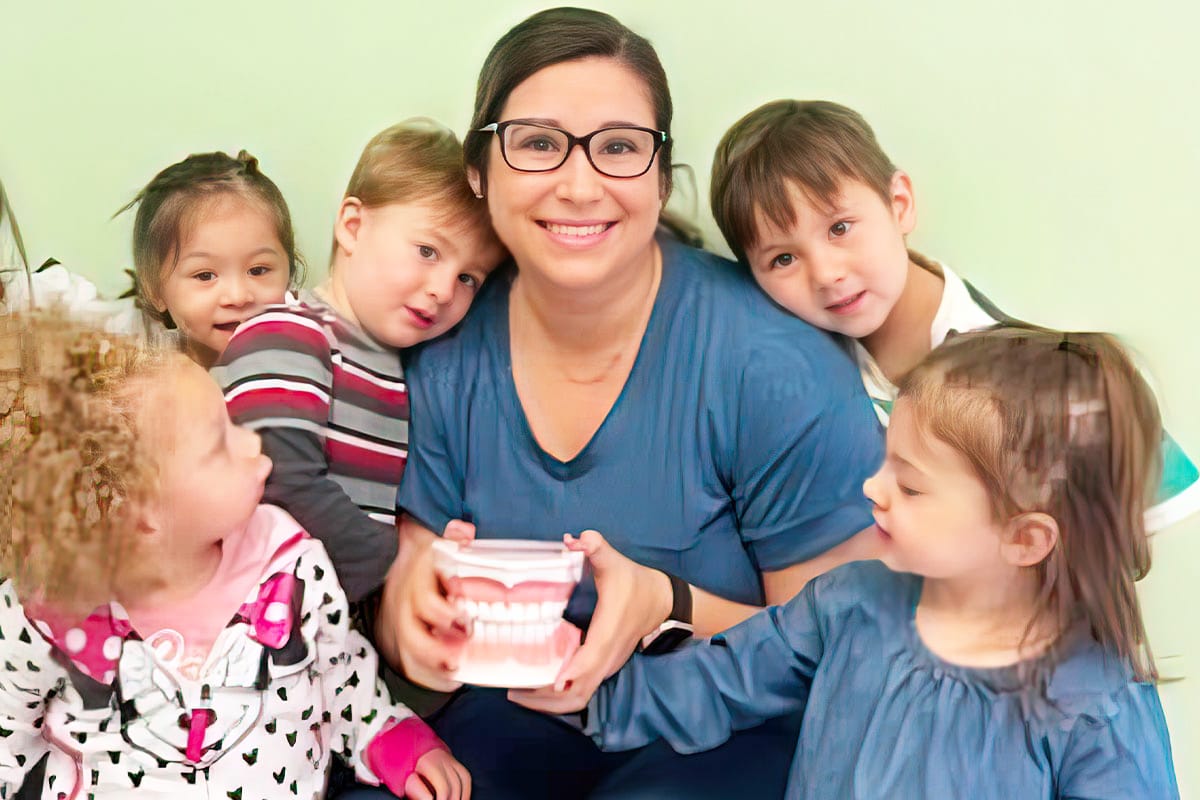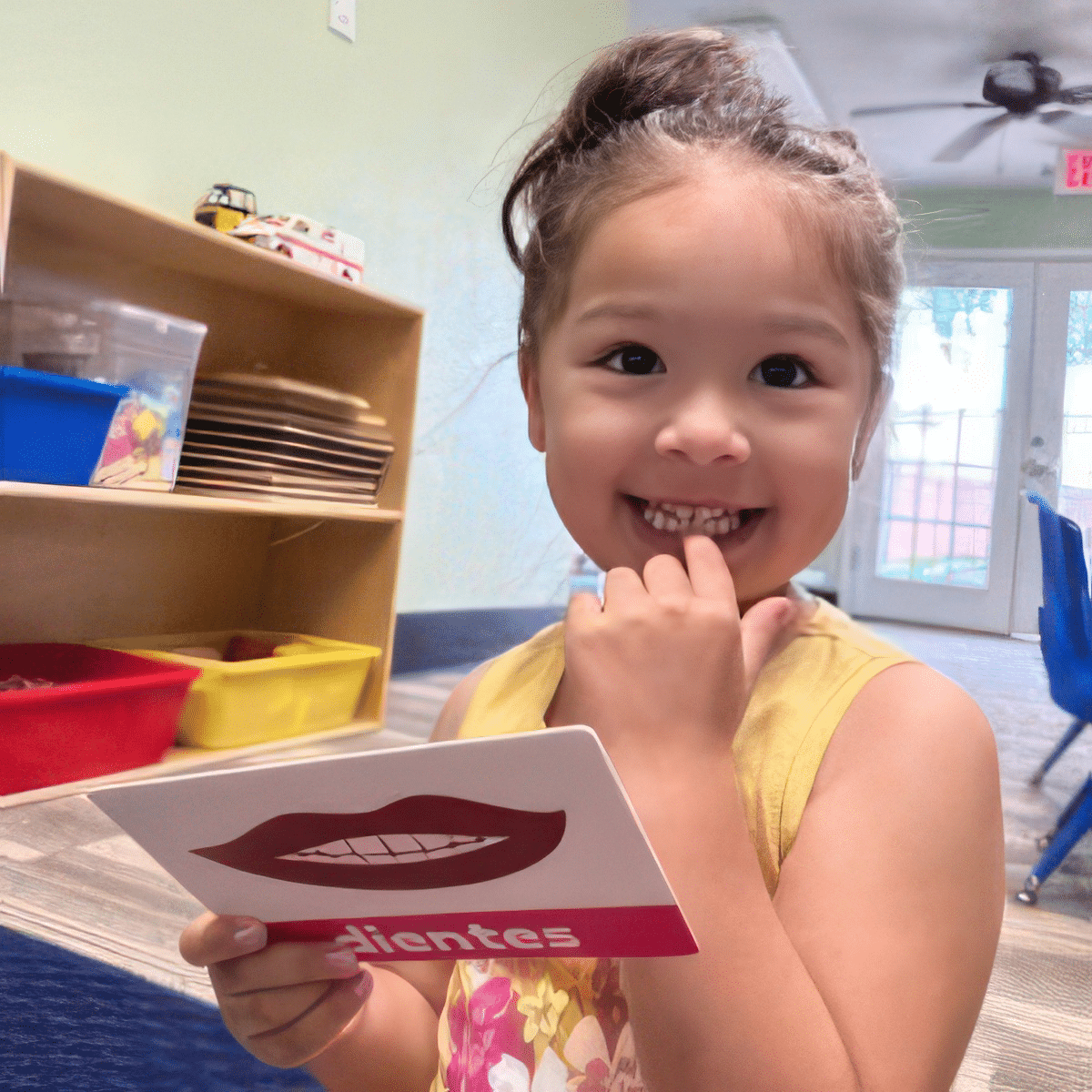 STEAM, Gardening, & Spanish Enrichments Included In Tuition
Your child's teachers incorporate Spanish into daily lessons for a dual-language cognitive advantage. Weekly STEAM (science, technology, engineering, art, and math) enrichments boost critical thinking skills, and gardening teaches about life science. Enrichments broaden your child's interests, skills, and perspectives.
Structure & Skills That Prepare Them For School
Your little one learns soft school skills like circle time, listening ears, and walking in line. Play becomes more purposeful, teaching fine motor skills like holding pencils and using scissors as teachers ready them for kindergarten and beyond.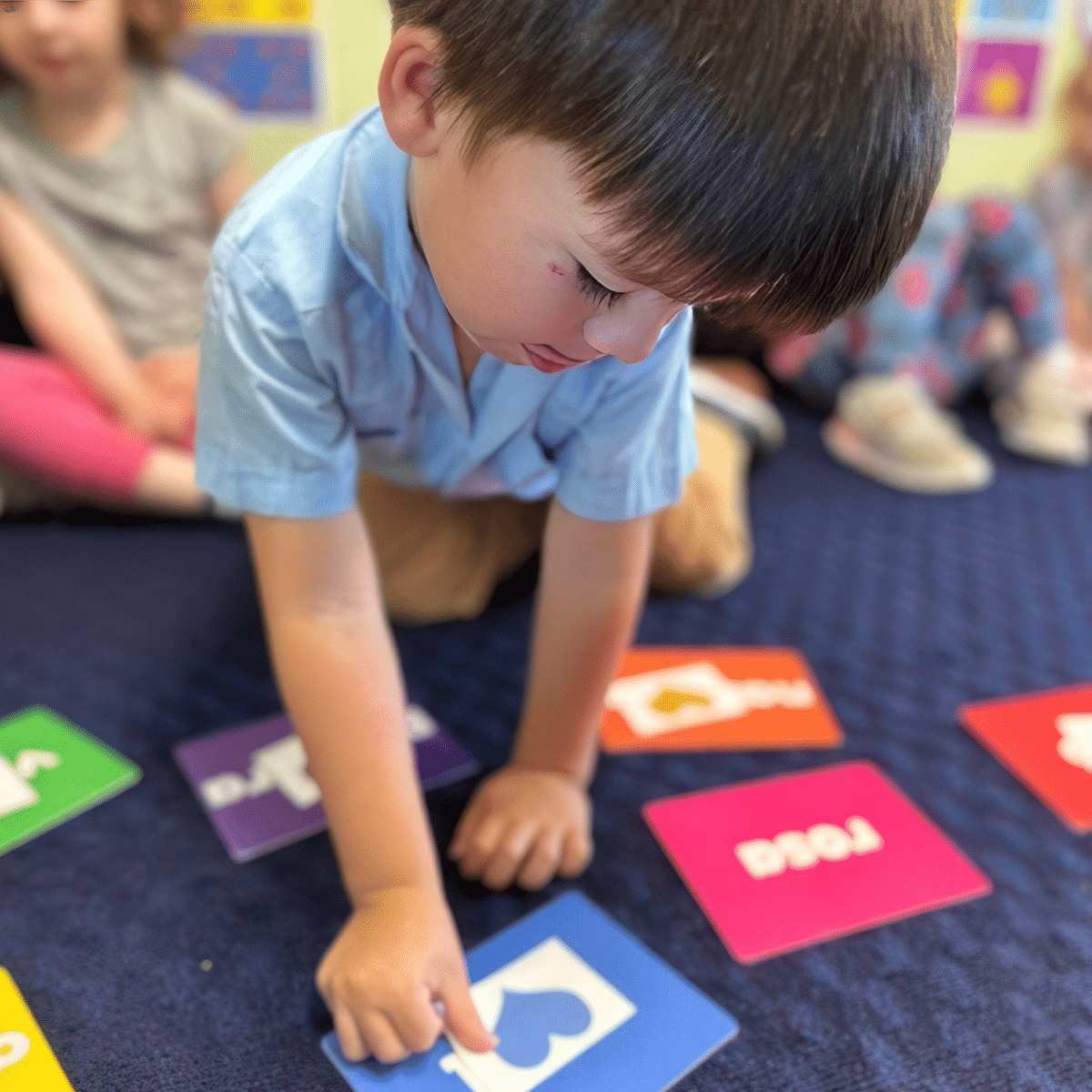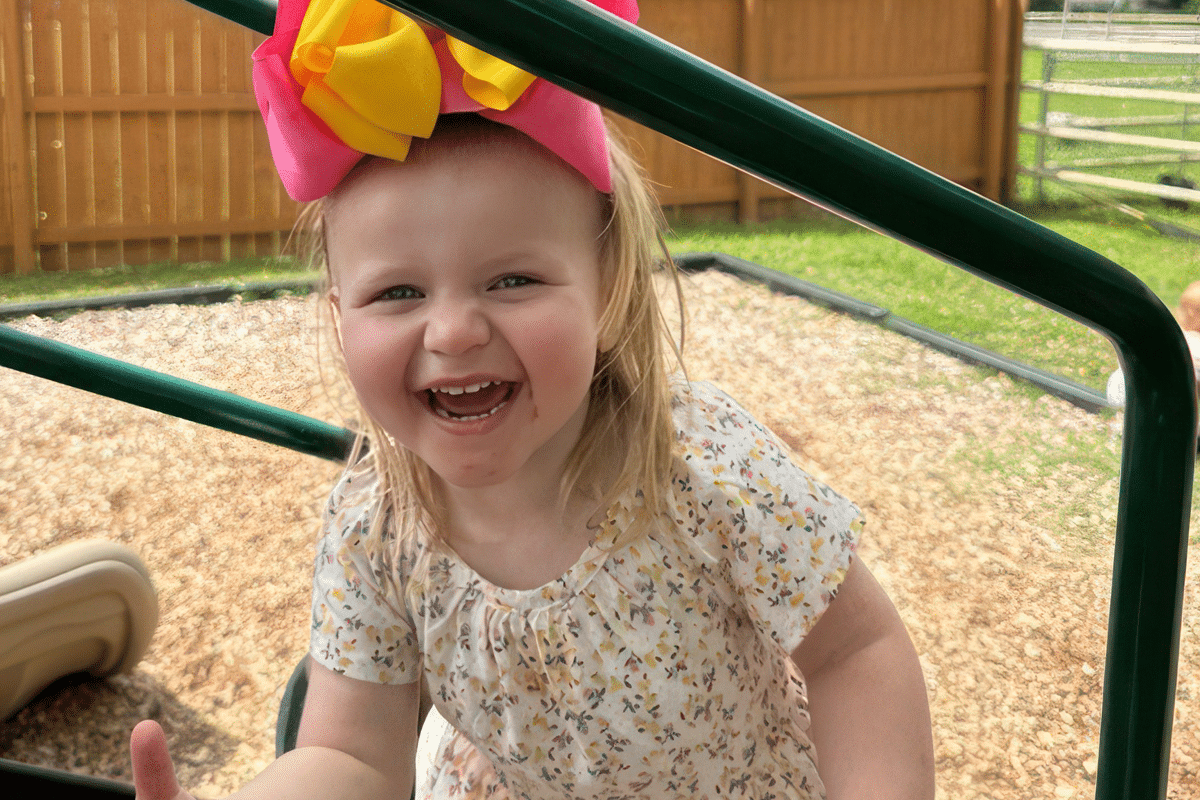 Daily Outdoor Playtime Encourages Healthy Fun
Your child loves their spacious age-level playground, where they have room to run, climb, and explore as they build muscle and practice gross motor skills. Fresh air, sunshine, friends, and imaginative, active play—what could be better?
An Onsite Owner/Director Who's A Local Like You
Feel welcome every day with an onsite owner/director who knows what College Station families need because she's from here, too. Know that your child gets the care, attention, and learning they deserve and that your input is always appreciated.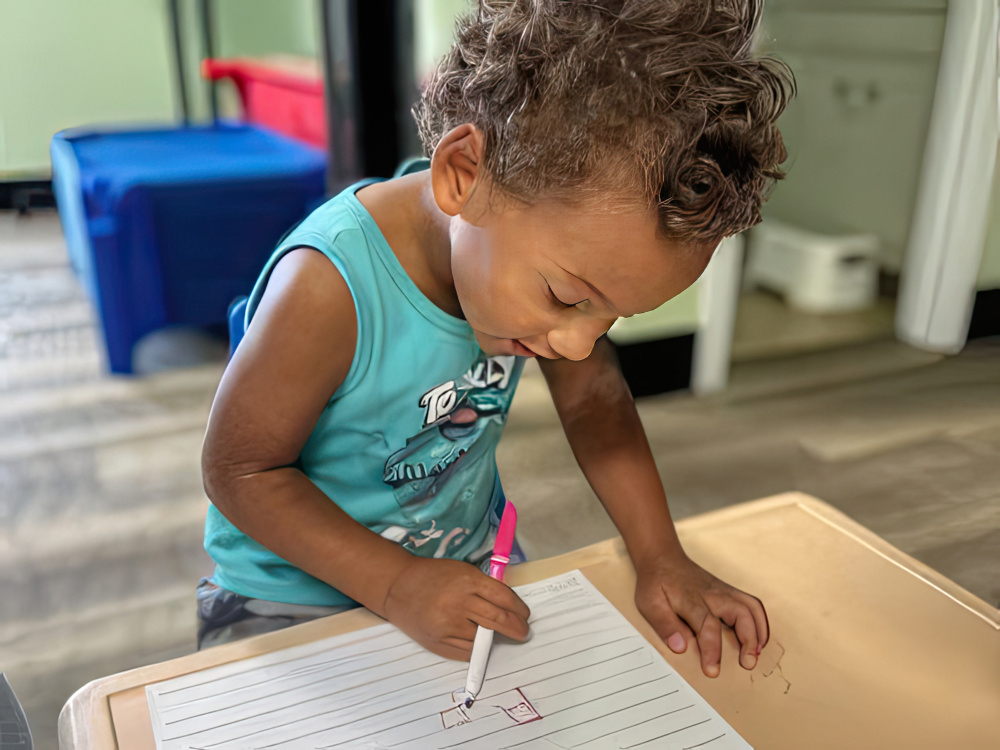 Your child learns and grows in a spotless, sparkling environment maintained by staff who sanitize learning spaces and resources daily using top-of-the-range products, including disinfecting foggers. Professional cleaners come once a week to carry out a thorough deep clean.
Great question. It's so important to do your homework when choosing a childcare center and when you look into your options in the community, you'll see we have an impeccable state record.
Hear What Parents Have To Say...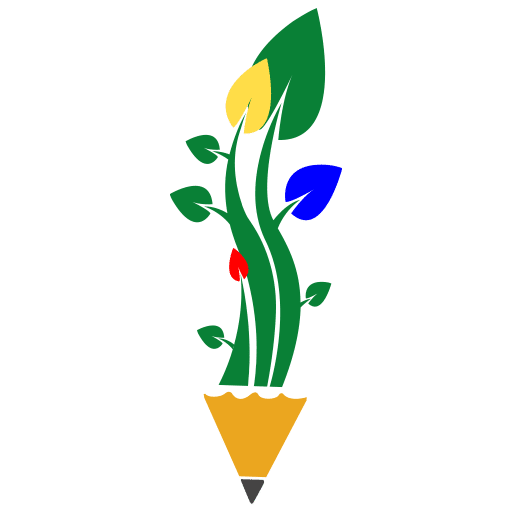 "Best preschool ever. I would absolutely recommend this center to everyone!!"
The owner/director at Wellborn Learning Center is terrific. The quality of care is exceptional, and the center is neat, clean, and organized. The staff is well-trained and aware of all state requirements.
- Amber Allen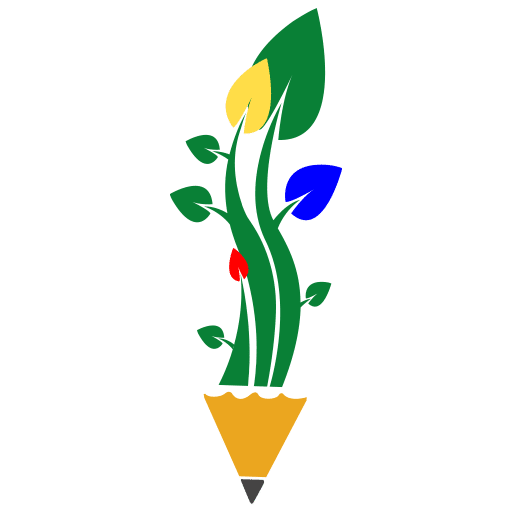 "Knowing my baby is enjoying her day makes it 1000 times better!!"
Wellborn Learning Center is the best experience I've had in years with a daycare provider. I especially like the updates I receive on the parent app. Seeing my smiling baby always makes my day!
- Charisma Williams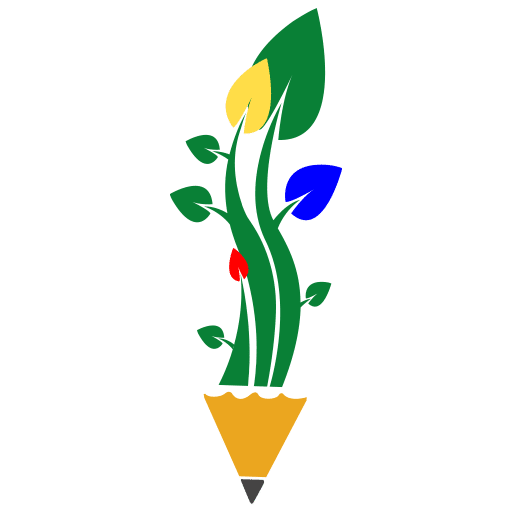 "All the staff is so professional, and I'm glad we were able to join!!"
I've never been more impressed with a childcare facility than with Wellborn! All the staff are kind, caring, and attentive to the children. They also use an awesome app to send pictures and updates throughout the day.
- Jaycee Arai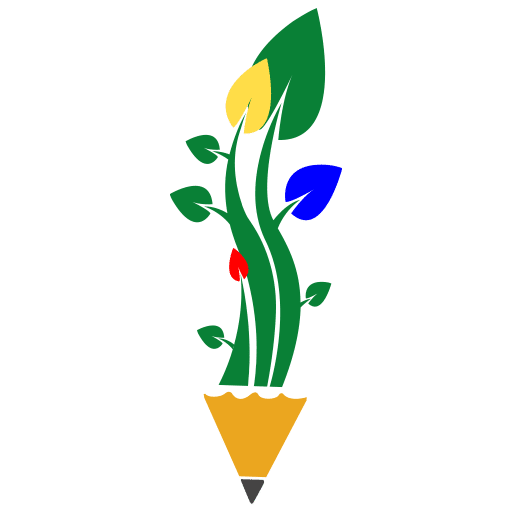 "The teachers are fantastic. They even upload pictures every day, and I love it!!"
My infant is well cared for by the Wellborn Learning Center staff. So many daycares use apps these days, but Wellborn is the first daycare I've actually seen use it well. They're very communicative!
- Amanda Valenzuela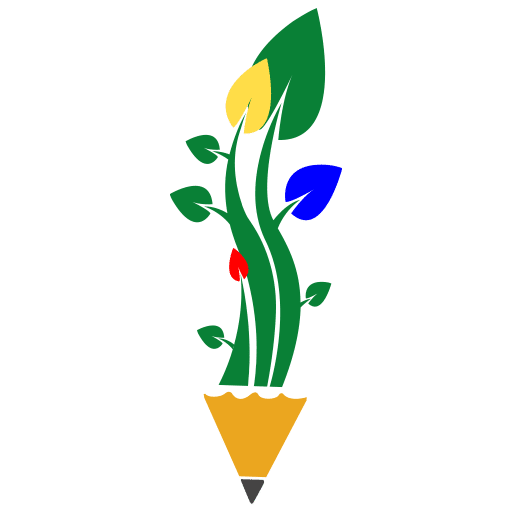 "I'm thankful my little guy learns and plays with them while I'm working!!"
Very happy with the Wellborn Learning Center. The teachers and director are warm and welcoming! My baby is fed and changed as a parent would take care of their child. I don't worry about him.
- Kayce Jones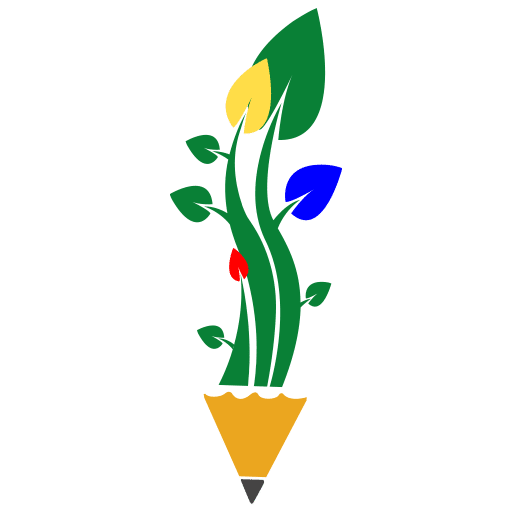 "Absolutely an amazing center. I couldn't be more thankful for the Wellborn Learning Center!!"
I love WLC! I have felt comfortable keeping my kids there since the first day because I know the teachers and staff genuinely care about them. My son's development has exceeded expectations.
- Caitlyn Spiess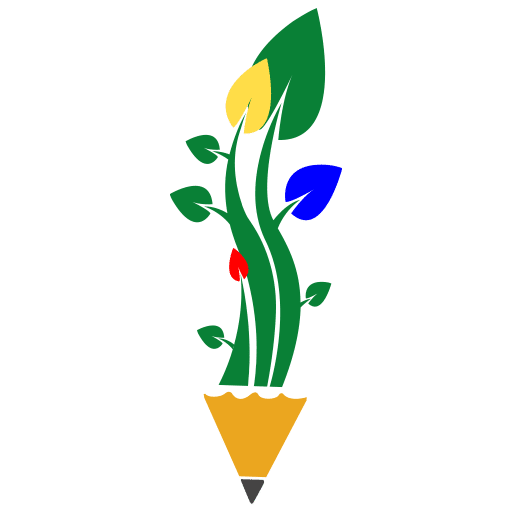 "I couldn't imagine taking my kids anywhere else. I would whole heartedly recommend them!!"
Wellborn Learning Center is the best facility. The director is absolutely amazing. She is a great communicator, very caring, and always so informative. The staff has also been outstanding.They become your family!
- Lauren Wilkins
Experience Outstanding Care Where Children
Discover, Learn, & Grow