Infants | 6 Weeks - 18 Months | Serving Bryan & College Station, TX
Experienced Teachers Offer Nurturing, Responsive Care
Your baby's teachers are trained and experienced in caring for the littlest learners, holding Child Development Associate® credentials or higher degrees. They respond to your baby's every need to develop trusting relationships and help your little one feel secure.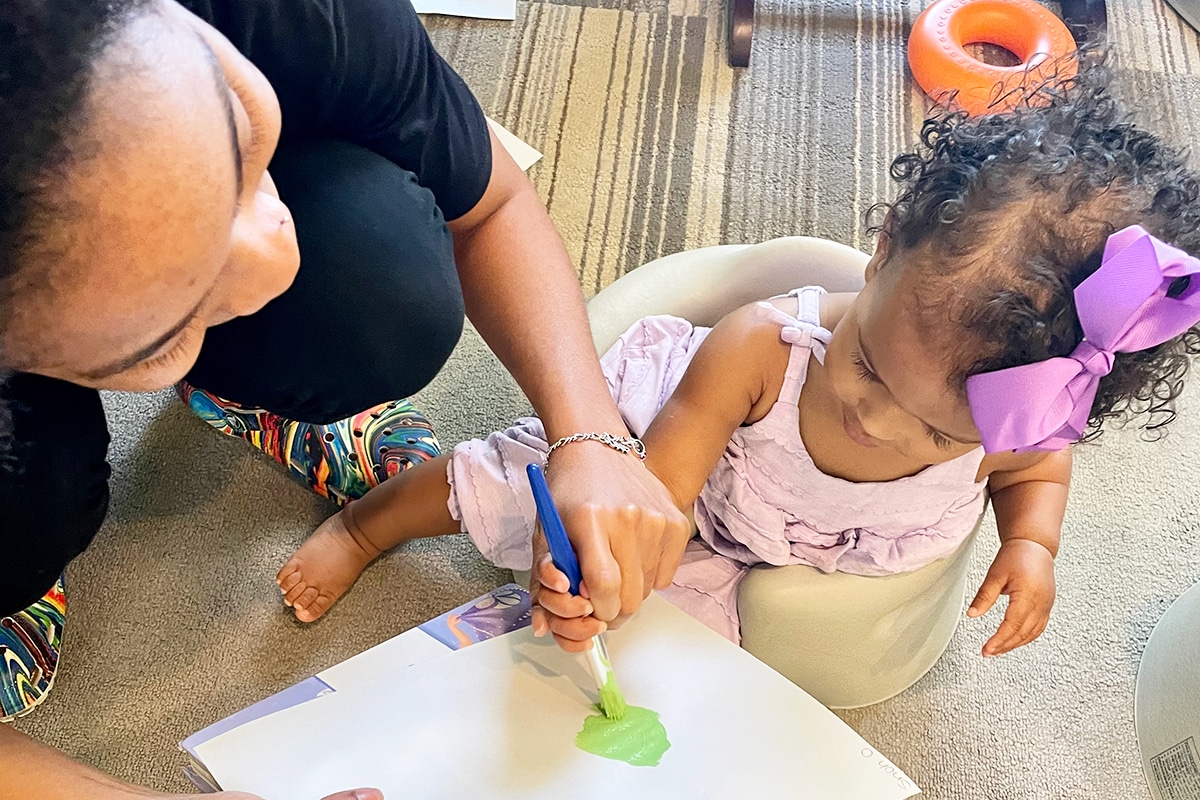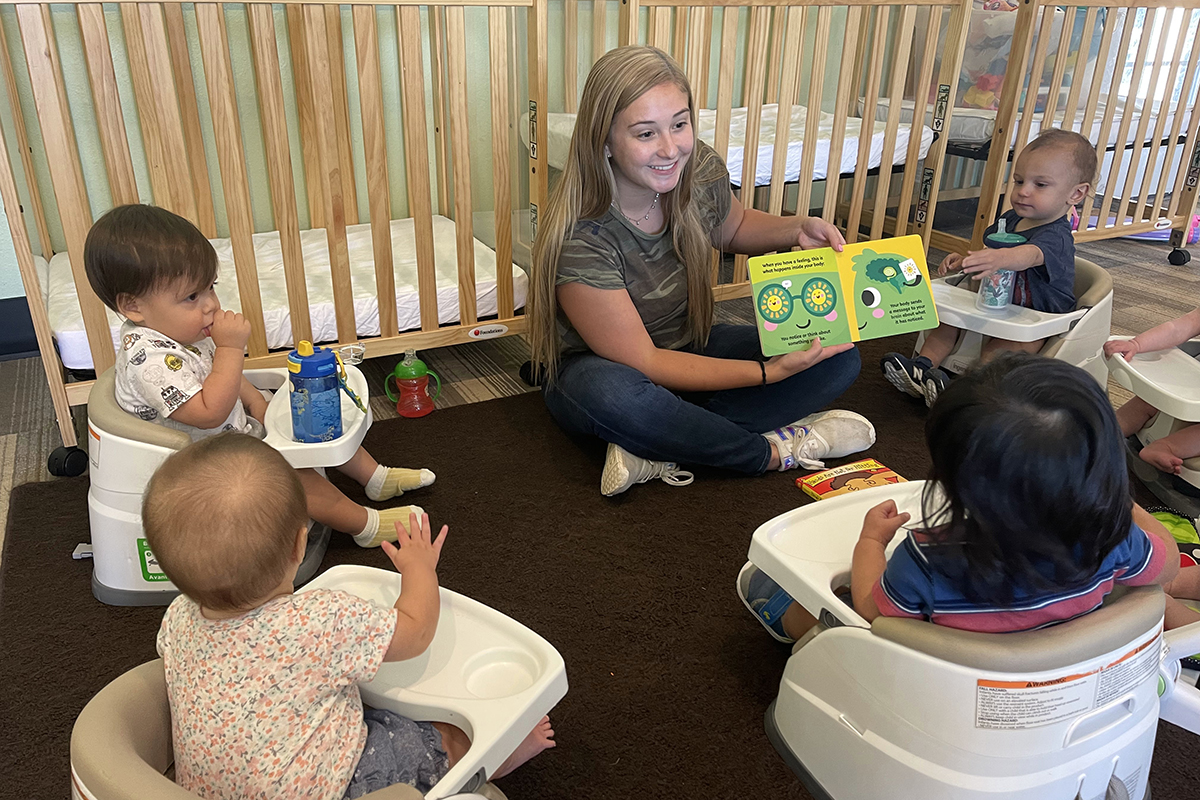 Small Classes For More Personalized Attention
With class sizes under the required licensing ratios, your baby gets all the personal attention and care they deserve to learn, grow, and thrive. Teachers get to know their blossoming personalities to offer a truly individualized experience.
Frequent Daily Communication Keeps You Connected To Them
Teachers use the free, handy Procare® app to frequently update you on your baby's day. You receive adorable photos and videos, know when they've slept, eaten, or had a diaper change, and always feel connected to your child's day.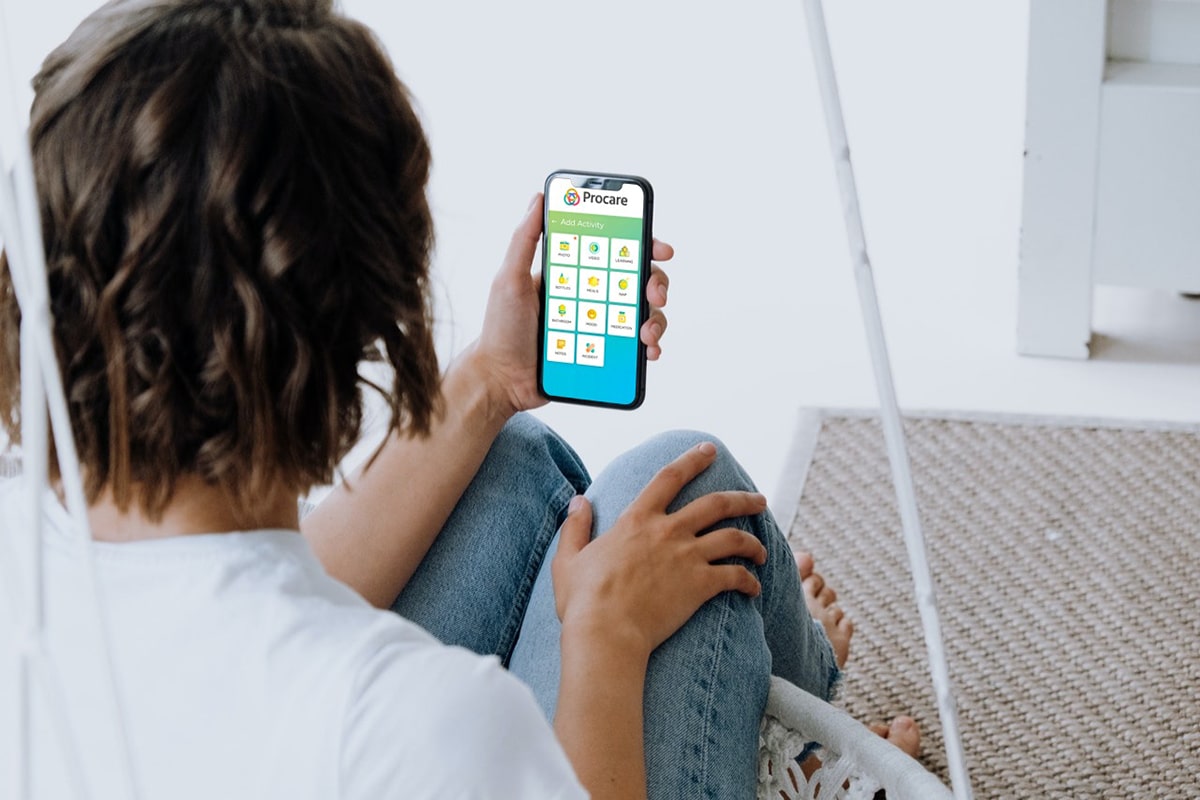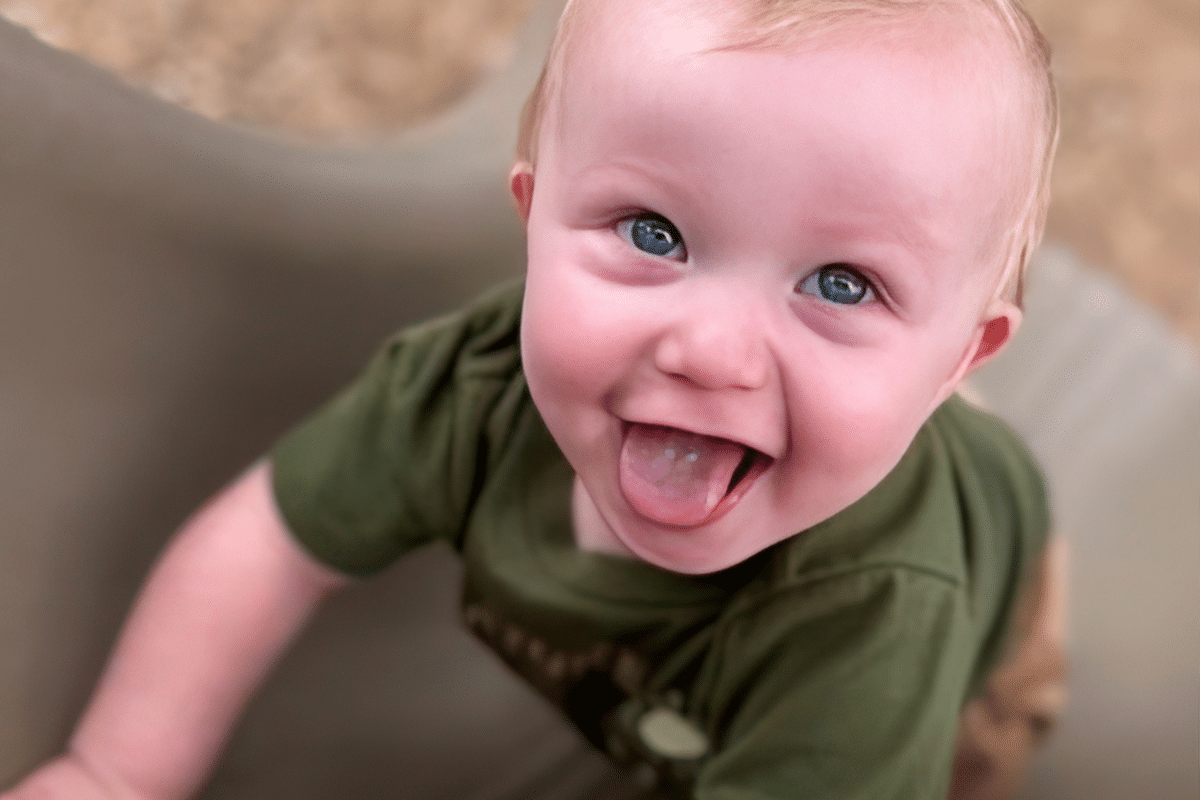 Safety Measures Like Restricted Access Give You Assurance
Have peace of mind knowing that your babe is safe and sound behind restricted access entrances and tall, sturdy playground fences. CPR-certified teachers and an internal-use camera system keep a watchful eye on them all day.
Matching Your Home Routine Keeps Their Day On Track
Teachers follow your routine for feeding, napping, and playtime as closely as possible to ease the transition between home and care. Babies feel more comfortable and secure when they stay on a familiar schedule.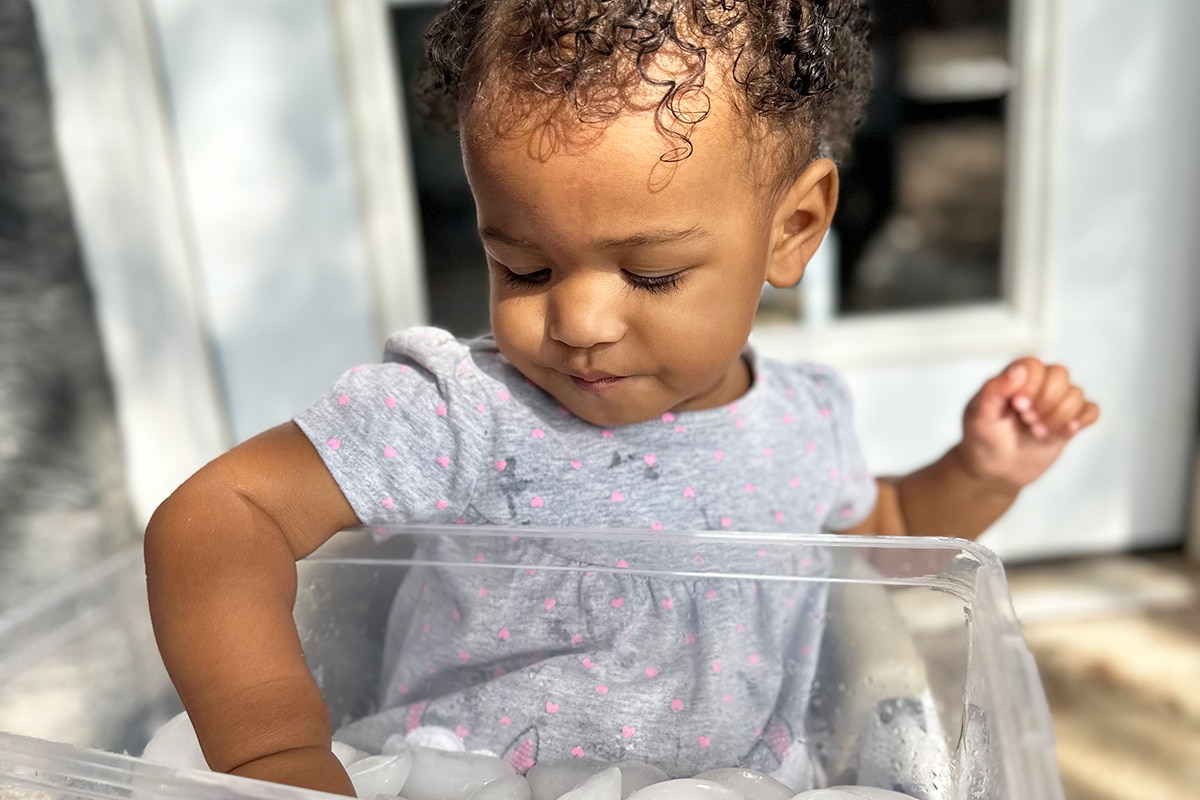 Sensory Play & Activities For Early Cognitive Learning
Your baby learns by exploring the world around them, and activities like tummy time, soft play, storytime, and songs allow them to safely discover on their own and with guidance. Sensory play now builds essential cognitive skills for the future.
Baby Sign Language Boosts Their Communication Skills
Daily baby sign language practice helps your non-verbal infant communicate their basic needs and express themselves before learning to talk. Fostering early communication skills gives them a cognitive and social-emotional advantage as they grow.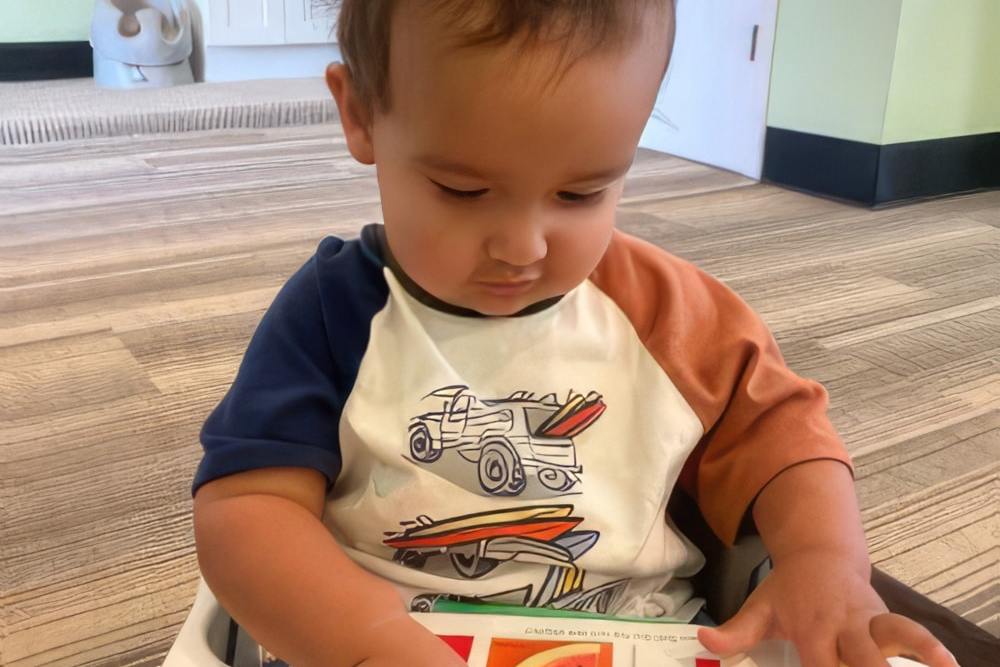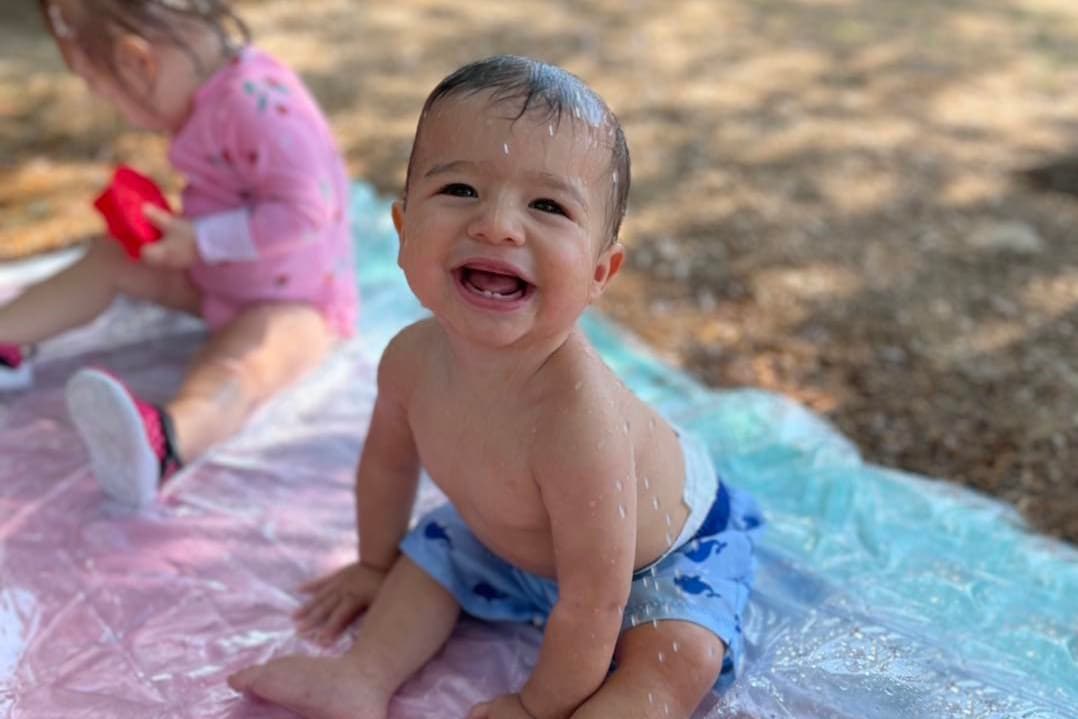 An Age-Appropriate Playground Lets Them Explore Outdoors
Your baby goes outside for fresh air, sunshine, and exploration on an age-level playground designed just for them. They have a safe space to try out their developing gross motor skills and enjoy the sensory delights of being outdoors.
Locally-Owned & Operated For A Trusting Partnership
Put your trust in locally-owned and operated care that understands what your family needs. The owner/director works with you to develop a care plan that's best for your child and is onsite daily to welcome your family.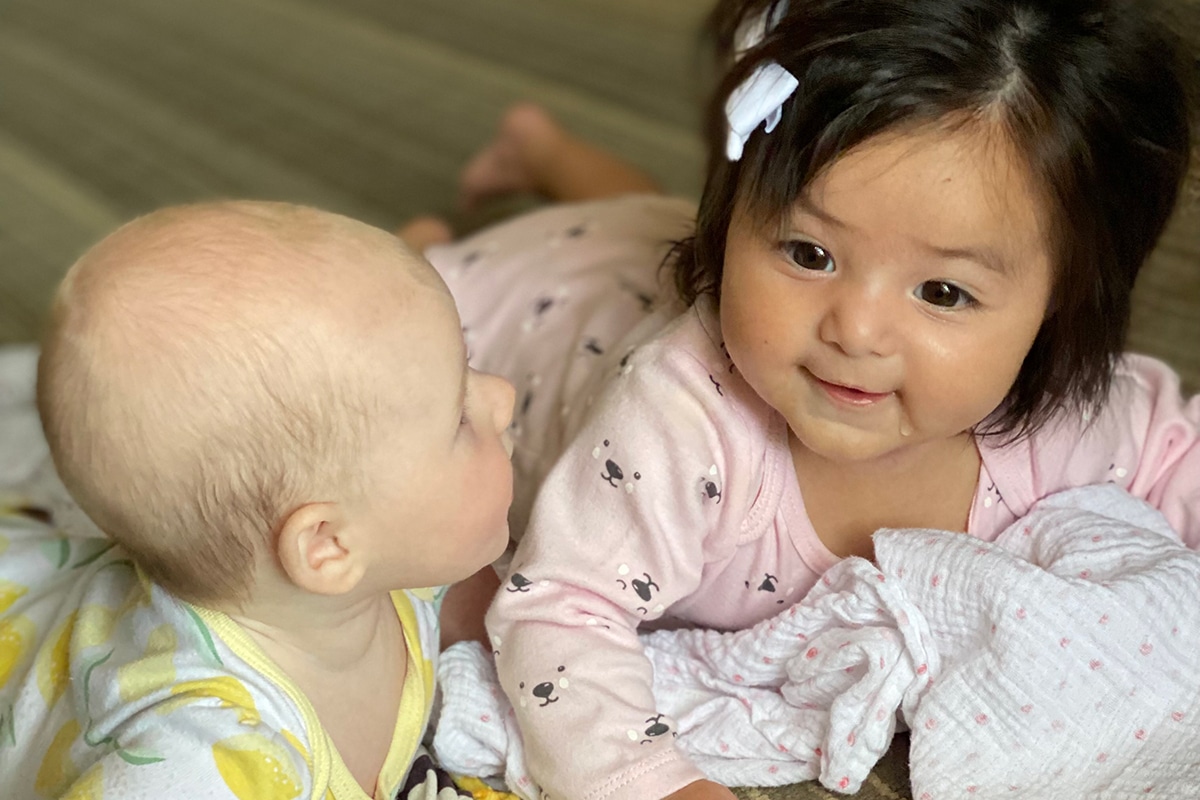 Your child learns and grows in a spotless, sparkling environment maintained by staff who sanitize learning spaces and resources daily using top-of-the-range products, including disinfecting foggers. Professional cleaners come once a week to carry out a thorough deep clean.
Great question. It's so important to do your homework when choosing a childcare center and when you look into your options in the community, you'll see we have an impeccable state record.
Hear What Parents Have To Say...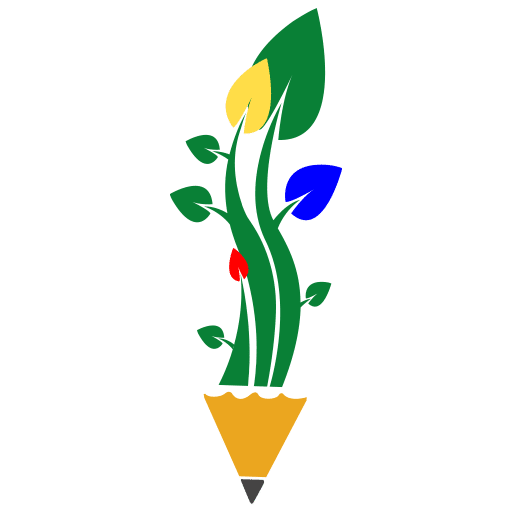 "Best preschool ever. I would absolutely recommend this center to everyone!!"
The owner/director at Wellborn Learning Center is terrific. The quality of care is exceptional, and the center is neat, clean, and organized. The staff is well-trained and aware of all state requirements.
- Amber Allen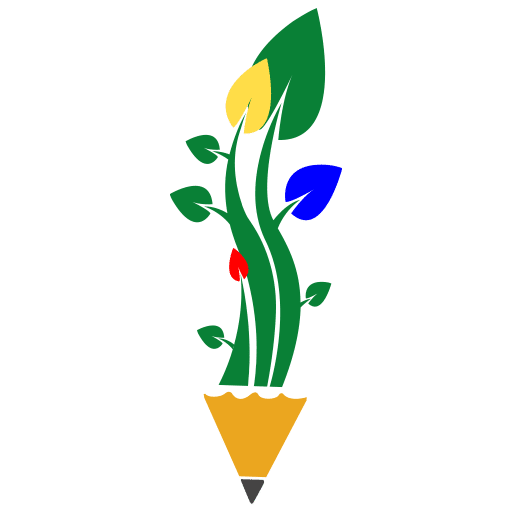 "Knowing my baby is enjoying her day makes it 1000 times better!!"
Wellborn Learning Center is the best experience I've had in years with a daycare provider. I especially like the updates I receive on the parent app. Seeing my smiling baby always makes my day!
- Charisma Williams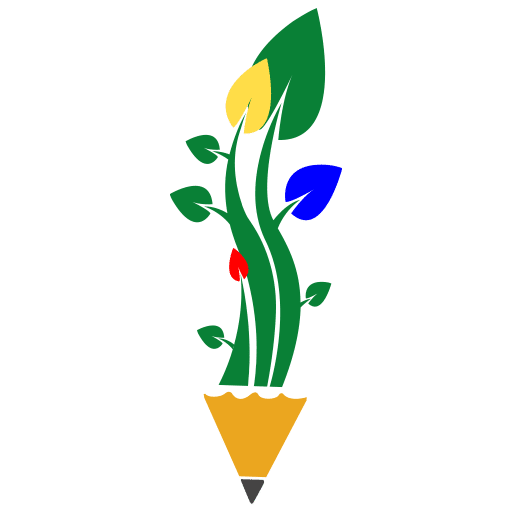 "All the staff is so professional, and I'm glad we were able to join!!"
I've never been more impressed with a childcare facility than with Wellborn! All the staff are kind, caring, and attentive to the children. They also use an awesome app to send pictures and updates throughout the day.
- Jaycee Arai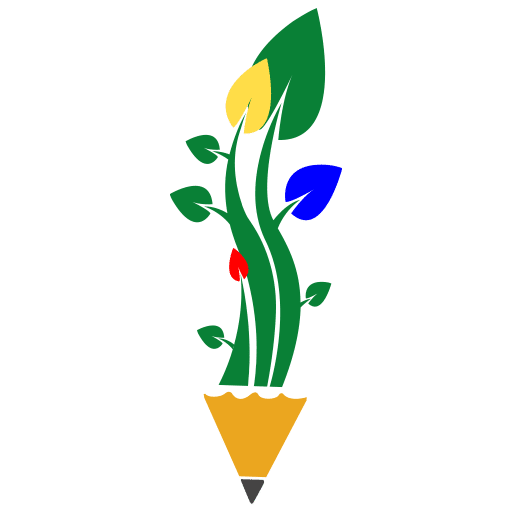 "The teachers are fantastic. They even upload pictures every day, and I love it!!"
My infant is well cared for by the Wellborn Learning Center staff. So many daycares use apps these days, but Wellborn is the first daycare I've actually seen use it well. They're very communicative!
- Amanda Valenzuela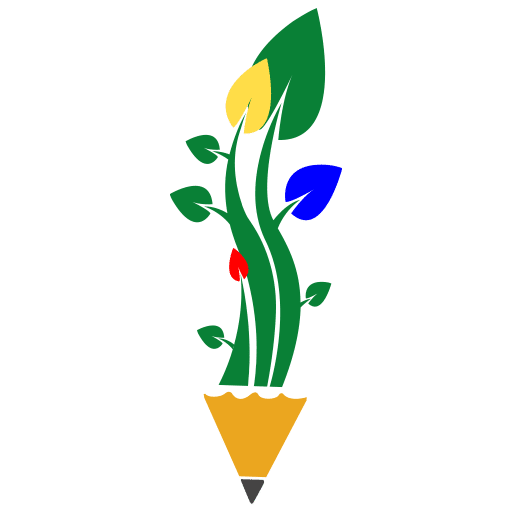 "I'm thankful my little guy learns and plays with them while I'm working!!"
Very happy with the Wellborn Learning Center. The teachers and director are warm and welcoming! My baby is fed and changed as a parent would take care of their child. I don't worry about him.
- Kayce Jones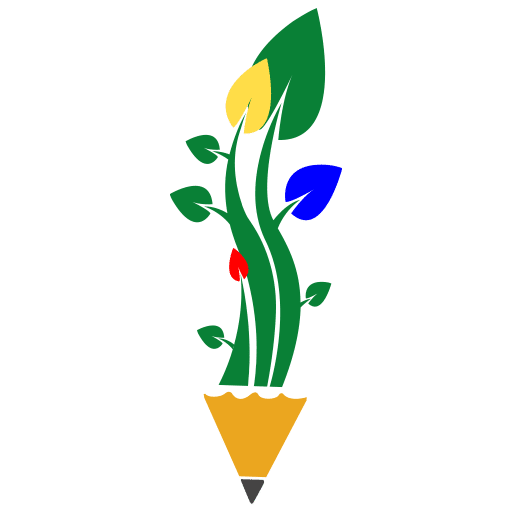 "Absolutely an amazing center. I couldn't be more thankful for the Wellborn Learning Center!!"
I love WLC! I have felt comfortable keeping my kids there since the first day because I know the teachers and staff genuinely care about them. My son's development has exceeded expectations.
- Caitlyn Spiess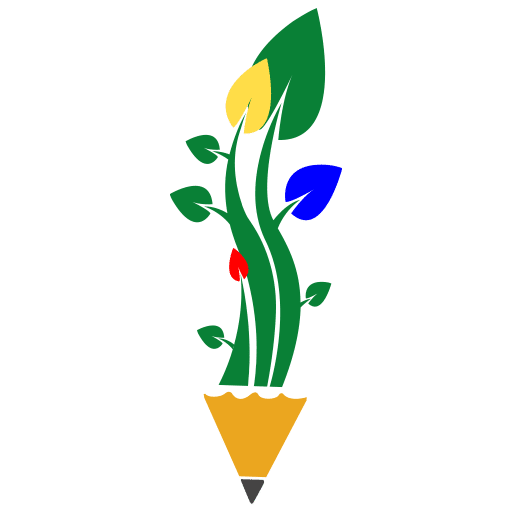 "I couldn't imagine taking my kids anywhere else. I would whole heartedly recommend them!!"
Wellborn Learning Center is the best facility. The director is absolutely amazing. She is a great communicator, very caring, and always so informative. The staff has also been outstanding.They become your family!
- Lauren Wilkins
Experience Outstanding Care Where Children
Discover, Learn, & Grow