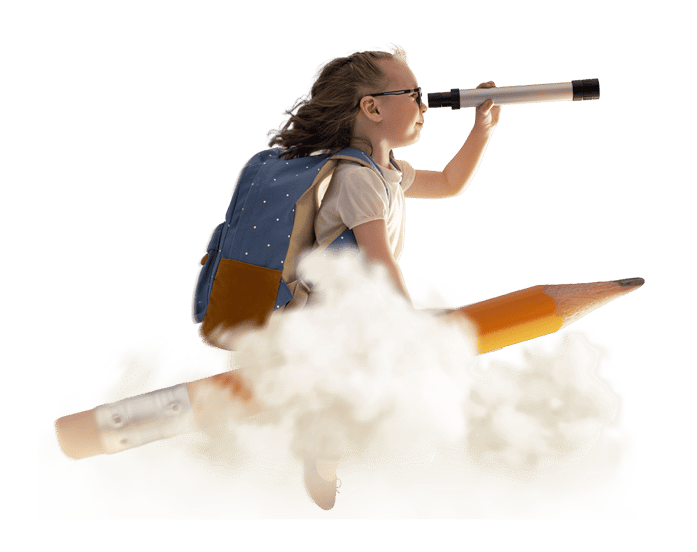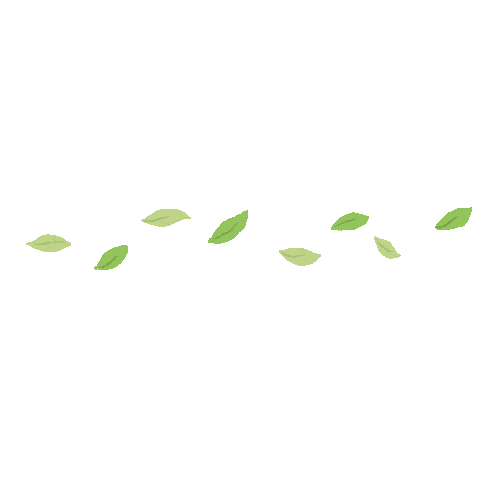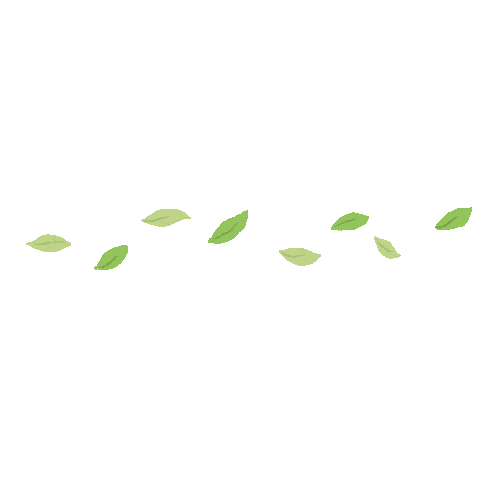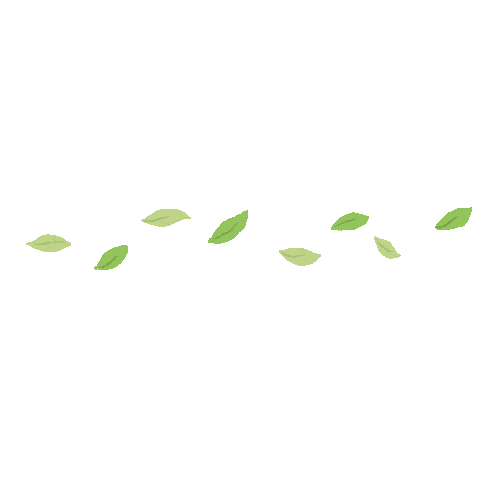 As They
DISCOVER,
LEARN
& GROW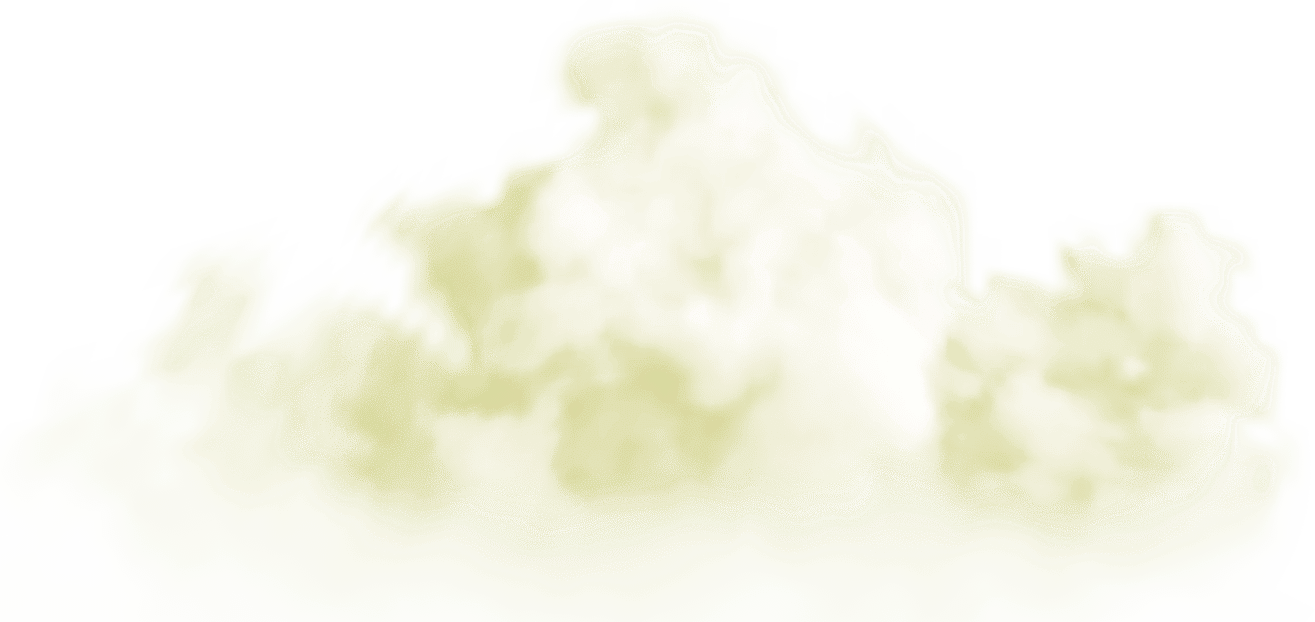 Preschool & Child Care Center Serving Bryan & College Station, TX
Explore Boutique-Style Child Care That Meets Your Every Need
Experience The Difference Of Locally-Owned Care
Feel welcomed by smiling faces as you drop your kiddo daily at a center that knows what families like yours need. Owned and operated by College Station locals, this is care crafted for your community and your children.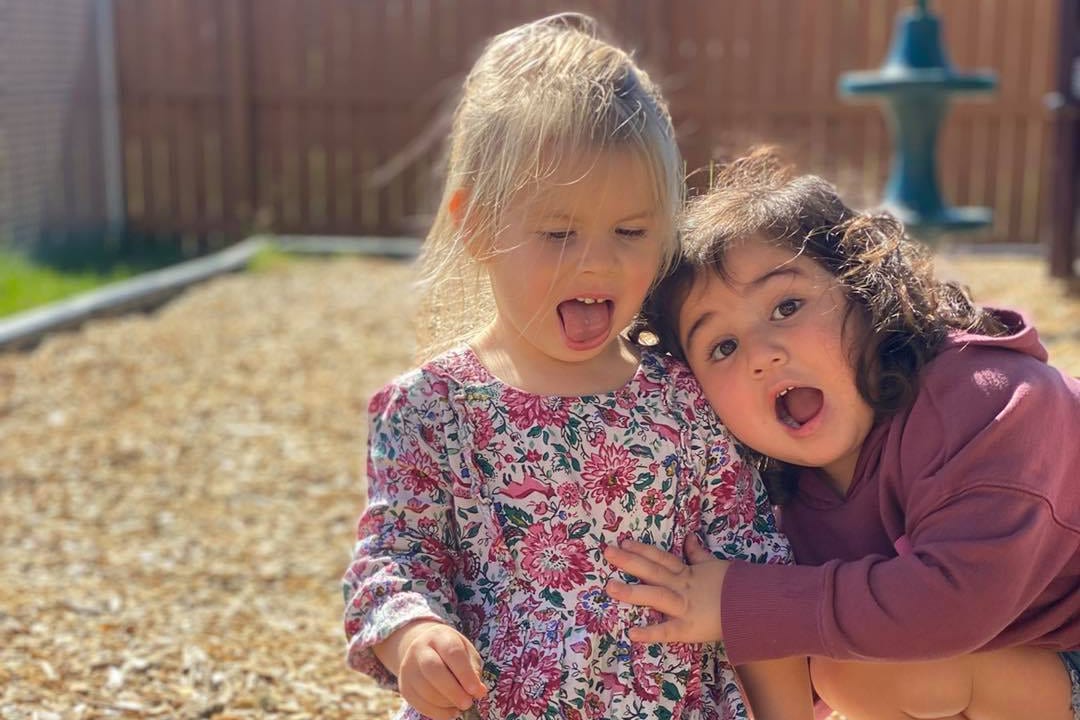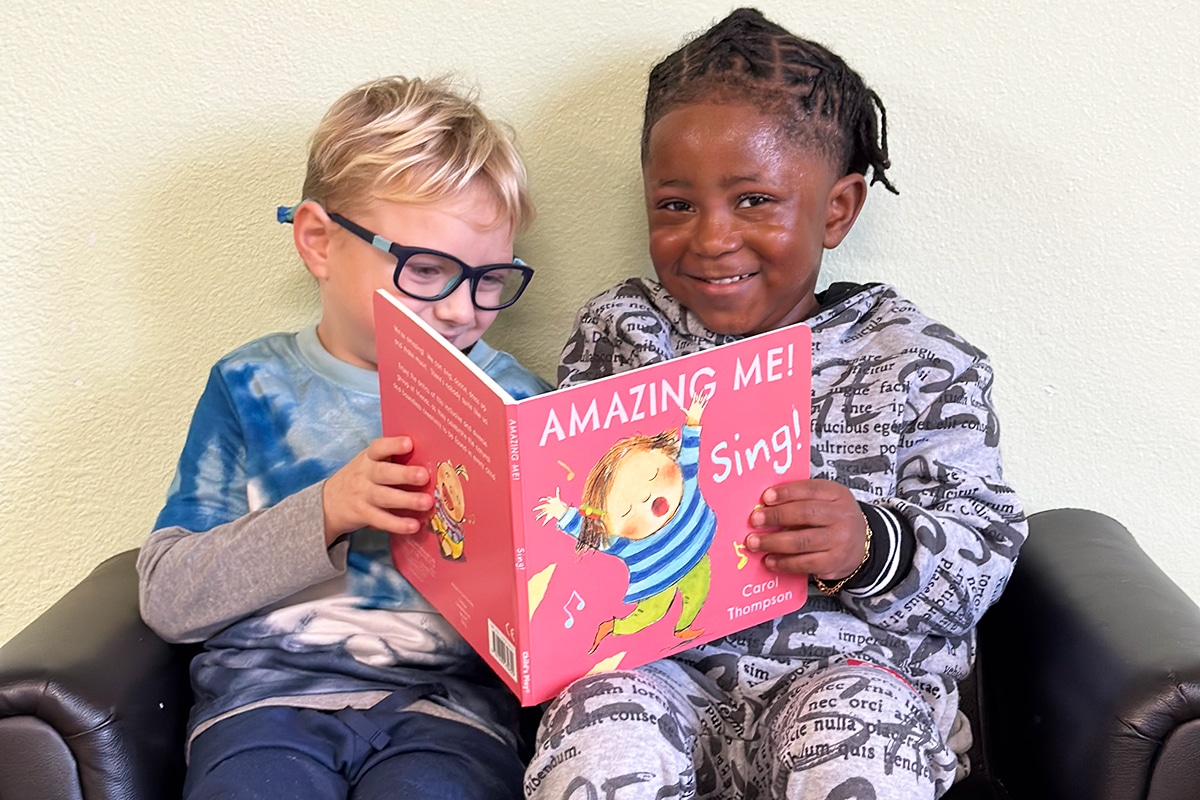 Intentionally Small Classes For Warmth, Love, & Connection
Your child will be so happy in a nurturing, encouraging environment. Teacher-to-student ratios stay low to ensure they get the individualized attention they need to learn, discover, and grow with an enormous smile every day.
Farm-To-Table Eating Teaches Your Child About Nature & Health
Your child grows, waters, tends, and harvests vegetables like cucumbers, lettuce, and tomatoes in the garden each day. They learn about nature's ecosystems and feel excited to eat the tasty, healthy produce they grow.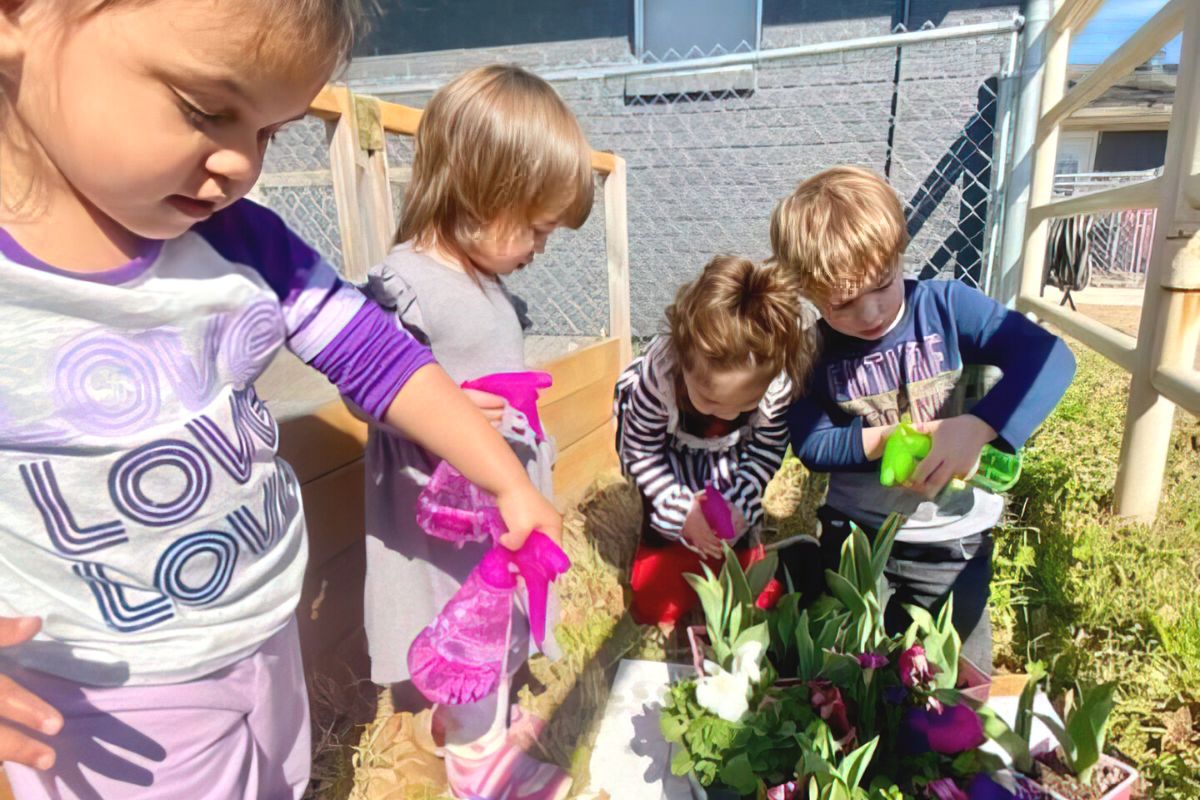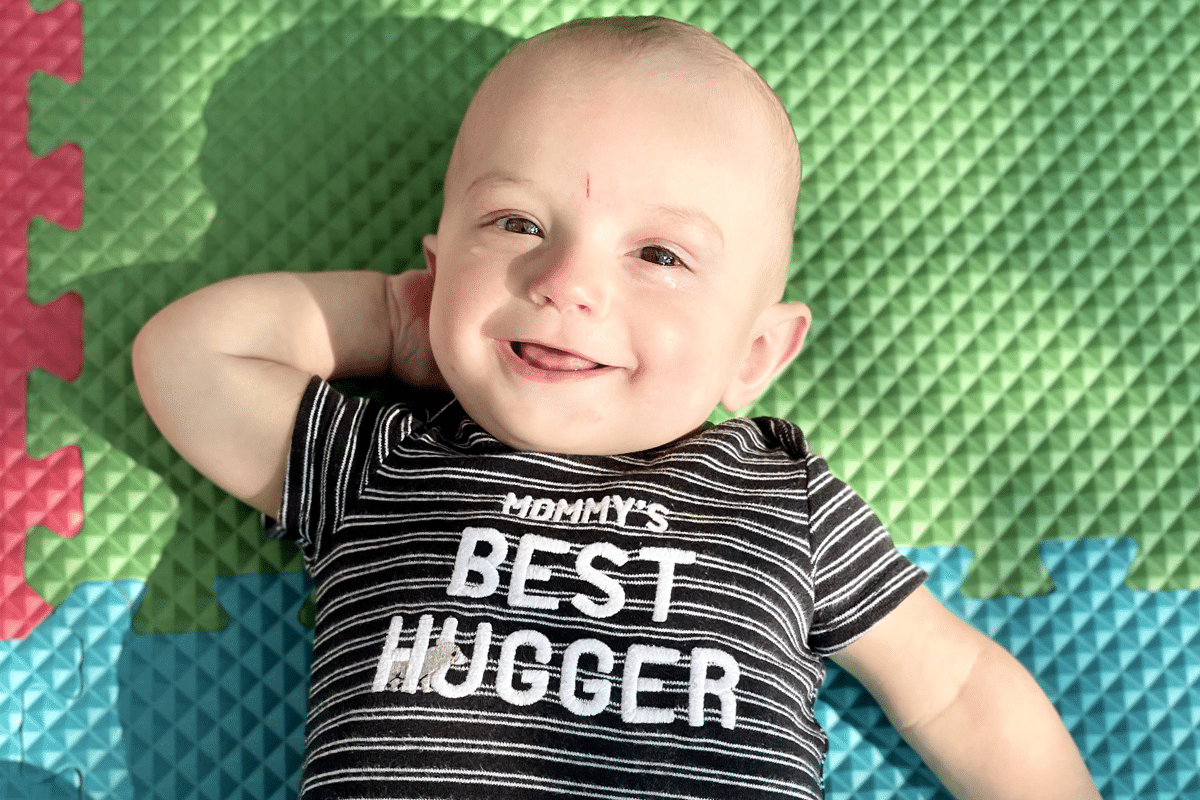 In The Loop With Frequent Updates On Your Handy App
Your child's day is at your fingertips with the free Procare® parent app, where you'll see real-time updates from their teachers. Stay informed about every feed and diaper change, and enjoy a break from that perfectly natural parent guilt.
It's A Family Thing!
Save 10%


When You Enroll A Sibling!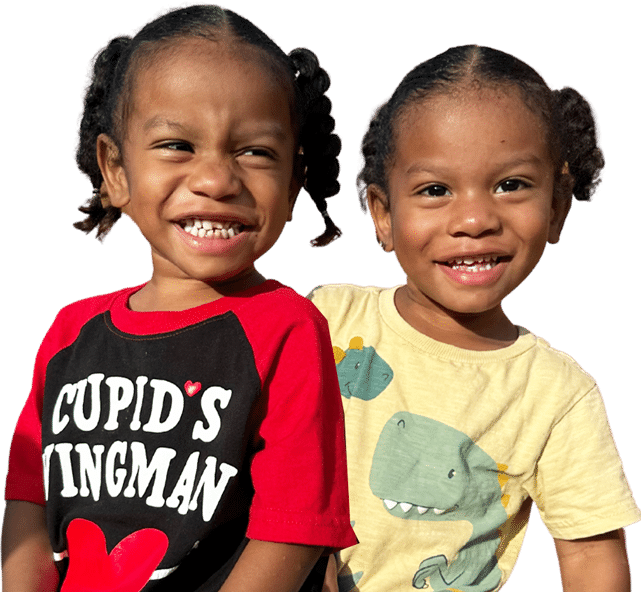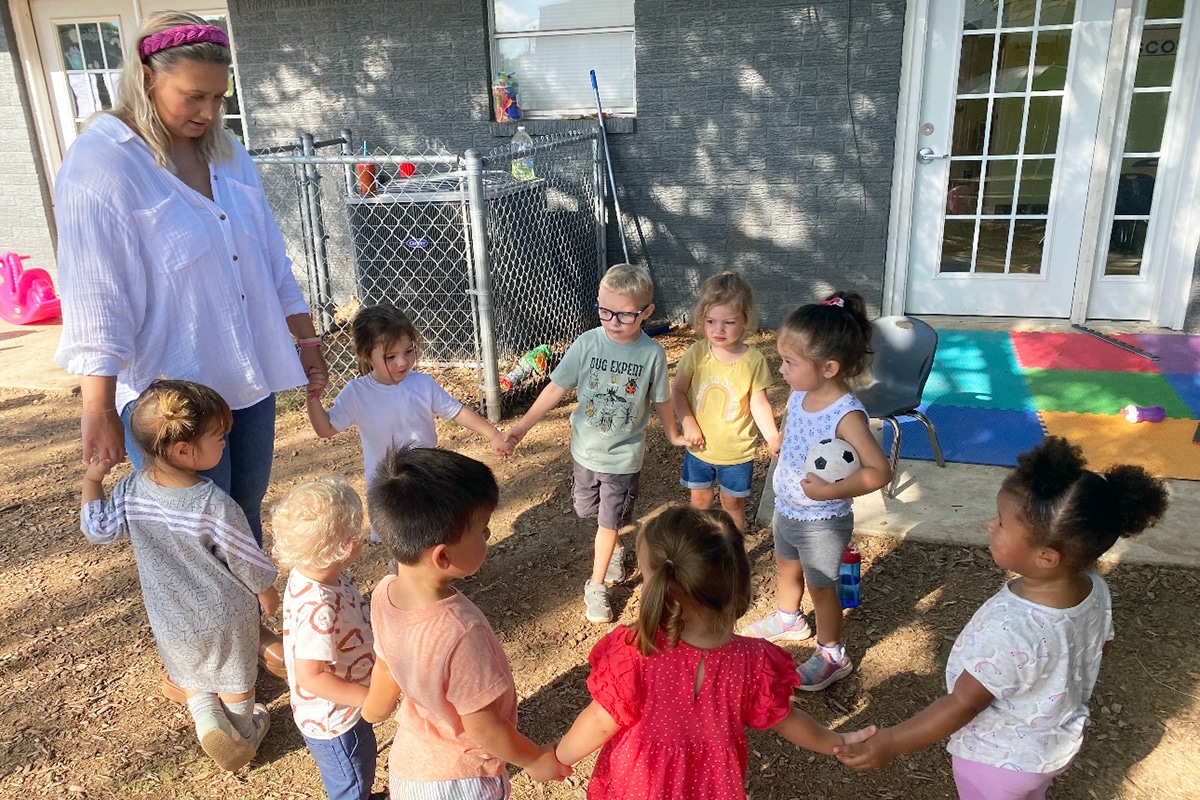 Security Cameras For Your Peace Of Mind
Internal-use cameras keep a watchful eye as your child plays and grows in the care of CPR-certified staff. Access controls ensure that no unauthorized people can get in, and sturdy fences surround the yard so you can rest easy. 
Teachers With Experience Nurture Your Little Learner
Your little one's teachers dedicate themselves to early education. Not only do they hold credentials, including Child Development Associates or bachelor's degrees, but they bring years of experience to the loving care they offer your child every day.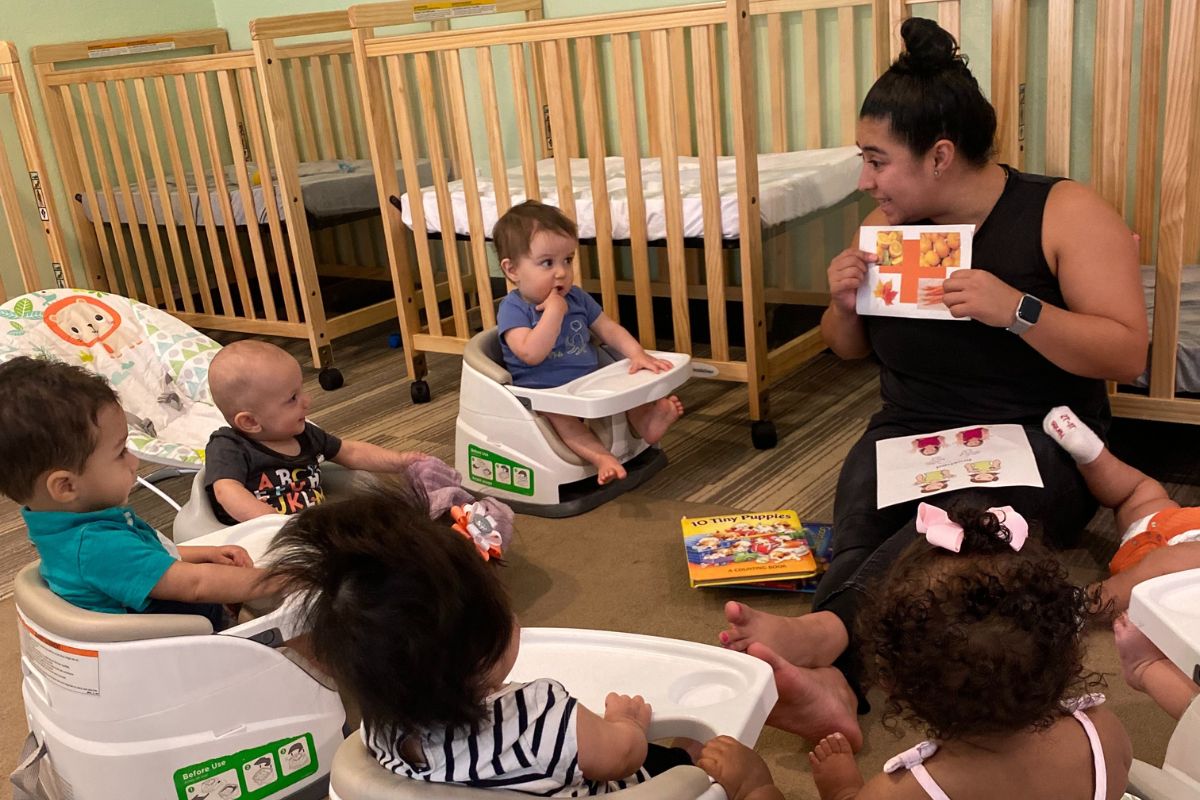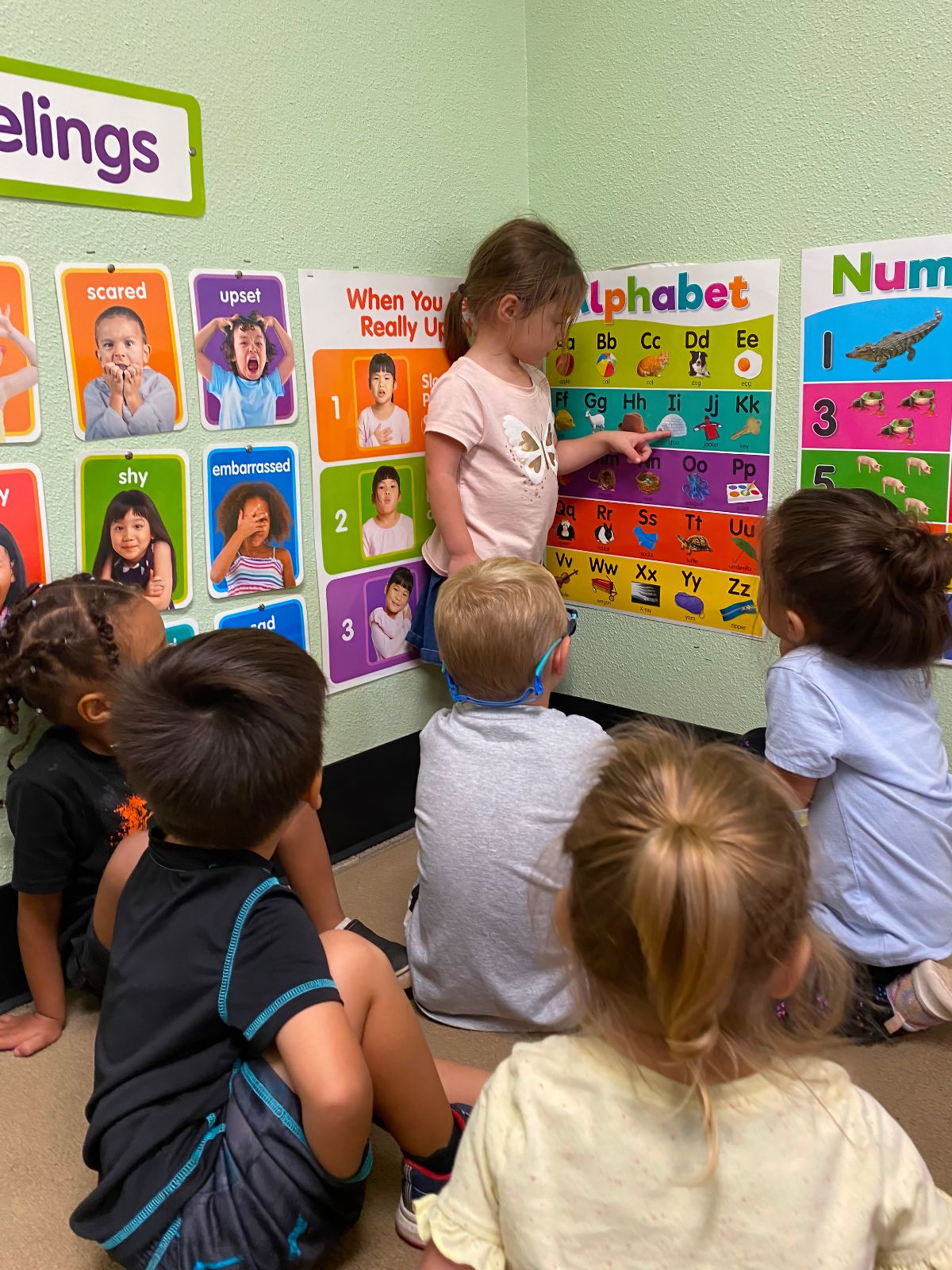 Our Curriculum Ignites Your Child's Curiosity
The carefully crafted blend of techniques and approaches that your child experiences every day helps to unlock their potential, imagination, and a lifelong love of learning. They explore interactive, hands-on, exciting activities, scaffolded by world-renowned programs.
Spanish Early Learning Gives Your Child Advantages
For every new, exciting topic your child explores, they learn Spanish vocabulary through songs, games, and activities. Introducing an additional language at an early age boosts cognitive development and opens your child's eyes to the world.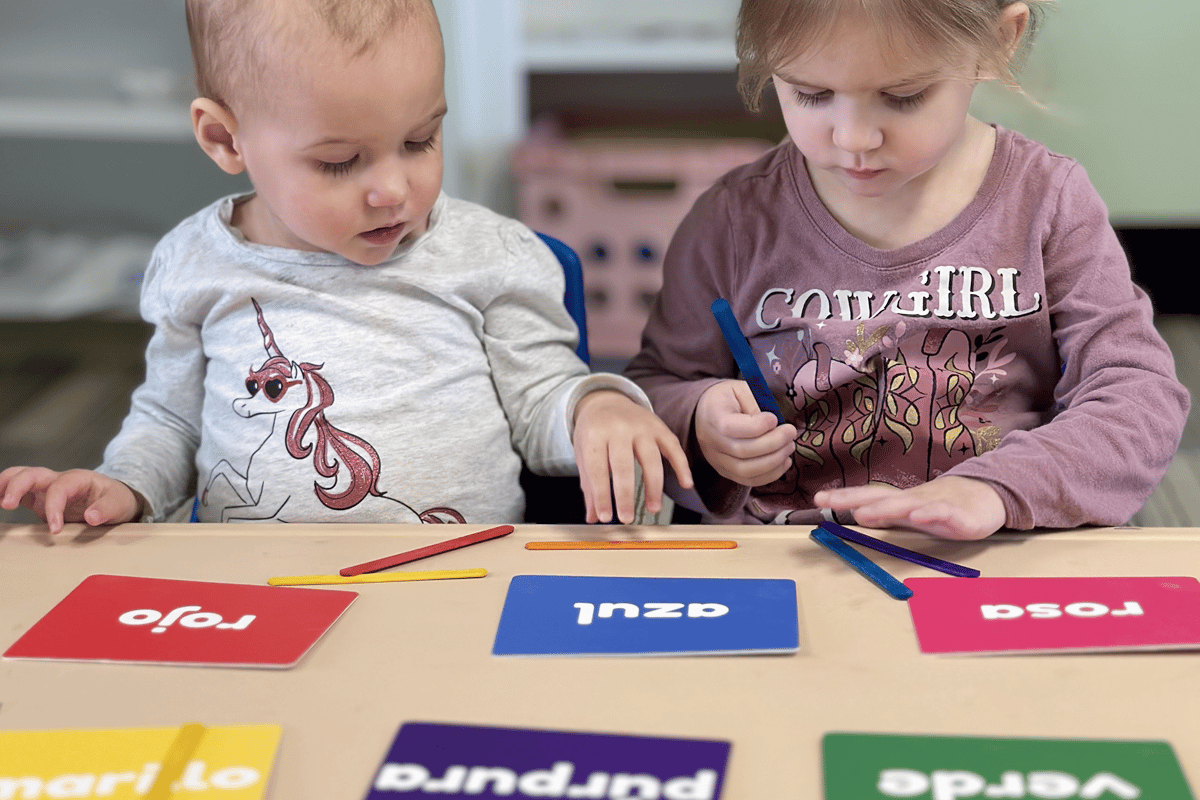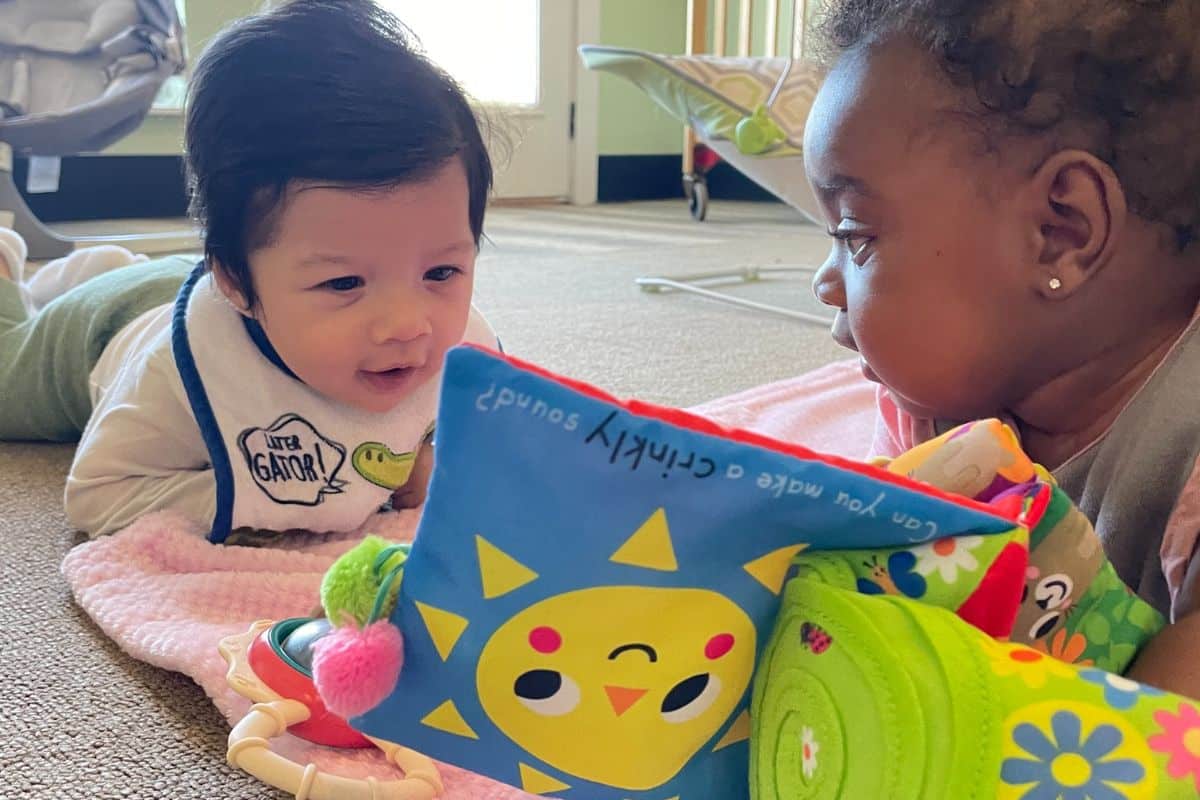 Baby Signing, Gardening, & More Included In Tuition
Engaging enrichments are part of your child's happy, fun-filled day at no extra cost. They develop early communication skills with daily baby sign language sessions, connect with nature through gardening, and start to think outside the box with fun STEAM experiments. 
2 Fun, Safe Playgrounds For Outdoor Adventures
Watch your little one let loose each day as they skip, jump, run, and play in the fresh air. With 2 age-appropriate playgrounds, your kiddo builds their gross motor skills at their own pace, and in the garden, they plant and tend the veggies they'll snack on later.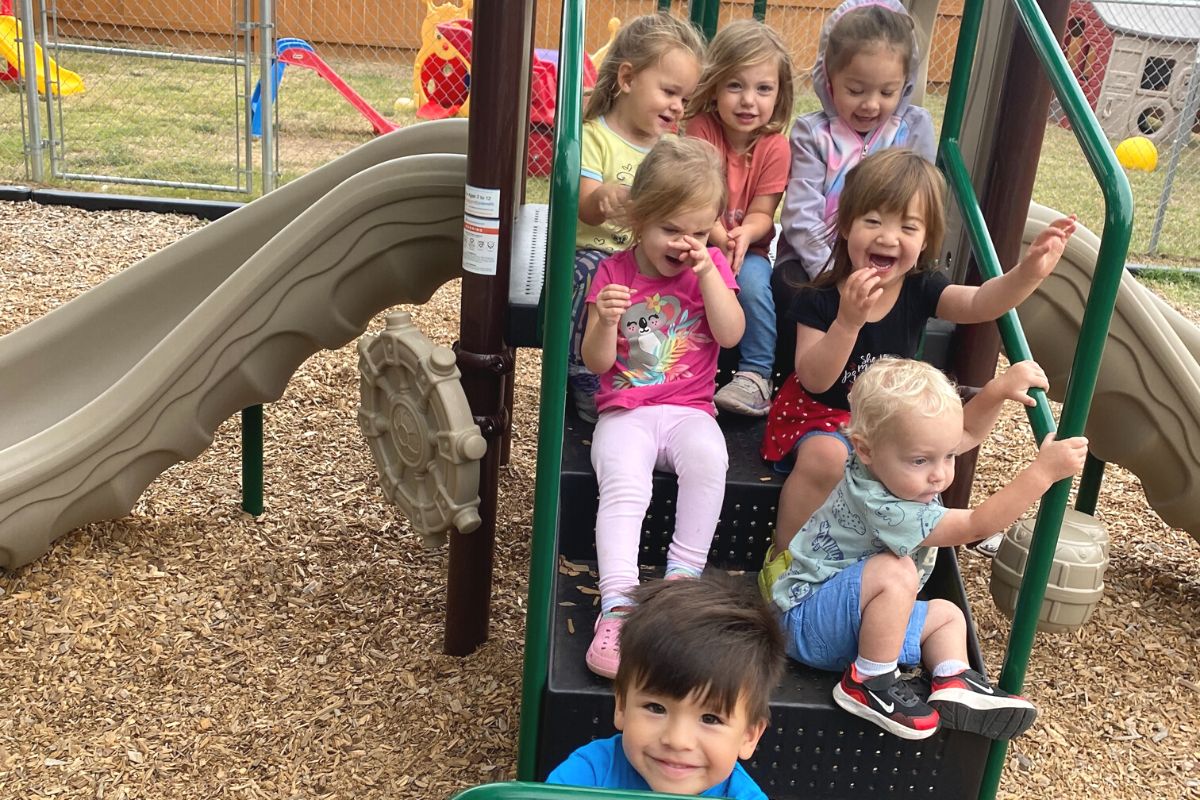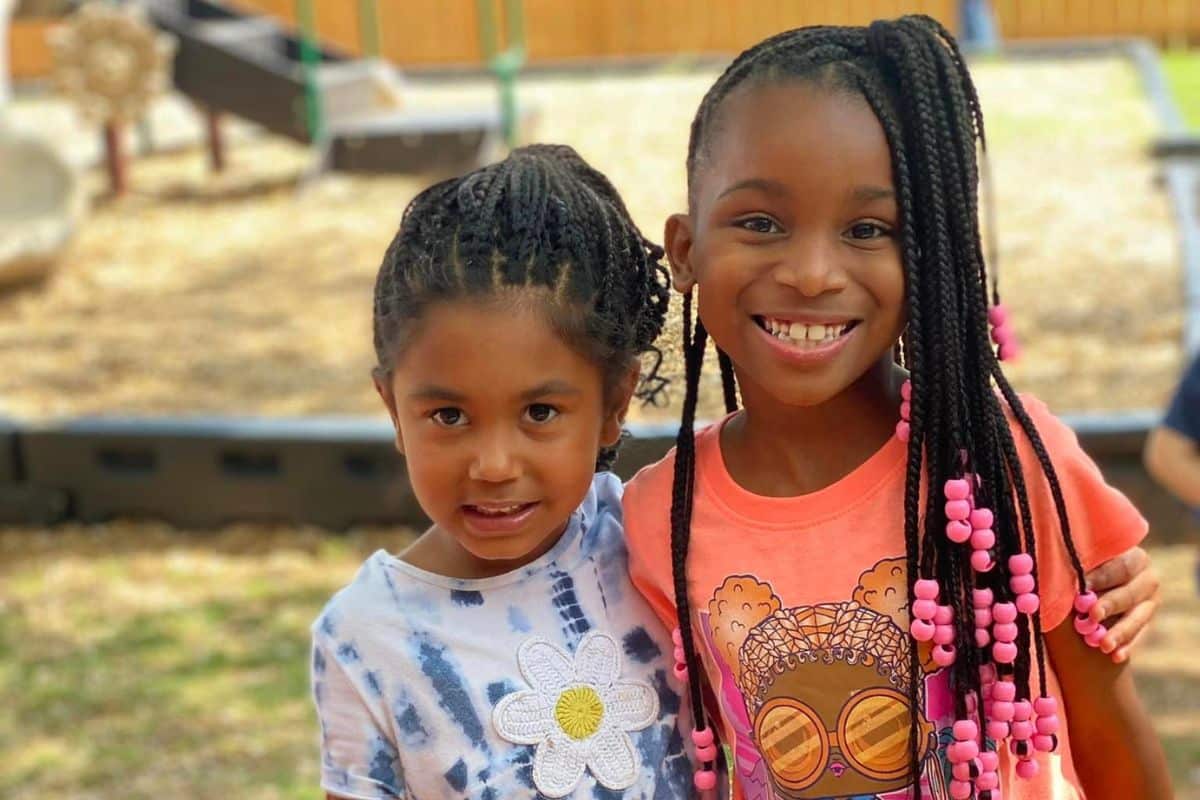 A Director On Site Every Day To Make You Feel Welcome
Seeing the same, happy, familiar faces every day makes your child feel confident and gives you peace of mind. Feel free to communicate with your teachers and an engaged, on-site director about what's best for your child.
Yes! We Proudly Accept Subsidies!
Hear What Parents Have To Say...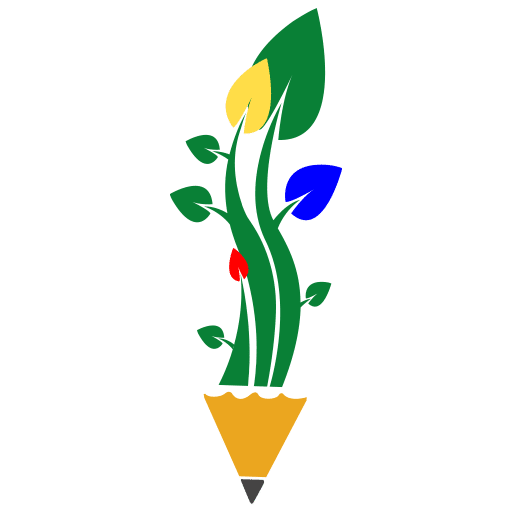 "Best preschool ever. I would absolutely recommend this center to everyone!!"
The owner/director at Wellborn Learning Center is terrific. The quality of care is exceptional, and the center is neat, clean, and organized. The staff is well-trained and aware of all state requirements.
- Amber Allen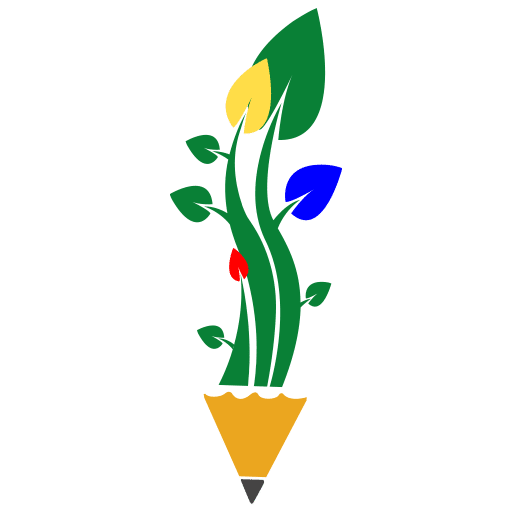 "Knowing my baby is enjoying her day makes it 1000 times better!!"
Wellborn Learning Center is the best experience I've had in years with a daycare provider. I especially like the updates I receive on the parent app. Seeing my smiling baby always makes my day!
- Charisma Williams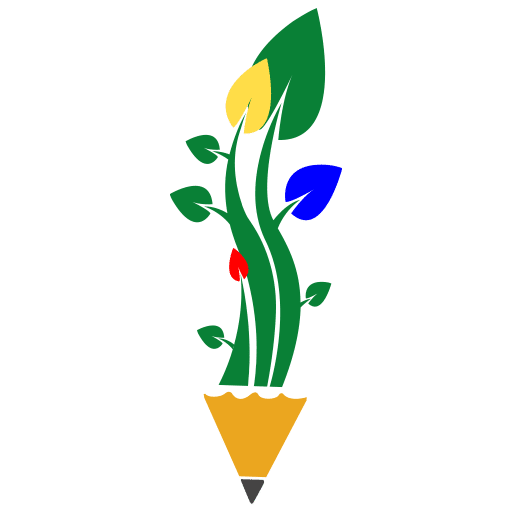 "All the staff is so professional, and I'm glad we were able to join!!"
I've never been more impressed with a childcare facility than with Wellborn! All the staff are kind, caring, and attentive to the children. They also use an awesome app to send pictures and updates throughout the day.
- Jaycee Arai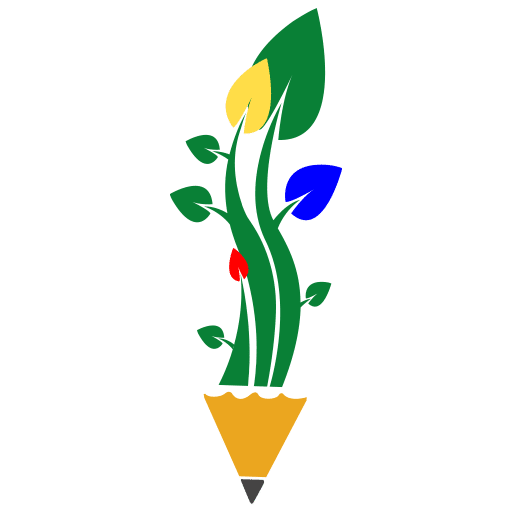 "The teachers are fantastic. They even upload pictures every day, and I love it!!"
My infant is well cared for by the Wellborn Learning Center staff. So many daycares use apps these days, but Wellborn is the first daycare I've actually seen use it well. They're very communicative!
- Amanda Valenzuela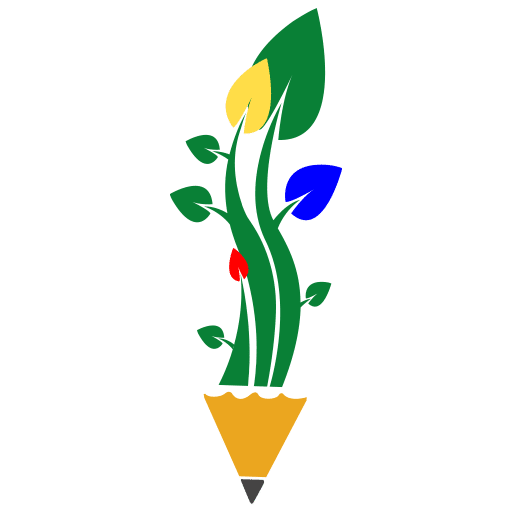 "I'm thankful my little guy learns and plays with them while I'm working!!"
Very happy with the Wellborn Learning Center. The teachers and director are warm and welcoming! My baby is fed and changed as a parent would take care of their child. I don't worry about him.
- Kayce Jones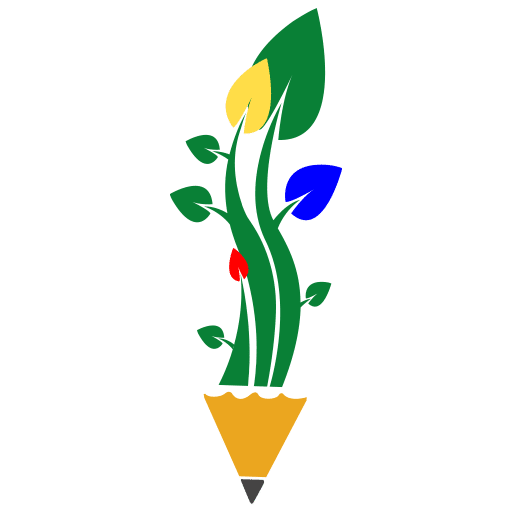 "Absolutely an amazing center. I couldn't be more thankful for the Wellborn Learning Center!!"
I love WLC! I have felt comfortable keeping my kids there since the first day because I know the teachers and staff genuinely care about them. My son's development has exceeded expectations.
- Caitlyn Spiess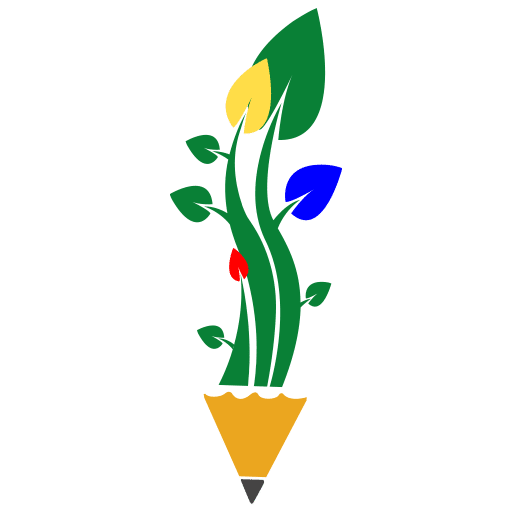 "I couldn't imagine taking my kids anywhere else. I would whole heartedly recommend them!!"
Wellborn Learning Center is the best facility. The director is absolutely amazing. She is a great communicator, very caring, and always so informative. The staff has also been outstanding.They become your family!
- Lauren Wilkins
Your child learns and grows in a spotless, sparkling environment maintained by staff who sanitize learning spaces and resources daily using top-of-the-range products, including disinfecting foggers. Professional cleaners come once a week to carry out a thorough deep clean.
Great question. It's so important to do your homework when choosing a childcare center and when you look into your options in the community, you'll see we have an impeccable state record.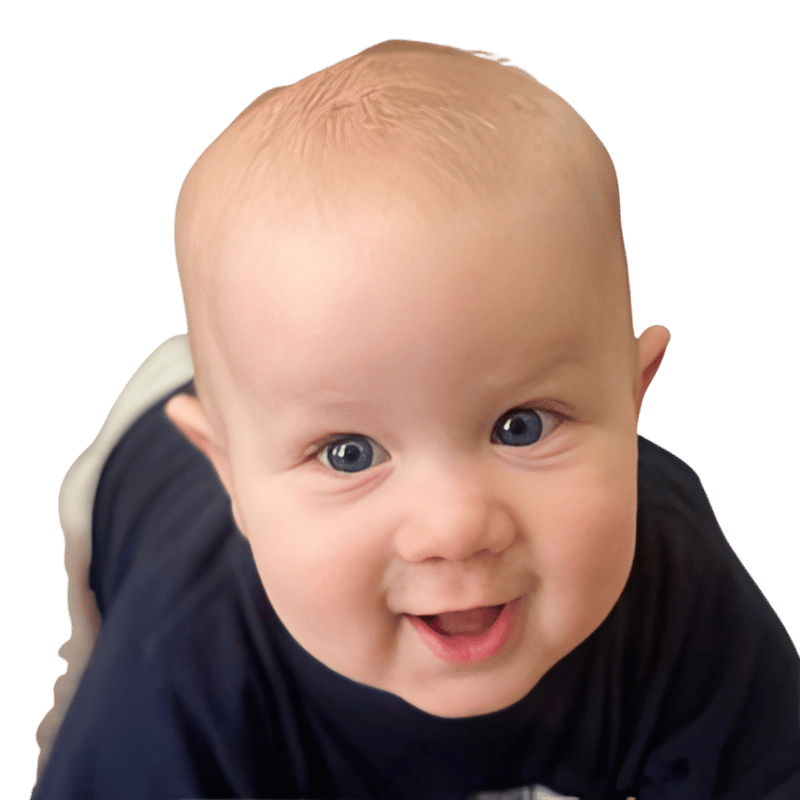 INFANT - TULIPS
6 weeks - 18 months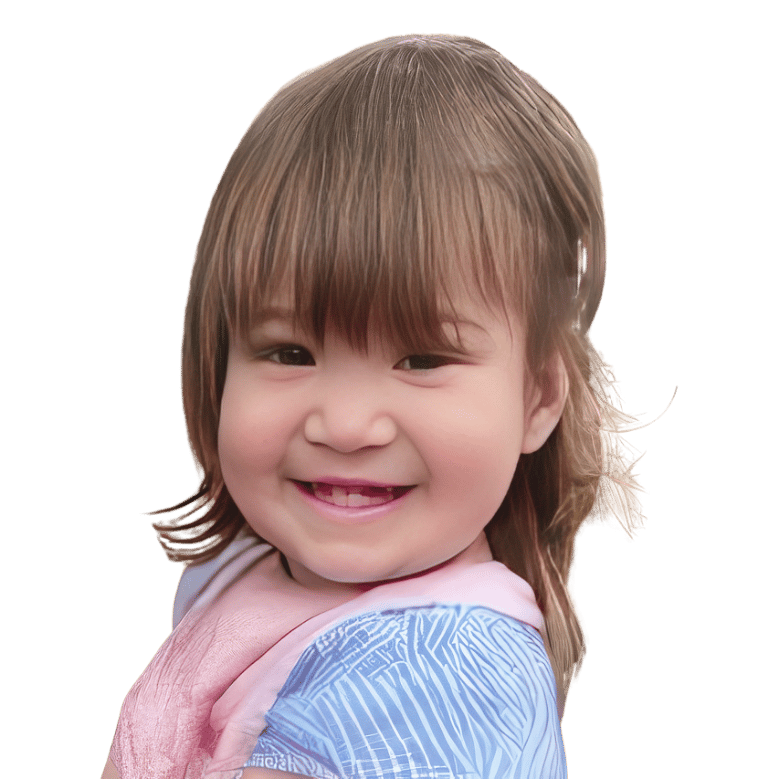 TODDLER - ROSES
18 months - 3 years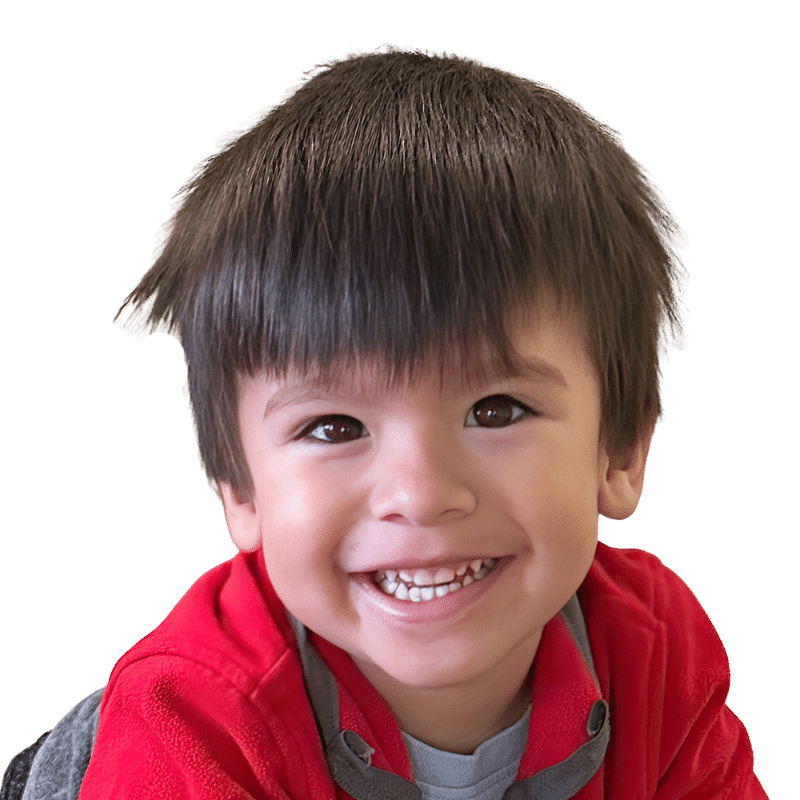 PRESCHOOL - DAISIES
3 - 5 years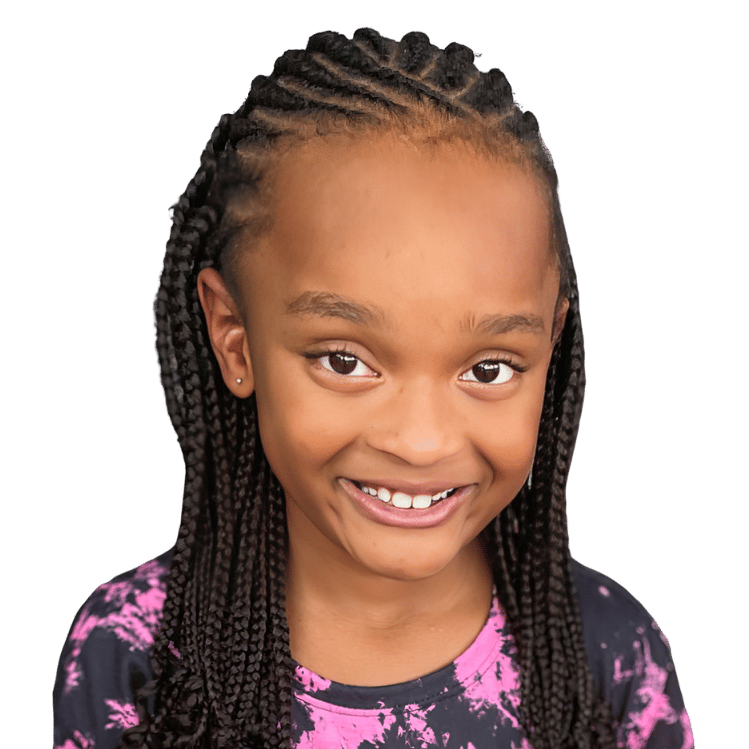 School Age - ORCHIDS
5 - 12 Years​